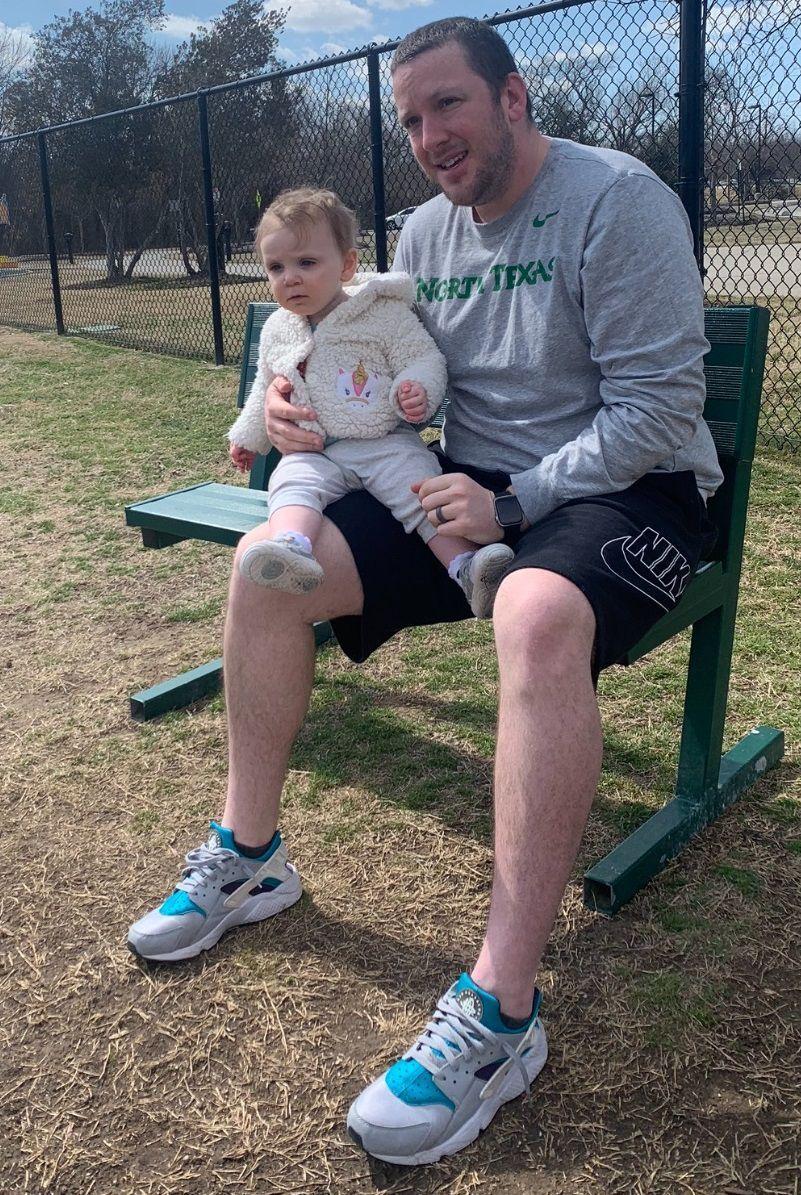 North Texas endured quite the year in 2020-21 when it comes to athletics. Games were canceled and seasons pushed back in the wake of the COVID-19 pandemic.
Last week, the Denton Record-Chronicle brought readers the story of what went on behind the scenes in the first edition of our newsletter Mean Green Spotlight.
But where does UNT go from here?
The question is one we tackle today as we wrap up a two-part series on how UNT survived and thrived in the wake of the pandemic. The entire UNT community pulled together to put the school's athletics program in a good position financially and competitively.
Several fans bought season football tickets even though they knew they wouldn't be able to attend games. Some converted their purchases into donations. Longtime donor Jerome "Bruzzy" Westheimer stepped forward with a $25,000 contribution to help cover scholarship and expenses.
UNT's athletes and coaches are well aware of what it took to put their programs on solid footing and are determined to capitalize.
UNT's football program certainly falls into that category. We learned this week that the Mean Green were picked to finish sixth in Conference USA's West Division in the league's preseason media poll.
Only UTEP, a team that hasn't won a conference game since 2018, was picked behind UNT in the division.
We promised to bring back some of the opinionated blog-type material after launching the newsletter.
The Mean Green are confident they are in position to exceed those expectations, thanks largely to the school's administration and boosters.
Here's the story of how the entire UNT community pitched in and what it means for the future of the school's programs.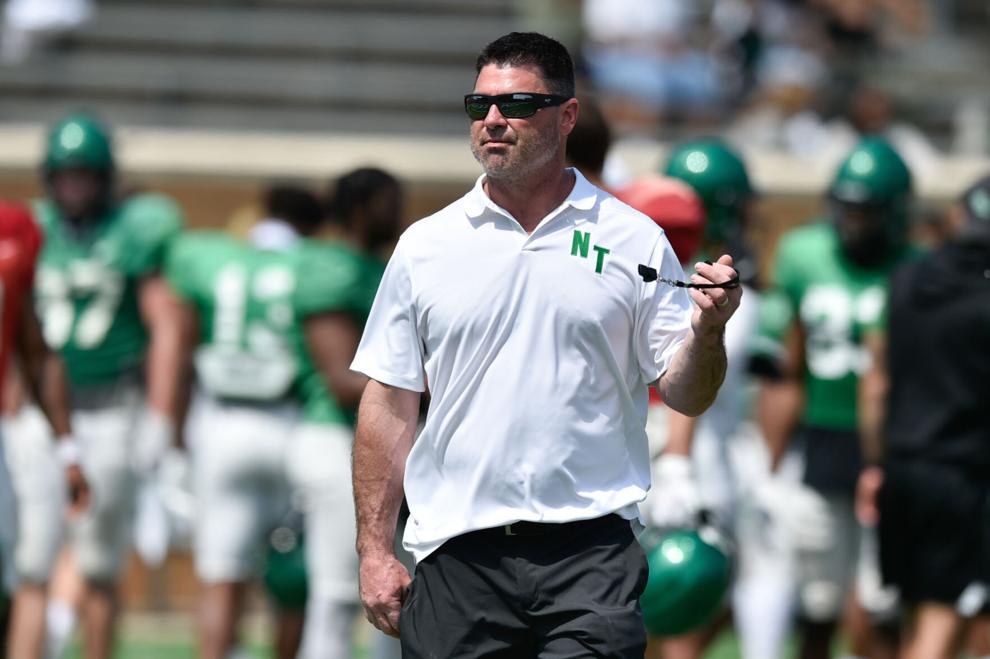 It took a village
North Texas athletic director Wren Baker didn't pull any punches in the summer of 2020 as the COVID-19 pandemic tightened its grip on the country.
The NCAA men's basketball tournament had been canceled along with spring sports, leaving UNT looking at a loss of up to $2.5 million in revenue from a $39 million budget.
Baker spoke about where UNT stood in a prerecorded interview posted to the school's athletics department website and quickly got to the bottom line — UNT needed financial help.
"Thank you for the support you have given us," Baker said. "If you can't do it at the same level this year, I understand. For the people who can, we need you now more than ever."
Preston Hodge is among the fans who answered the call.
The UNT graduate didn't feel comfortable attending football games in the midst of a pandemic following the birth of his daughter, Caroline, but purchased two tickets anyway. That small gesture is just one example of how the UNT community pulled together in the 2020-21 school year, setting the program up for a promising future.