James Ramsey will return for a third year as Pilot Point's volleyball coach.
The longtime softball coach said the school searched for a new volleyball coach but was unable to fill the position.
"We ended up making the decision that I'll be the head volleyball coach again," Ramsey said Wednesday. "We weren't able to find the candidate we were looking for this year, and it got so late we had to move forward so we could try to fill up our staff."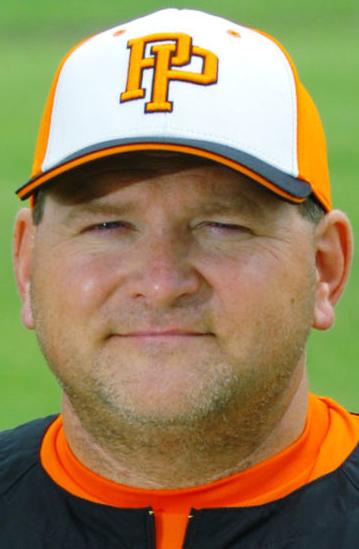 Ramsey said Pilot Point lost four coaches — two from middle school and two from high school. Pilot Point still has two remaining coaching vacancies for assistants in volleyball and softball.
Ramsey and the Lady Bearcats went 17-24 overall last season and finished fifth in District 9-3A, which included Callisburg, the eventual Class 3A champion.
Ramsey said he still plans on coaching softball in the spring.
The Lady Bearcat softball team went 17-15 overall and 9-3 in district play for second place. Pilot Point lost to Bonham in the bi-district round of the playoffs.