UTSA tight end Leroy Watson was released from a Denton area hospital late Saturday night after he suffered a neck injury during North Texas' win over the Roadrunners.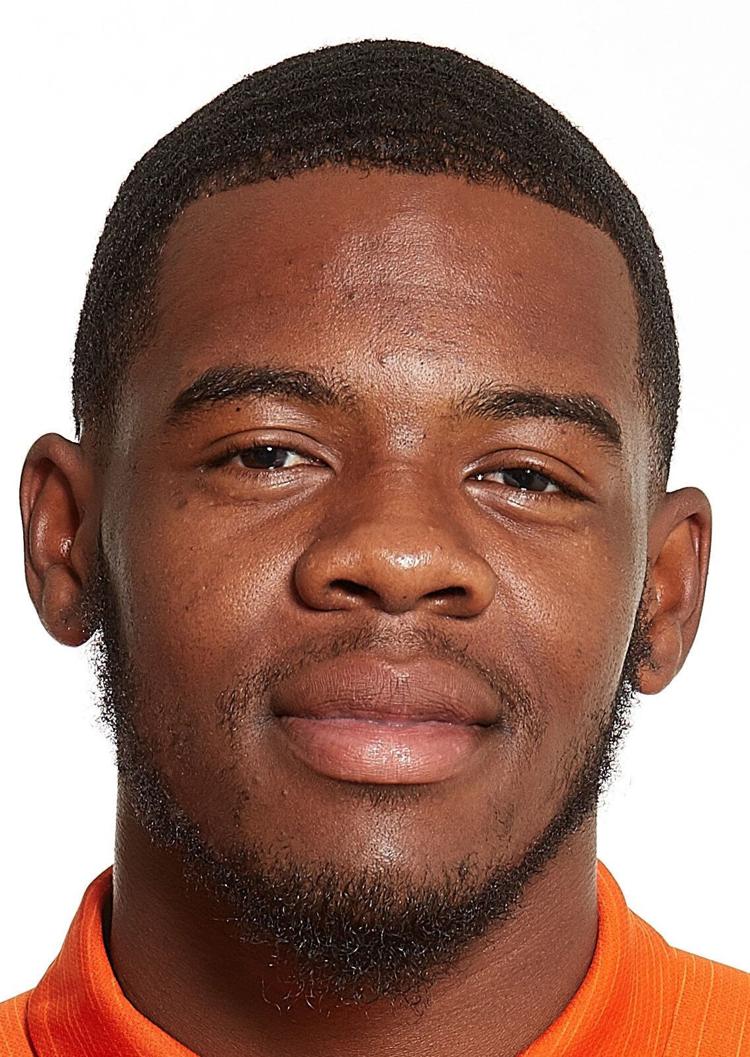 Watson was hit near the sideline while trying to bring in a pass from backup quarterback Cordale Grundy in the closing minutes the fourth quarter.
Watson was down on the field for several minutes as emergency personnel removed his face mask and strapped him to a board. He was taken away in an ambulance as UNT closed out a 45-3 win.
A UTSA spokesman confirmed on Sunday afternoon that Watson was released and was on his way back to San Antonio.
"He had feelings in his lower extremities, but we certainly felt it was necessary to take every precaution," UTSA coach Frank Wilson said after the game.
UNT coach Seth Littrell led off his press conference by offering up his support for Watson.
"Our thoughts and prayers go out to the young man who got injured there late in the game," Littrell said. "We hope that he's OK."
The UTSA spokesman praised UNT officials and medical personnel for the way they handled the situation.
UTSA athletic director Lisa Campos thanked UNT athletic director Wren Baker for his support on her Twitter account.
"@wrenbaker is a class act," Campos wrote. "Was already at hospital where @UTSAAthletics student was taken when we arrived. Thank you."
Watson is a junior from Snellville, Georgia. He has two catches for 49 yards on the season.