North Texas will have a golden opportunity for a landmark win on Thursday night.
Capitalizing could be tough, especially with one of the Denton area's standouts from the last few seasons standing in the Mean Green's way.
UNT will host Oklahoma at 7 p.m. in what will double as a homecoming of sorts for De'Vion Harmon. The former Guyer standout is starting for the Sooners as a freshman.
"It's a big opportunity for us. Lon Kruger has played some really tough road games the last couple of years," UNT coach Grant McCasland said of Oklahoma's coach. "Give him credit. Not a lot of people are willing to play these games."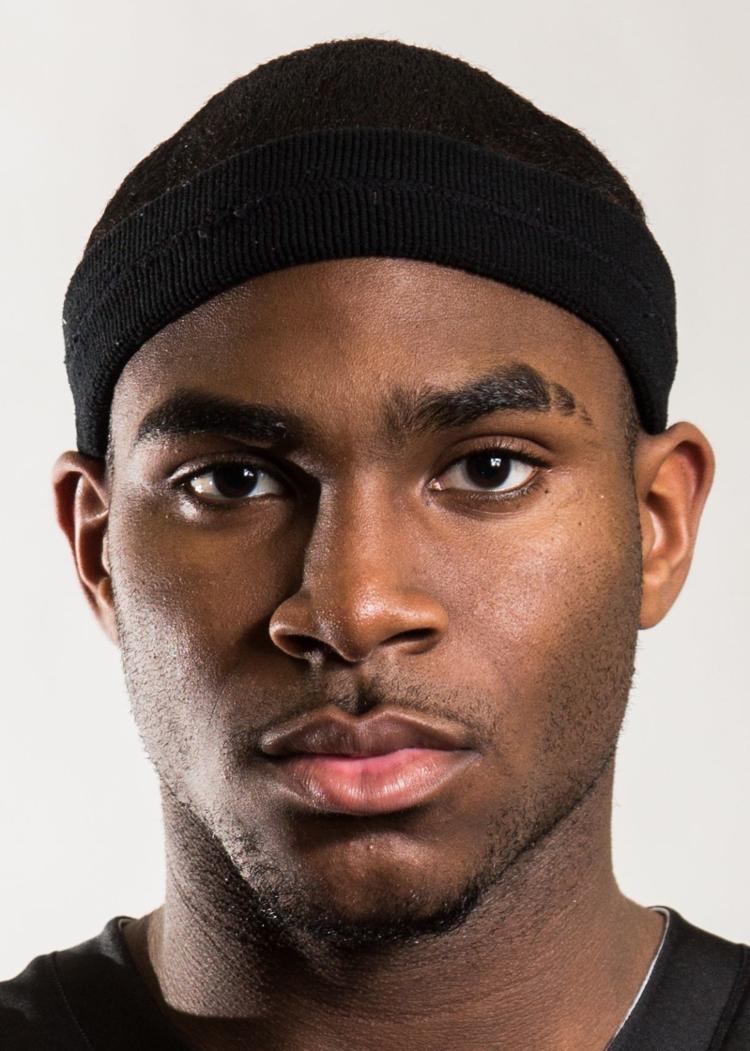 Kruger took his team to the Hall of Fame Classic in Kansas City earlier this season. Oklahoma (6-1) dropped its only game of the season to Stanford at the tournament.
Harmon has played a key role in the Sooners' hot start. He's started all seven games for Oklahoma, is averaging 8.0 points per game and is tied for the team lead with 18 assists.
A few of UNT's players faced off against Harmon in high school, including junior forward Zachary Simmons and sophomore guard Umoja Gibson.
"I played him once in high school," Simmons said. "He's a good guard. He's strong and fast."
McCasland knew Harmon would be an impact player at the college level after seeing him play at Guyer. UNT's coach described Harmon as a complete player who can score, facilitate the offense and defend.
Harmon played with the U.S. national team during his high school career and won gold medals at both the 2017 FIBA Americas U16 Championship and 2018 FIBA U17 World Cup.
"We have seen him develop and gotten to know him and his family," McCasland said. "He is a phenomenal competitor and winner. A lot of people will be excited about the game. He's coming home and will be one of them."
UNT (3-5) has faced a tough schedule early in the season, which has prepared the Mean Green for the challenge Oklahoma will present. The Mean Green have dropped two tight games to nationally ranked teams, one at VCU and a second on a neutral floor to Utah State.
The University of North Texas athletic department will host one of the nation's most beloved…
That experience helped UNT hang on for a 77-66 win over UT-Arlington on Tuesday. The Mean Green led by 20 before the Mavericks pulled to within six late.
"That was a key win," Gibson said. "We lost a lot of close ones. To close that out and get that win was big for us."
UNT will rely on its defense as it looks to build on that win. The Mean Green are allowing just 59.4 points per game.
"We have put a lot of emphasis on defense in the summer and in practices now," Simmons said. "We are trying to get stops. That helps our offense. We can get out in transition."
UNT held UTA to just a pair of 3's over the course of nearly 12 minutes, a stretch that helped the Mean Green build a lead the Mavericks couldn't overcome.
Coming up with a similar effort against Oklahoma won't be easy. The Sooners are averaging 75.7 points per game.
Junior guard Austin Reaves is averaging 17.0 points per game to lead three Oklahoma players averaging in double figures. Gibson is averaging 14.3 points to lead UNT, which has played at a slower pace in the early stages of the season.
"They are good every year, have a really good coach and play hard," Simmons said of Oklahoma. "They're a good offensive team. We are going to have to dig deep. We have been good defensively this year and have to keep that up."
Reaching that goal and coming out with a win would be a milestone for UNT. The Mean Green haven't beaten a Big 12 opponent since the 2010-11 season, when they edged Texas Tech 92-83 in overtime at the Super Pit.
"From a program standpoint with where we are, it would be significant publicly," McCasland said. "In house, it would mean more about our development."