Sosaia Mose and Kelvin Smith, two of the players who helped North Texas maintain its place among the top scoring offenses in Conference USA last season, were named to watch lists for national awards on Friday.
Mose was named to the watch list for the Rimington Trophy that goes to the nation's top center. Kelvin Smith was included on the watch list for the John Mackey Award that goes to the nation's top tight end.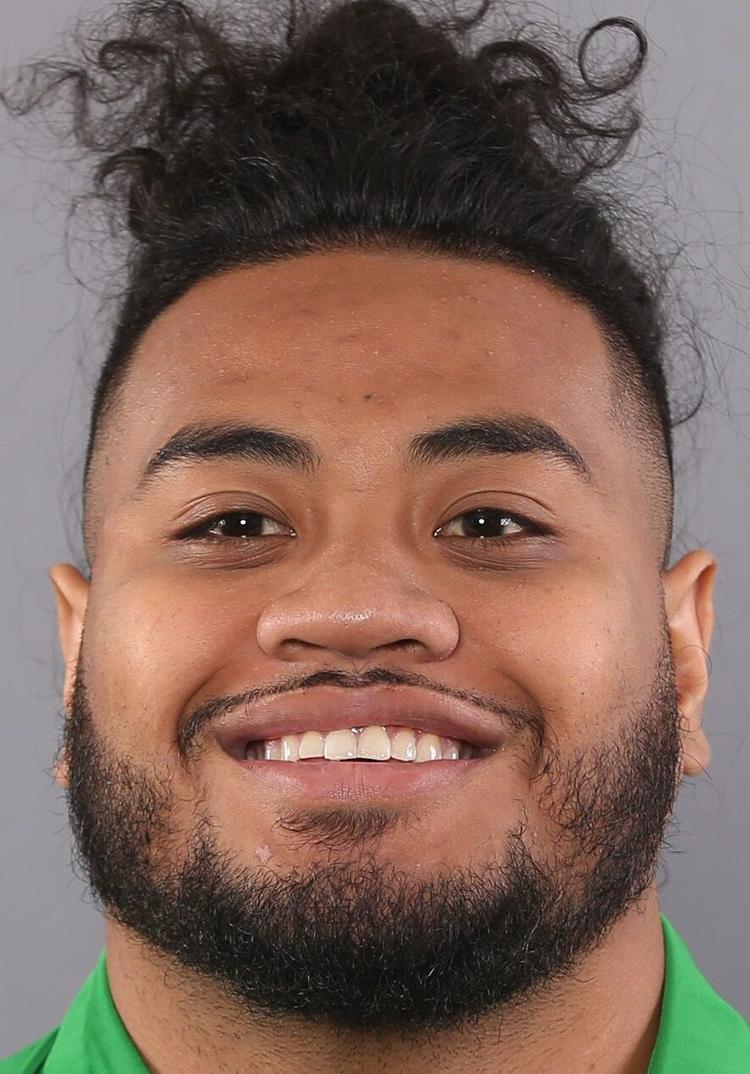 Mose started 12 of UNT's games last season and was an honorable mention All-Conference USA selection. UNT's offensive line allowed just 28 sacks on the season.
Smith was also an integral part of UNT's offense. He finished with 29 receptions for 269 yards and a touchdown in addition to playing a vital role as a blocker in the running game.
The pair helped the Mean Green average 34.6 points per game on their way to a 9-4 season that included an appearance in the New Mexico Bowl. UNT and Florida International tied for the lead among C-USA teams with 450 points scored in 13 games last season.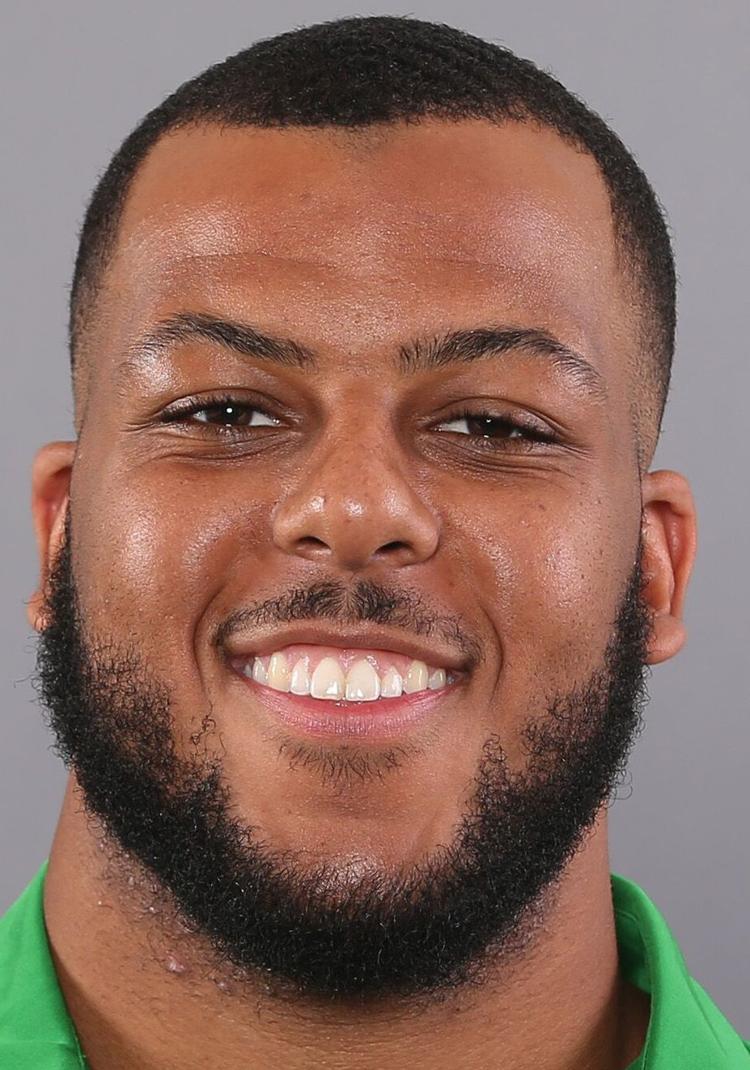 Smith is expected to see his role expand this fall. UNT coach Seth Littrell and new offensive coordinator Bodie Reeder have vowed to make the tight end a more important part of UNT's offense.
"We have underutilized it," Littrell said of the tight end spot. "I want to get back to some of what I have done in the past."
Littrell used tight ends extensively in his previous jobs as an offensive coordinator before becoming UNT's head coach before the 2016 season.
The change could help Smith build on what he has achieved in his three years at UNT.
Mose and Smith are two of 13 starters UNT has returning and are part of the reason the Mean Green were picked to win the Conference USA West Division title in the league's preseason media poll.
UNT will open the season with a game against Abilene Christian at home on Aug. 31.