North Texas coach Grant McCasland was watching film this week in preparation for the Mean Green's series against Marshall and saw the same scenario play out over and over.
One of the Thundering Herd's forwards would grab a rebound and immediately throw the ball up the court to a teammate, who would find a third for a dunk, all in a matter of seconds.
UNT hasn't seen many teams that push the ball the way Marshall does, which sets up an interesting contrast heading into the opener of a two-game set at 6 p.m. on Friday in Huntington, West Virginia. The series will wrap up with a 1 p.m. game on Saturday.
Marshall leads Conference USA with an average of 82.5 points per game. The Mean Green prefer to play a halfcourt game and are allowing just 61.6 points per game. Only UAB allows less.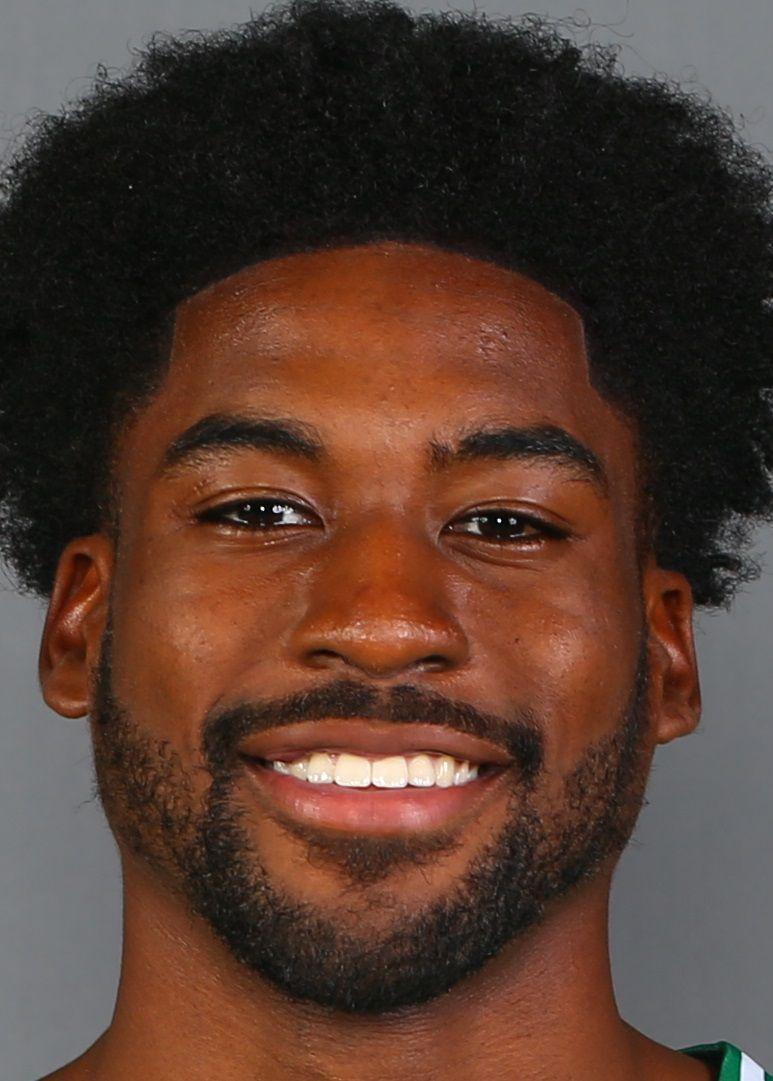 "Something's got to give," UNT guard JJ Murray said. "We're not going to get caught up in playing their style. We will play the way North Texas plays and try to be the tougher, more physical team and impose our will."
UNT's ability to reach that goal will go a long way toward determining if the Mean Green move closer to wrapping up the C-USA West Division title. UNT (12-6) is 8-2 in league play and atop the division. UAB and Louisiana Tech are both 10-4 and chasing the Mean Green.
Marshall (12-5, 6-4) is still in the running for the C-USA East Division title.
"It'll be a great test for us," McCasland said. "Not only are we playing one of the best offensive teams in the country, but we're also playing them on the road. We're going to get them at their best.
"This time of year, you're trying to build toward the conference tournament. We obviously want to win our league, but we also want to get better."
UNT won the C-USA regular season title last year. Their hopes to repeat will rest in part with how they contain Marshall and guard Taevion Kinsey. The junior is averaging 20.4 points per game, a total that ties him for the lead in C-USA with UTSA guard Jhivvan Jackson.
Kinsey is projected to be selected in the upcoming NBA draft by some experts and has UNT's attention.
"He's really athletic, has a good mid-range game and has improved from beyond the arc," UNT guard Thomas Bell said. "We have to stop him from penetrating and take his athleticism out of the game. He's a good player, one of the best in our conference."
One of UNT's two losses in conference play this season came in a 77-69 shootout with UTSA. The Mean Green struggled to contain Jackson, who scored 31 points to lead the Roadrunners to the win.
UNT is hoping to avoid a repeat when it takes on Marshall and Kinsey.
"One thing I've really been impressed with is his ability to pass," McCasland said. "He's making good decisions with basketball. When you can score and pass it keeps people honest."
UNT women continue title chase
The UNT women are also in the thick of the race for the C-USA West Division title heading into their series against Marshall that will begin with a 6:30 p.m. game on Friday.
The teams will wrap up their series with a 3:30 p.m. game on Saturday, when the Mean Green will recognize four seniors, including Madison Townley. The forward leads UNT with an average of 8.2 rebounds per game to go along with 8.3 points.
UNT will also honor guards Callie Owens, Summer Jones and Trena Mims. Jones played just five games this season due to injury. Owens and Mims have missed the entire year.
The Mean Green (11-4) are 8-2 in conference play and trail Rice by a game. The Owls fell at Marshall last week, their first C-USA loss, and are now 9-1 in league play.
UNT will face Rice in a home-and-home series next week. The Mean Green are hoping to enter that series with a shot to win the division after tackling Marshall (6-8, 5-7).
"It feels good to be in this position in the conference," Townley said. "We're very proud of that. We see it as an indication that we can do more."
UNT will look to take that next step against a Marshall team that coach Jalie Mitchell said has improved throughout the season. The Thundering Herd will certainly have momentum after knocking off Rice.
"Marshall is a very capable team with athletes and can shoot it," Mitchell said.
UNT is 5-1 at home and has won three straight, a run it will look to build on before it takes on Rice.
"That's the goal, to build some momentum heading into Rice," Mitchell said. "There are two weeks left. It will go by fast."