Tre Siggers emerged as an elite player at North Texas on the turf at Ford Stadium in a loss to SMU, the Mean Green's biggest rival.
That's where one of UNT's most productive running backs in recent years will finish his career.
Siggers entered the NCAA transfer portal on Friday and landed at SMU just a few hours later.
Siggers announced his decision on his Twitter account.
"I'm coming home," Siggers wrote. "Let's ride. #PonyUp"
Siggers spent four seasons at UNT and redshirted in his freshman campaign in 2017. The former Duncanville standout posted one of his more memorable performances two years later after UNT elected to move him from safety to running back.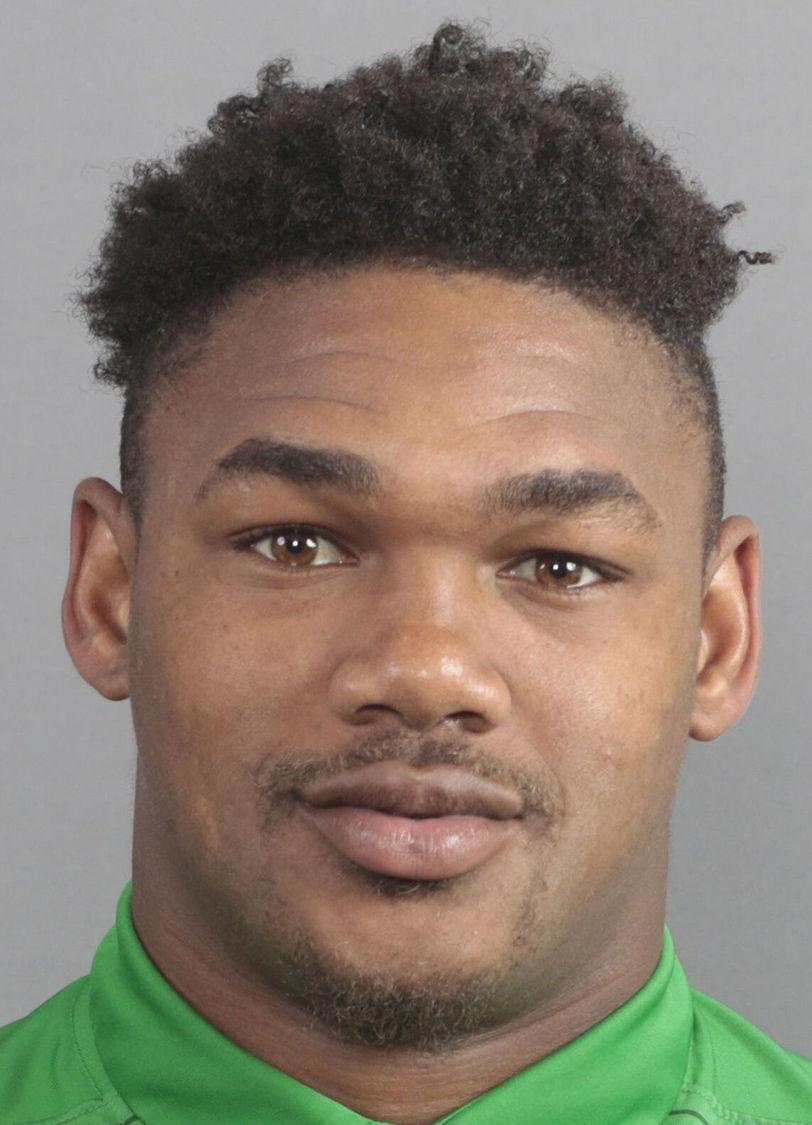 Siggers' first game at running back came against SMU in the 2019 season. He rushed for 164 yards and a touchdown on 18 carries.
UNT was deep at running back throughout Siggers' time at UNT. Injuries also limited his opportunities.
Siggers rushed for 1,311 yards and seven touchdowns the last two years despite those challenges. He capped his time at UNT with a memorable performance in the Myrtle Beach Bowl.
Siggers rushed for 120 yards on 17 carries against the Mountaineers, his second game with at least 100 yards in 2020.
Siggers will join an SMU team at 7-3 after its last two games were canceled. The Mustangs were slated to face UTSA in the Frisco Bowl before it was called off due to coronavirus concerns within SMU's program.
SMU is set to return leading rusher Ulysses Bentley IV, who rushed for 913 yards and 11 touchdowns in 10 games. The Mustangs lost fellow running back TJ McDaniel to a season-ending injury after four games. McDaniel will also be back next fall.
Siggers will look to carve out a role with the Mustangs after changing sides in the rivalry between the two Dallas-area schools.
SMU has won five of the last six games in the series. The teams are scheduled to face off on Sept. 11 in Dallas.