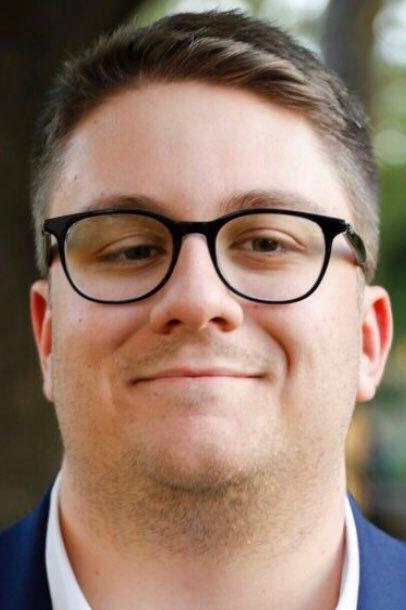 In Braswell's season opener on Aug. 29, the Bengals manhandled then-No. 17 Red Oak 48-27, notching what many considered to be their first signature victory.
Nearly a month later, Braswell followed up that act with an encore performance, downing Lucas Lovejoy 59-51 in a triple-overtime thriller.
While those wins were undeniably impressive, what the Bengals did last Thursday against Frisco Reedy may be their most remarkable feat yet.
Braswell smothered a Reedy team that went four rounds deep in the playoffs last year, forcing five turnovers in a dominant 37-7 victory. The Bengals held the Lions to just 220 yards and pitched a shutout for the first three quarters.
After four years of painstaking efforts to start a program from the ground up, Braswell's latest victory solidified what many at the school already knew.
The Bengals have the pieces in place to be a contender now — and for the foreseeable future.
"This is what we've been working towards," Braswell coach Cody Moore said after last Thursday's win over Reedy. "All the classes before can share in this and where we're at right now. We haven't done anything or made the playoffs, but I think it's special to see where we're at. Everybody that's been a part of this program can take pride in that."
While Braswell hasn't officially clinched a playoff berth, the Bengals are on the cusp of qualifying for the postseason for the first time in school history.
Currently riding a four-game winning streak, Braswell (5-2, 4-1) has quickly risen to the top of District 7-5A Division II. The Bengals are in a three-way tie for second place with Lovejoy and Denison and will play the Yellow Jackets in the final game of the regular season.
Braswell is just a game behind first-place Frisco, which handed the Bengals their lone district loss on Sept. 13.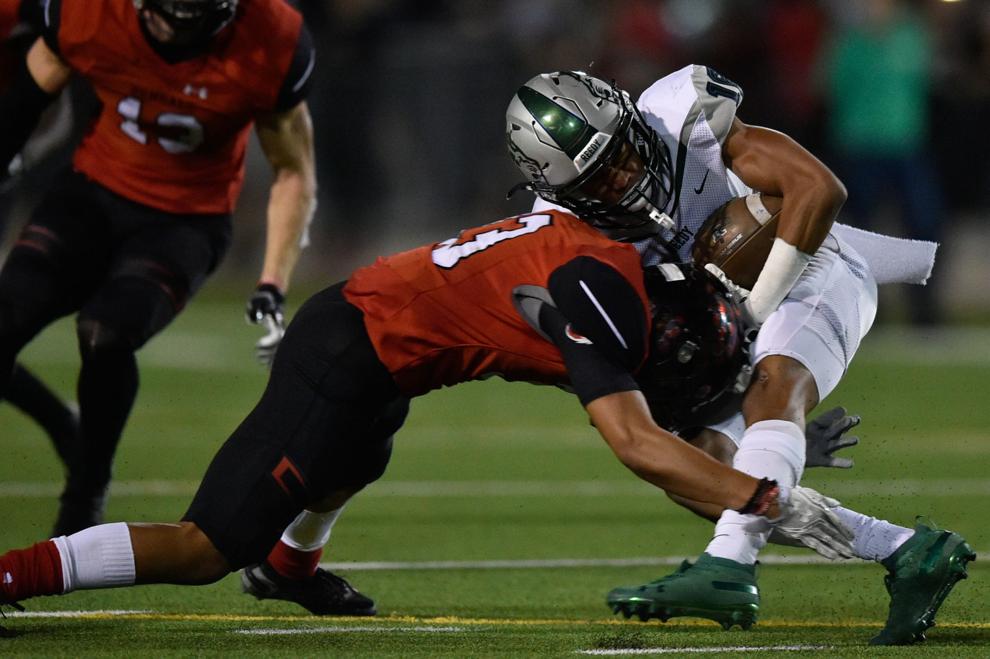 With one of the most prolific offenses in Class 5A Division II and a defense that has come into its own, Braswell has the potential for a historic season.
There is still plenty of work to be done, but there's no denying the obvious.
The Bengals are hitting their stride at the right time of year.
"I talk to our kids about being able to build and understanding what the potential for us is," Moore said. "We showed some of the things we can do [against Reedy]. [We] just have to be able to build on this and learn from it, learn what a complete game looks like, and try to continue that going forward."
Braswell's win over Reedy and several other victories for Denton-area teams would not have been possible without numerous standout performances.
Here are the Denton Record-Chronicle's Game Changers from Week 8.
Ben Blackmore, S, Braswell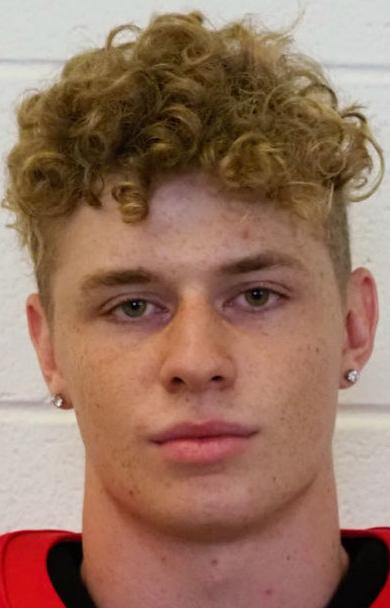 Blackmore anchored a Braswell secondary that intercepted five passes in a 37-7 victory over Frisco Reedy. The senior picked off two passes of his own, as the Bengals held Reedy to just 134 yards through the air. Braswell's defense surrendered 220 total yards and shut out the Lions for three quarters. Braswell improved to 5-2 overall and 4-1 in District 7-5A Division II and has now won four straight games.
Billy Bowman Jr., WR/DB, Ryan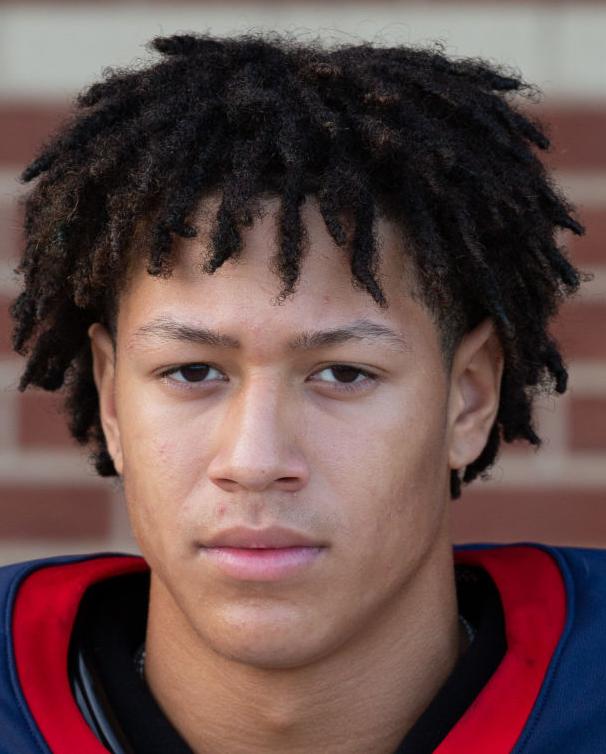 Bowman caught two passes for 103 yards and a touchdown in Ryan's 62-6 demolition of Carrollton Creekview. The senior got behind the Mustangs' secondary for a 70-yard score that put the Raiders up 14-0. Defensively, Bowman made eight total tackles and also made a tackle for loss. Ryan held Creekview to just 272 yards and forced three turnovers in the win, which moved the Raiders to 7-0 overall and 4-0 in District 4-5A Division I.
Cole Kirkpatrick, WR, Argyle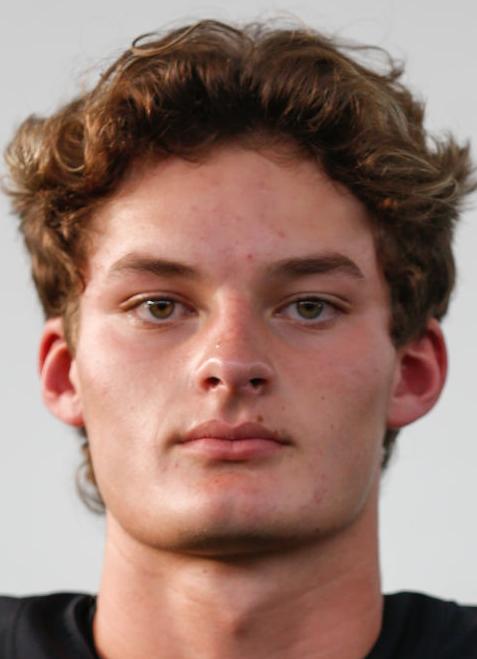 Kirkpatrick stuffed the stat sheet in Argyle's 65-44 win over Paris, hauling in seven catches for 223 yards and three scores. The junior caught touchdown passes of 88, 17 and 31 yards as the Eagles rolled up a staggering 654 yards of total offense. Through seven games, Kirkpatrick is Argyle's leading receiver and has 28 receptions for 812 yards and 14 touchdowns. He also has a whopping average of 29 yards per catch and 116 yards per game.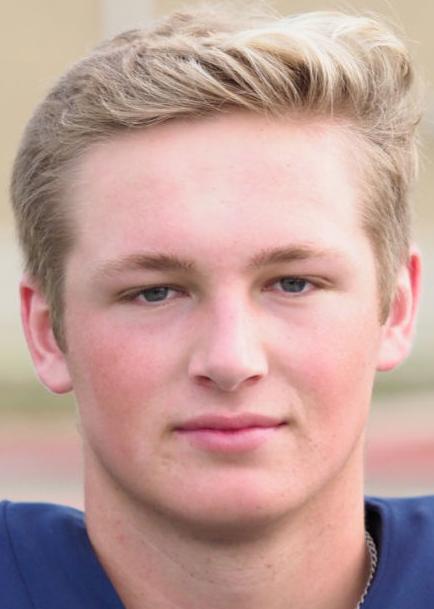 Holder set a new Aubrey single-game school record with four passing touchdowns in a 59-3 victory over Krum. The junior finished the game 6-for-8 for 79 yards, spreading the ball around to five different receivers. The Chaparrals tallied 445 yards of total offense in the victory, which moved them to 3-4 overall and 2-0 in District 3-4A Division II.
Javon Bruce, RB, Pilot Point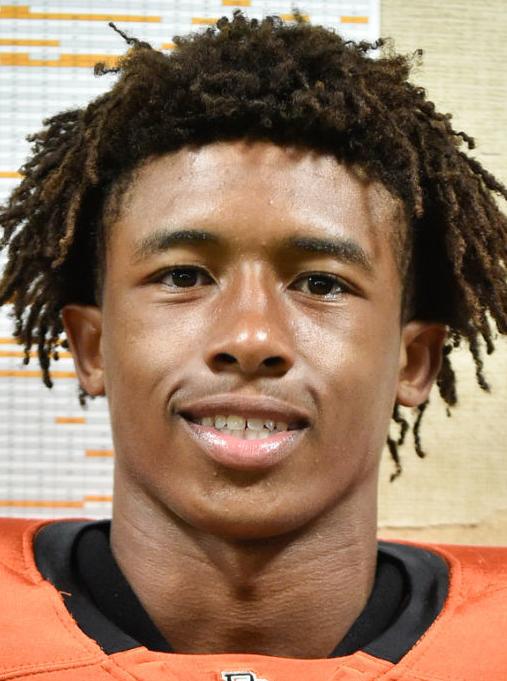 Bruce ran for 217 yards and two touchdowns on 25 carries, leading Pilot Point to a critical 36-21 victory over Boyd. Pilot Point's workhorse averaged 8.7 yards per carry as the Bearcats moved into sole possession of first place in District 4-3A Division I. Bruce's counterpart in the backfield, quarterback Jacob Pitts, threw for 162 yards and three scores. He also added 104 yards and a touchdown on the ground. Pilot Point is now one win from its first district title in 10 years.