I don't know about you, but this time last year, I was worried whether or not there would even be a 2020-21 high school sports season.
The UIL had just canceled the remainder of the 2019-20 spring sports season. Some businesses were still shuttered, and there was largely a massive fear of the unknown only a few months into the COVID-19 pandemic.
And I won't lie, I was nervous. I was abundantly aware that without a sports season, I may not have a job.
But the point of this column is not to make this about me. In fact, it's the exact opposite.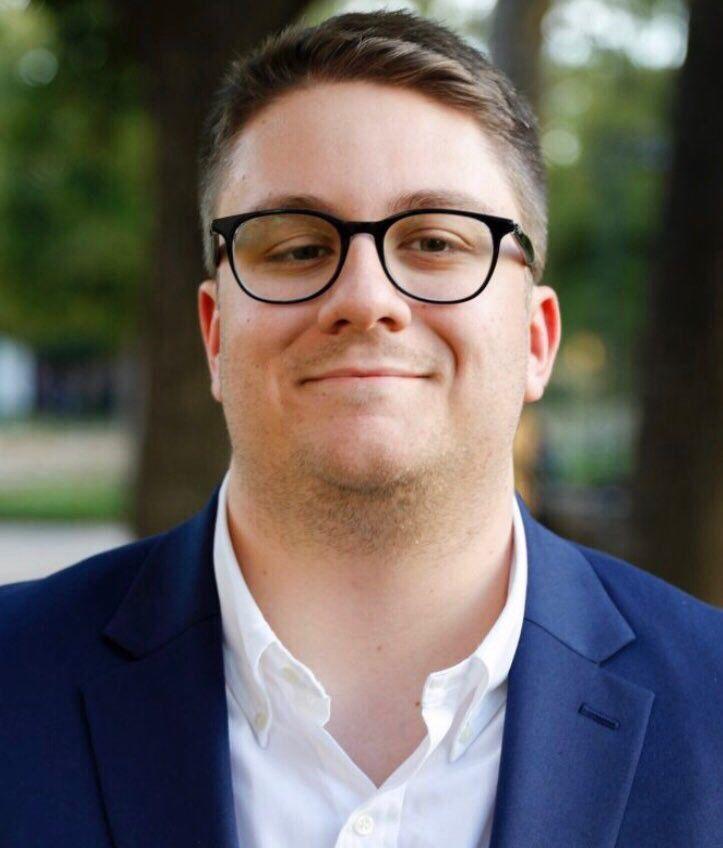 This column is dedicated to all those that made the 2020-21 high school sports season a reality.
So, I wanted to take a few minutes and try to put a bow on, what I think, was likely the most important sports campaign in recent memory.
This time last year, some people were scared — myself included. No one really knew what the future held, and everyone was very much flying by the seat of their pants.
We longed for a sense of normalcy, and the UIL did a pretty magnificent job putting together guidelines and safety measures to make sure everyone got a chance to play.
Was it perfect? Of course not. Did things look differently? Absolutely.
The first high school game I covered back in August after the restart was Krum vs. Aubrey volleyball. Every spectator was screened before entering, the bleachers were sprayed with disinfectant in between matches, masks were strictly enforced and social distancing was mandatory.
On Thursday night, I covered a baseball game from start to finish without a mask (I've been fully vaccinated) — and in fact, there weren't any masks in sight as fans packed into the bleachers at Abilene Christian cheering on their teams.
I never really thought something so simple as a crowd at a baseball game would be so comforting, but after 14 months of constantly-changing guidelines and health measures — it was an oasis.
Obviously, none of this would be possible without vaccines, scientists, and most importantly — parents, coaches, schools, students and communities that have made endless sacrifices over the past year.
It hasn't been easy by any stretch of the imagination, but we once again pulled together as a society to make it happen. Athletes got to finish every season after so many were denied a chance to finish out their high school careers last year.
Parents got a chance to watch their kids play again. Coaches got a chance to be back with their teams, and communities got a chance to support their schools.
This past year may have looked different. It may not have been what you envisioned, and there may have been imperfect solutions implemented by the UIL, school districts or administration.
But, at the end of the day, society as a whole came together and got it done. A full year of sports was played in the midst of a global pandemic.
That alone is a feat in and of itself.
If you ask me, this may have been the most important year of sports ever. The world needed a reprieve from the pandemic, and sports provided that escape, at least temporarily, for many of us.
And I for one am forever grateful to everyone who helped make it happen.