On a sweltering August morning days before fall practice was set to begin, Pilot Point coach Danny David sat in his office addressing the high expectations of his 2019 team.
The Bearcats had 15 returning starters, led by senior quarterback Jacob Pitts. On paper, it looked as though Pilot Point was positioned for its best season in years — and perhaps since its 2009 state championship.
But with Pilot Point competing in the gauntlet that is District 4-3A Division I, David knew the Bearcats had to learn to walk before they could run. The first step was gaining the confidence that they could beat championship-caliber teams.
"The kids have got to believe they can win, and not hope," David said back in August. "If we get to where we believe we can win, and beat Brock or Gunter, that's when you'll become that championship team."
Pilot Point's first crack at a perennial powerhouse came two weeks ago on the road against Gunter. The Bearcats failed that test, getting shut out 35-0.
Then came an even tougher challenge. Juggernaut Brock was coming to town to open 4-3A Division I play.
In its only three games against the Eagles, Pilot Point had been dominated, losing by a combined 136-26.
But in front of their home crowd last Friday, the Bearcats answered the bell, downing Brock 20-14. Pilot Point got its signature win, showing the rest of the state what David and many others already knew.
"We played with a lot of emotion," David said after last Friday's win. "It was a great crowd. These kids need to enjoy this.
"Hopefully they have the confidence now that they can beat teams in the upper echelon of the state."
And Pilot Point was not the only Denton-area team to come away with a win that could help shape the course of its program.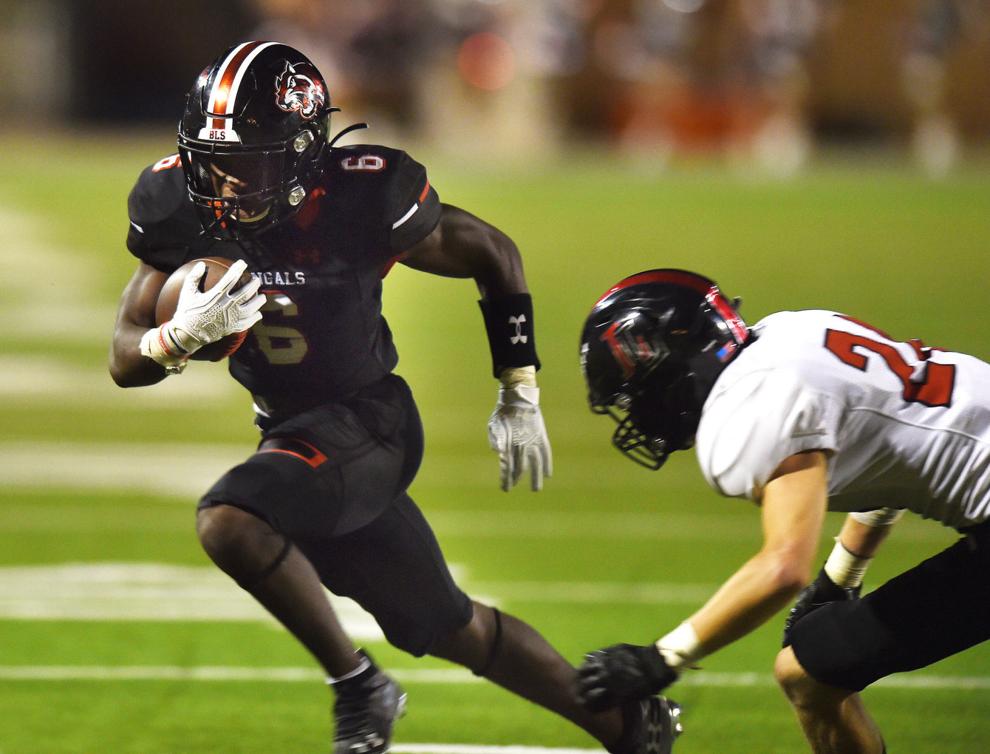 After blowing a 24-7 lead against Lucas Lovejoy, Braswell regrouped to knock off the Leopards 59-51 in triple overtime. The win moved the Bengals to 3-2 overall and 2-1 in District 7-5A Division II — their best start in school history.
"I kept telling our guys to prepare to handle the ebb and flow of the game," Braswell coach Cody Moore said last Friday. "We talk about it all the time, because [Lovejoy] was going to make a comeback. It's what they do. But I can't explain how proud I am of our guys — to face adversity and go win a big football game."
These victories, plus several others, would not have been possible without a handful of standout performances. Here are the Denton Record-Chronicle's Game Changers from Week 5.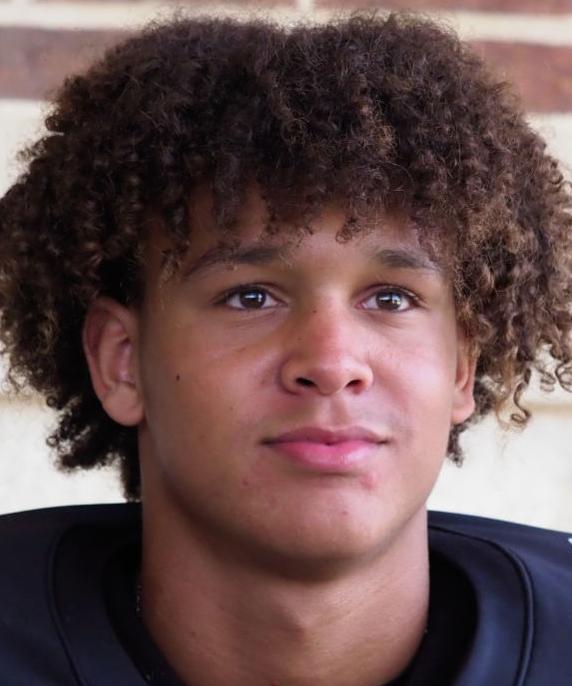 Despite throwing his first two interceptions of the year, Stowers still accounted for 242 yards and five touchdowns in Guyer's 49-10 win over Keller Central. The Texas A&M commit's 75-yard run in the third quarter sparked a scoring outburst from the Wildcats. Guyer rattled off 34 unanswered points to end the game, with Stowers responsible for four of the five touchdowns. He threw four touchdowns to three different receivers, completing 58.8% of his passes to help the Wildcats rack up 512 total yards.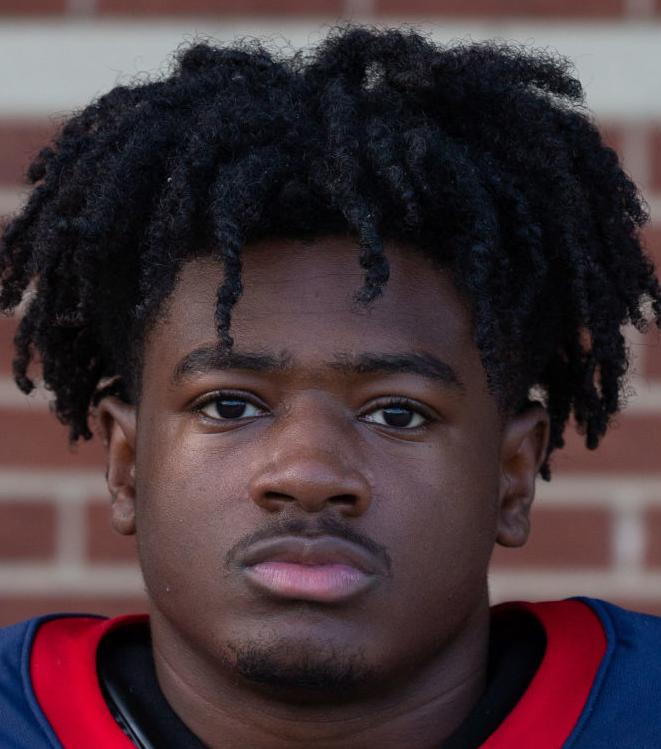 Bailey ran for 77 yards and two touchdowns on just seven carries and also added a 31-yard touchdown reception in Ryan's 59-28 win over rival Denton. The Raiders' senior running back scored on runs of 17 and 46 yards in the first quarter to give Ryan a 21-7 lead. His last score put the Raiders up 35-7 and helped cap a dominant first half. Ryan took a 56-7 lead into halftime and ended the night with 444 total yards and 26 first downs.
Aydon Cox, TE, Pilot Point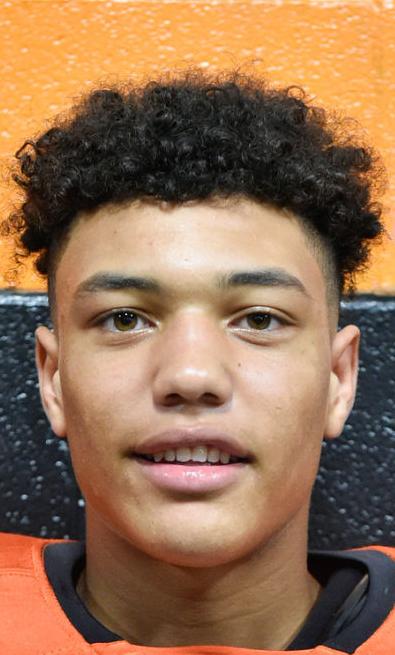 Cox was the hero for the Bearcats last week, hauling in the go-ahead 48-yard touchdown pass in the fourth quarter to send Pilot Point past Brock 20-14. On a third-and-9 from near midfield, Cox came open on the near sideline on a broken play. Quarterback Jacob Pitts rolled out and hit the sophomore, who snared the ball and sprinted into the end zone. He finished the game with two catches for 72 yards as Pilot Point beat the Eagles for the first time.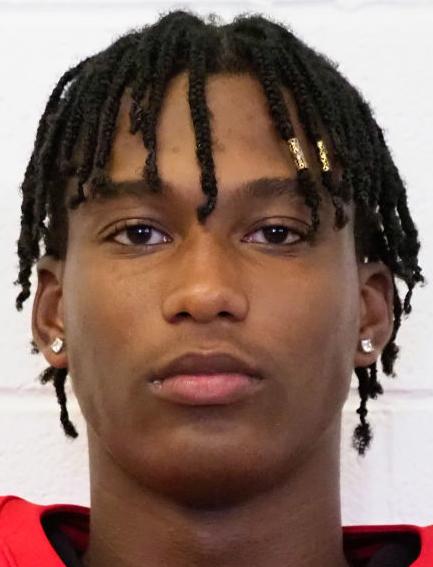 Smith was instrumental in Braswell's 59-51 triple-overtime win over Lucas Lovejoy, reeling in eight catches for 181 yards and two scores. The junior wideout scored on receptions of 16 and 31 yards, putting the Bengals up 21-7 early in the second quarter. Smith ended the night as the game's leading receiver, averaging a staggering 22.6 yards per catch. Through five games, the speedster has caught 41 passes for 600 yards and seven touchdowns.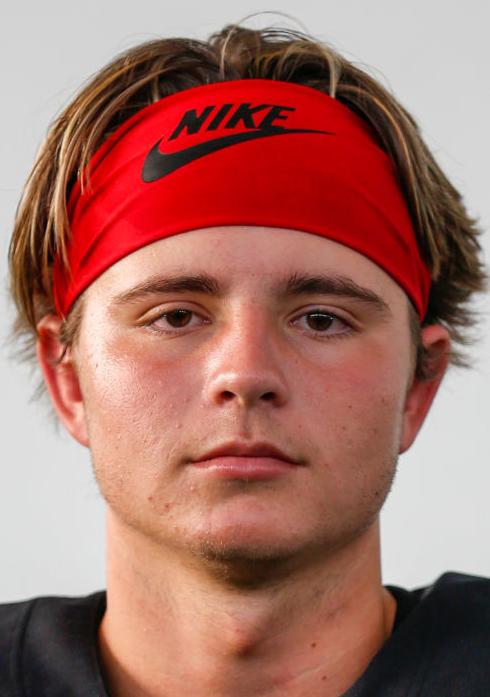 After falling behind 14-0 early against Texarkana Liberty-Eylau, Hogeboom led Argyle's comeback effort as the Eagles rallied for a 63-42 victory. The senior quarterback tossed a whopping six touchdowns, throwing for 376 yards. Hogeboom did throw two interceptions, but still finished the night completing 56.3% of his passes. The Houston baseball commit spread the ball around, as four different receivers caught touchdowns. Hogeboom is one of Class 4A's leading passers and has compiled 1,136 yards and 19 touchdowns in just four games.