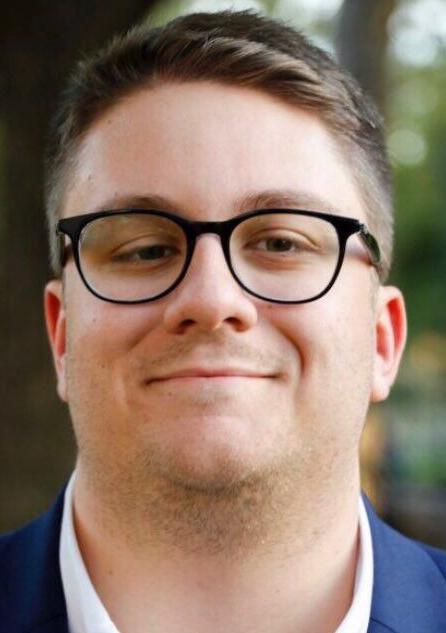 After falling to Frisco 33-28 in Week 3, Braswell was left staring at a 1-2 record and a daunting district schedule.
The Bengals had just dropped their league opener and games against several tough opponents loomed. Braswell's path to the playoffs was murky, and its path to a district championship perhaps even more unclear.
At least to everyone outside the Bengals' locker room.
Inside, however, was a confident Braswell team that knew its best football was still ahead of them.
"Here's the interesting thing about this group," Braswell coach Cody Moore said. "We've been confident, even when we were 1-2. Nobody ever hit the panic button. It wasn't ever like that. It was a calm confidence, regardless of being 1-0 or 1-2. It didn't matter. We knew what we were capable of."
Despite only winning three games in 2018, the Bengals never lost sight of their potential — even in the face of adversity.
Instead, Braswell responded by winning its next seven games to close out the regular season. Those wins included a triple-overtime thriller against Lucas Lovejoy and a rout of Denison in Week 11.
That victory over Denison gave the Bengals a share of their first district championship, as Braswell finished the regular season 8-2 overall and 7-1 in District 7-5A Division II.
And the Bengals didn't stop there.
Last Friday, Braswell took down Corsicana 49-28, winning its first playoff game while extending its winning streak to eight games.
"Our kids expect to win," Moore said. "Even when we were 1-2 and we hadn't [won], we didn't play well at all. That's not to take anything away from Burleson or Frisco, we just weren't playing our best. And we knew that. The thing I'm most proud of with our kids is their commitment to getting better each and every week. The results will hopefully come, and they have."
That's putting it lightly.
Braswell has already surpassed its combined win total from 2016, 2017 and 2018. After winning just five games over the past three seasons, the Bengals sport a 9-2 record with an opportunity for more history this weekend.
In a rematch of Week 1, Braswell and Red Oak will meet at 7 p.m. Saturday at AT&T Stadium in the Class 5A Division II Region I area round.
"I felt like this was a real possibility," Moore said. "Being in the playoffs and winning a playoff game, absolutely, this was an expectation of mine. I kind of felt like that's where we were at and that we were ready to take the next step. And I think we've taken the next step and probably then some."
Back in August, the Bengals set four goals for themselves before the season started: Become the first team in program history to make the playoffs, win a district title, play at AT&T Stadium and win a state title.
After Saturday — win or lose — Braswell will have checked the third item off its list. 
"We're three out of four right now," Moore said. "It's pretty exciting. To be honest, I don't know that I can put into words what it means. Everybody has had a hand in where we are now. It's an awesome feeling. I'm just proud of our kids and our coaches."