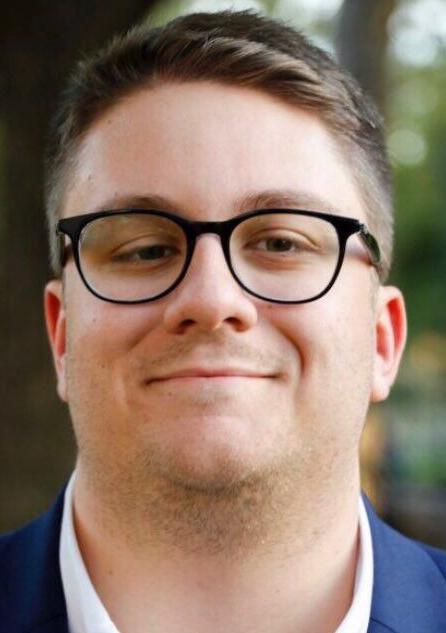 The situation looked bleak. No one tried to deny it.
Guyer trailed Cedar Hill 27-7 at halftime of its Class 6A Division II Region I area round game — and its season hung in the balance.
To that point, it was the largest deficit Guyer had faced all year. But inside the Wildcats' locker room at AT&T Stadium, there was no panic.
Guyer coach John Walsh, armed with a peanut butter and jelly sandwich, calmly addressed his troops. He knew the Wildcats had a steep hill to climb, but he also knew the program had done it before.
In 2008, Guyer erased a 21-point deficit to knock off Frenship in the third round. Two years later in 2010, the Wildcats came back from down 17 in the state semifinal, upending Longview.
This wasn't uncharted territory.
"I made every coach and every player get in the same room," Walsh said. "I told them it was going to take special players and special coaches, and people believing in each other, to make it happen. There was going to have to be some stuff happen[ing] on special teams. Every one of those years, we had blocked punts. It was going to take blocked punts or something on special teams, and of course, I think everyone knows what took place."
What took place was a rally of epic proportions.
Despite falling into an even deeper hole at 41-14 late in the third quarter, Guyer never rolled over.
Instead, the Wildcats resorted to onside kicks for the remainder of the game. Guyer recovered three of its four attempts, furiously scoring 36 unanswered points to stun Cedar Hill 50-41.
"Cedar Hill came out and made that drive [to go up 41-14], which you think would have sealed the deal," Walsh said. "But we answered really quick. We still weren't sure, but once we got the first onside, I think the sideline started feeling it, even though we were down three scores."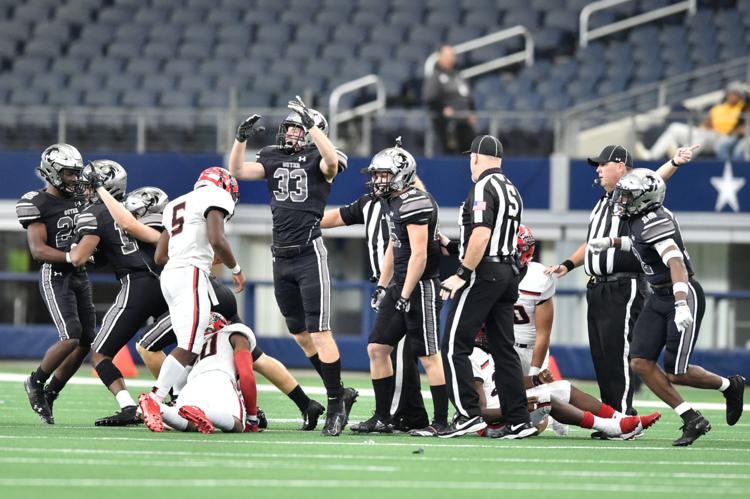 Falling behind by 27 points in any game is a near-impossible hurdle to overcome.
But falling behind by four possessions in a do-or-die playoff game with less than 17 minutes remaining is borderline insurmountable. What Guyer accomplished took a complete effort from everyone on its sideline, right down to Colby Strange, the senior lineman turned onside kick guru.
Strange perfectly booted all four attempts, and his best kick was likely the one Guyer didn't recover. The Wildcats' defense got stops when it had to, and Guyer's offense, behind Eli Stowers and Kaedric Cobbs, sprung to life.
In crunch time, when they absolutely had to have it, seemingly every Wildcat rose to the occasion.
Guyer has said since August it has all the tools to win a third state championship.
The Wildcats proved it last Saturday.