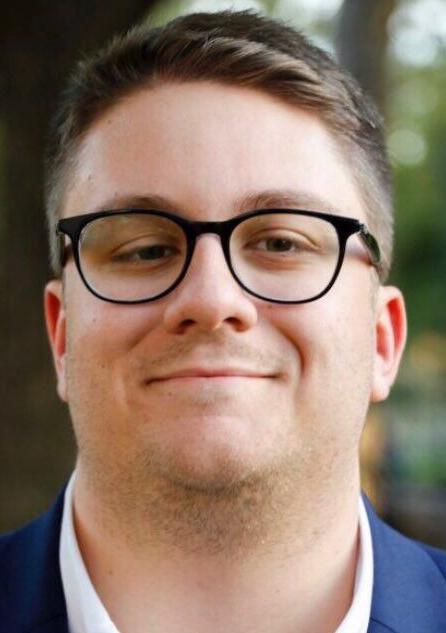 As I got ready to leave an empty AT&T Stadium around midnight this past Saturday, I paused for a second while packing my bag to take everything in.
The last 24 hours had been a whirlwind, watching Ryan and Guyer battle valiantly but fall short in their respective championship games.
Like I have told so many people over the past several days, both teams' losses were heartbreaking for different reasons.
For Ryan, the Raiders' latest championship bid came up literally inches short as Drew Sanders narrowly missed hauling in a last-second Hail Mary against Alvin Shadow Creek. Ryan has been so close to winning its third state title for so long, and there was no denying its latest shortcoming stung.
The Raiders' coach, Dave Henigan, admitted as much after the game. He's only human, after all. To work so hard only to come up so short is an agonizing feeling for anyone — player, coach or otherwise — and it should never discount the time and energy spent by everyone involved with the program.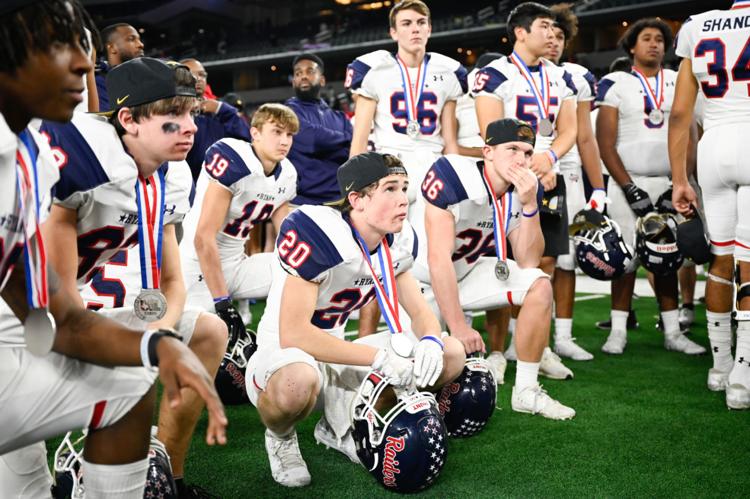 And then there was Guyer, which saw its starting quarterback, Eli Stowers, get knocked out of the title game against Austin Westlake just minutes into the first quarter.
Stowers suffered an apparent knee injury and never returned, leaving the Wildcats shorthanded on the biggest and brightest stage. Still, Guyer never stopped fighting and kept the game close but was never able to generate any offense in a crushing 24-0 loss.
Some may want to discredit the seasons Guyer or Ryan had because they weren't able to win it all. And for anyone who does, you couldn't be more wrong.
The Wildcats and Raiders were one of two teams in their classifications left standing after 15 weeks of football. Both schools have tremendous programs with exceptional coaches and classy players. Combined, they went 29-3 this season.
Ryan won its fifth straight undefeated district title and has won 50 straight regular season games. Guyer pulled off an improbable rally in the area round against Cedar Hill and had won 10 straight games entering Saturday's championship bout.
On paper, this past weekend looked like it would be a golden opportunity for Guyer and Ryan to bring two state championships home to Denton.
They weren't able to, and such is life.
They both still have plenty to be proud of.