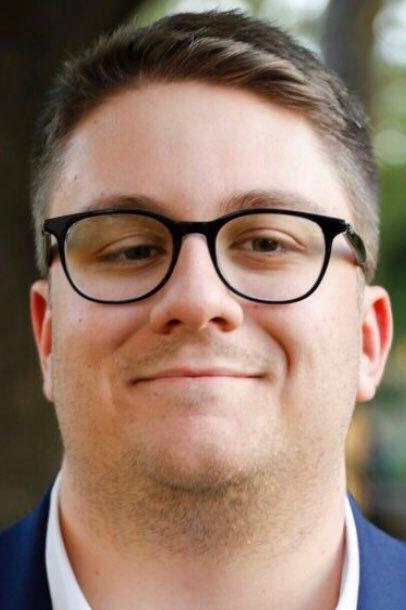 Just before halftime of Argyle's game with Tyler Chapel Hill, quarterback Bo Hogeboom found Cole Kirkpatrick for a 3-yard score that put the Eagles up 49-0.
While the touchdown gave Argyle a sizable lead, it also marked a historic moment for Hogeboom. The senior's fourth touchdown pass of the first half moved him into second all-time in Argyle history for passing touchdowns with 57.
Through the first three weeks of the season, the Houston baseball commit has thrown for 762 yards and 13 scores, leading the Eagles to a 3-0 record. Hogeboom completed 57% of his passes for 166 yards in mainly first-half action against Chapel Hill, as Argyle cruised to a 62-7 win.
And he was not the only Denton-area quarterback who finished with a monster game last week.
After missing a game due to injury, Pilot Point's signal caller Jacob Pitts returned and led the Bearcats to a 48-27 win over Aubrey.
The senior accounted for 292 yards, throwing for 191 yards and two scores while adding 91 yards and another touchdown on the ground. With Pitts at the helm, Pilot Point racked up 490 total yards against the Chaparrals, beating its rival for the second straight year.
These performances, plus several others in the Denton area, were instrumental for local teams last week. Here are the Denton Record-Chronicle's Game Changers from Week 3.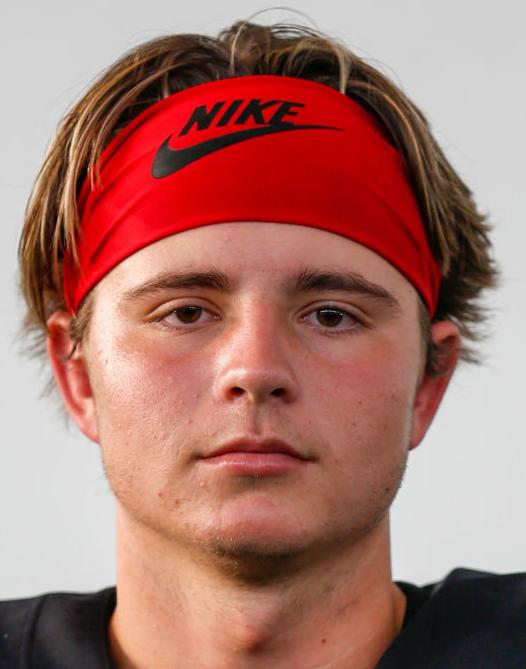 Hogeboom moved into second all-time in Argyle history for passing touchdowns, throwing for four scores as the Eagles dominated Tyler Chapel Hill 62-7. Hogeboom has been nothing but impressive the first three weeks, leading Argyle to the No. 1 spot in Class 4A Division I after going on the road and taking down defending champion Waco La Vega. Through three weeks, the Eagles are averaging 51 points and 550.3 yards per game. In that span, Hogeboom has tossed 13 touchdowns and thrown for 762 yards while completing 62.5% of his passes.
Jacob Pitts, QB, Pilot Point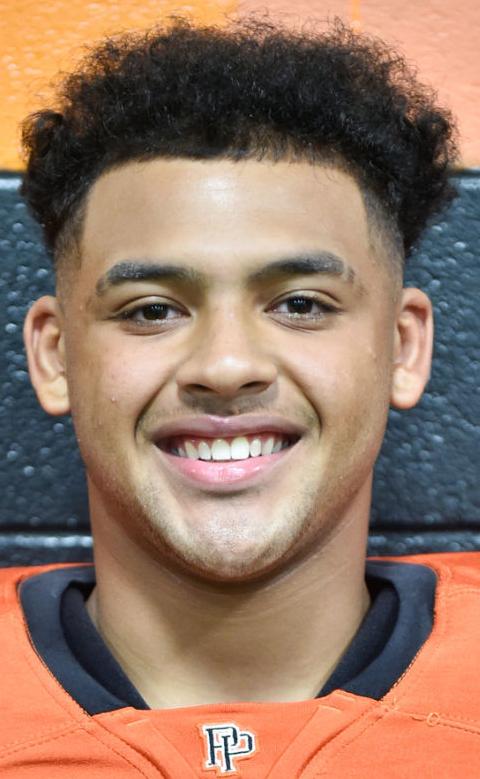 Pitts was sidelined with a shoulder injury against Krum in Week 2 but returned last Friday and orchestrated Pilot Point's 48-27 win over rival Aubrey. The senior accounted for 292 yards and three touchdowns while completing 81.3% of his passes. In two games under center, Pitts has combined to run and throw for 500 yards and seven scores. As a result, the Bearcats' offense is averaging 44.3 points and 440.4 yards per game. Pilot Point now heads into a clash with perennial powerhouse Gunter 3-0, and Pitts is a major reason why.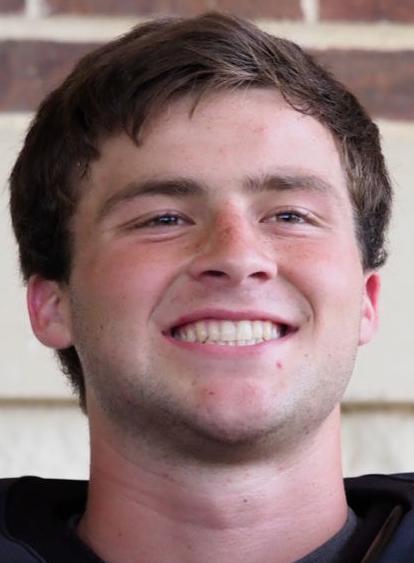 Meador made the most of his opportunities in Guyer's 55-7 thrashing of North Crowley, hauling in three catches for 87 yards and a touchdown. The Air Force commit nearly had a second touchdown when he broke away from North Crowley's secondary and scampered 57 yards, but he was eventually brought down at the 11-yard line. Meador has been quarterback Eli Stowers' favorite target the first three weeks, reeling in 10 catches for 358 yards and five scores.
Oscar Martinez, WR, Ponder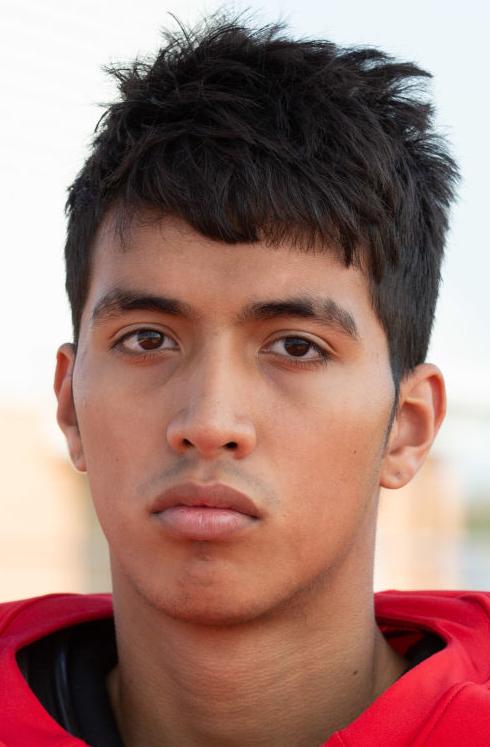 Ponder's offense struggled at times in a 50-22 loss to Nocona, but Martinez did not. The wideout was responsible for all three of the Lions' touchdowns, finding the end zone on receptions of 48, 26 and 59 yards. Martinez finished the game with five catches for 158 yards, repeatedly torching Nocona's secondary.
Cook carried the ball 19 times for 140 yards and scored three times in Krum's heartbreaking 28-27 loss to Fort Worth Benbrook. His final touchdown, a 30-yard run, pulled the Bobcats to within one with 6:30 remaining. Cook also scored on runs of seven and 13 yards, spearheading Krum's ground attack.