ABILENE — When Argyle won its second consecutive state title in 2019, the Eagles had a lineup that featured seven Division I players who quickly became household names.
But after not getting to play in 2020 due to the COVID-19 pandemic, Argyle essentially came into this season with a brand-new team. Only a handful of players had experience at the varsity level and just three of them were seniors.
There were plenty of non-believers, as evidenced by the Eagles hardly being ranked this season.
And, even though this Argyle team couldn't quite make it back to Austin for a three-peat, the Eagles proved to everyone their program is much more than one talented class.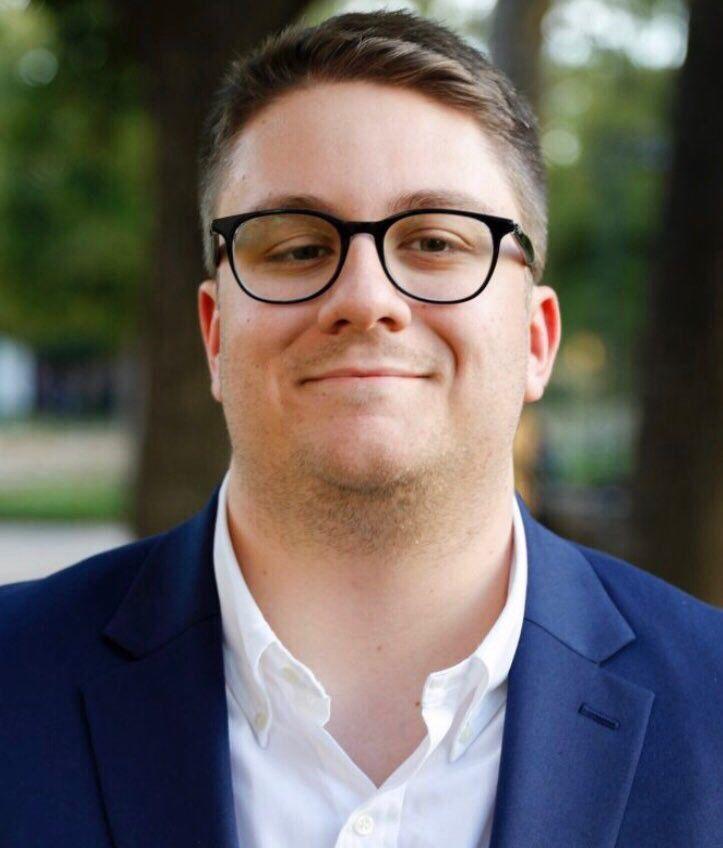 "I told the team, 'You've had a lot of doubters this year that the success this program has had over the past three or four years is because of the great DI players we had on the field,'" Argyle coach Ricky Griffin said. "I told them, 'You proved to everybody that it's the program. The program plays at a high level whether we have DI guys all over the place or not.'
"'I told them this series didn't go great for us, but you still gained a lot of respect from a lot people who didn't put you in the rankings and think you were the team you were.'"
Perhaps even more importantly, however, Argyle is set up for success in the years to come.
The Eagles only graduate three starters in shortstop Tyler Abrego, catcher Dawson Walls and center fielder Tyler Grubbs. Argyle returns both its starting pitchers in Trevor Duck and Evan Brandt, as well as starters Ethan Gonazales, Chase Wohnoutka, Ryan Hulke, Lucas Anderson, JC Davis and Colton Roquemore.
So, while this group didn't end up hoisting the state championship trophy this season, they gained invaluable experience by making a run to the region final.
And don't be surprised if they are in the state capital next year bringing another title back to Argyle.
"I think the kids understand how strong we can be next year," Griffin said. "If you don't go to Austin and win it, then you're going to have kids walking around with a sick feeling like they are right now. They'll remember that, and they aren't going to want that to happen again."