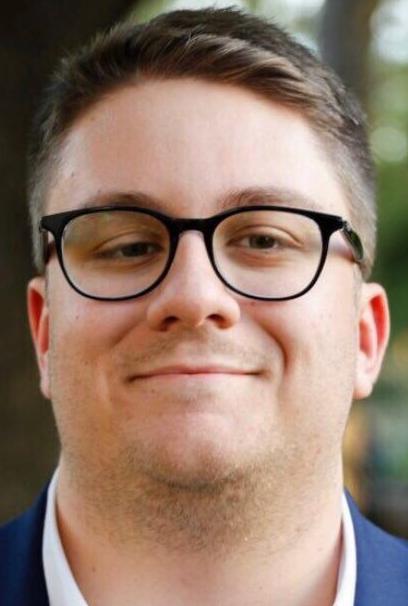 It has been 1,516 days since the Argyle Eagles dropped their last regular season game on Sept. 11, 2015 — a 46-36 loss to Celina.
In that span, Argyle has won a staggering 45 consecutive regular season games, going 10-0 each of the past three years.
The Eagles can make it four straight perfect regular seasons with a win on Friday night against, perhaps ironically, Celina.
A victory against the Bobcats would also seal the District 7-4A Division I title outright for Argyle, marking its 11th straight district championship and 55th straight league win.
No matter how you slice it, the Eagles' dominance over the last several years is nothing short of remarkable.
And it shouldn't end anytime soon.
"We've just got good players," Argyle coach Todd Rodgers said. "We do. When we have good players graduate, we have good players in the system. It's not like we're some magicians out here. We're just a bunch of guys coaching hard. We've got a lot of community support. People want their kids to excel in our program, so they're willing to go the extra mile to train and prepare."
That mindset, which Argyle dubs as "next man up," was on full display last Friday against Anna.
Without leading rusher Tito Byce, who suffered a season-ending knee injury against Melissa on Oct. 25, as well as backup Luke Farris, the Eagles still had two running backs rush for over 100 yards.
Knox Scoggins ran for 139 yards on 17 carries, while Trevor Duck scampered for 113 yards and two touchdowns on 23 carries. As a result, Argyle overcame four turnovers and routed Anna 35-6, improving to 9-0 overall.
Proving once again that the Eagles always have talent waiting in the wings, ready to step in at a moment's notice.
"Our 'next man up' mentality is a slogan for this year, but it's been a staple and a core mentality of our program for the past six or eight years," Rodgers said. "We've lost some really good players due to injuries. We've had kids move around, move into different roles and accept the responsibility that comes with those roles.
"We create a very uncomfortable environment for them in practice — that way they have an edge when they play in the game. We replicate the intensity, recklessness and chaos in practice, so when they get into the game, their minds can calm down, they can focus and take care of business."
Argyle's win over Anna, plus several other victories for Denton-area teams, would not have been possible without numerous standout performances.
Here are the Denton Record-Chronicle's Game Changers for Week 10.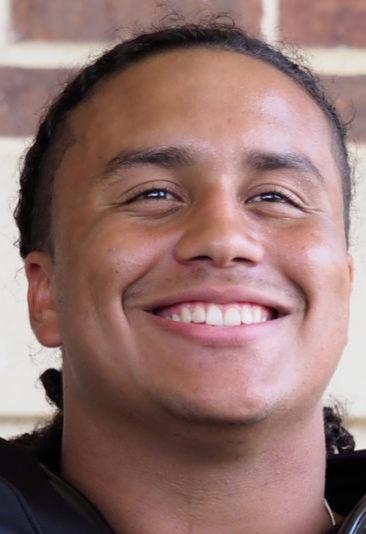 Cobbs ran for 192 yards and four touchdowns on 19 carries as Guyer throttled Trophy Club Nelson 47-10. The senior has now scored nine touchdowns over the past two weeks, upping his season totals to 1,408 yards and 24 scores, which leads all Dallas-Fort Worth Class 6A rushers. Cobbs put Guyer up 21-0 with a 27-yard run shortly before halftime, and later added runs of 4 and 12 yards in the second half. The Wildcats rolled up 632 yards in the victory.
Knox Scoggins, RB, Argyle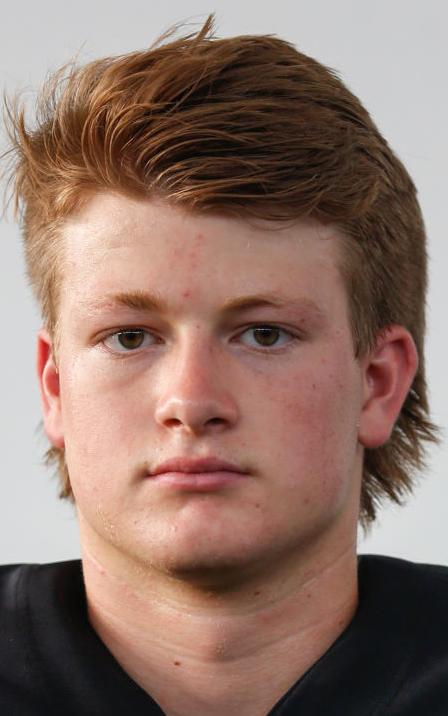 With leading rusher Tito Byce and backup Luke Farris sidelined, Scoggins led Argyle's ground game, running for 139 yards on just 17 carries. Scoggins averaged an impressive 8.2 yards per carry, helping the Eagles pile up 469 total yards. Scoggins' partner in the backfield, Trevor Duck, also eclipsed the 100-yard mark. Duck ran for 113 yards and two scores as Argyle improved to a perfect 9-0 on the season.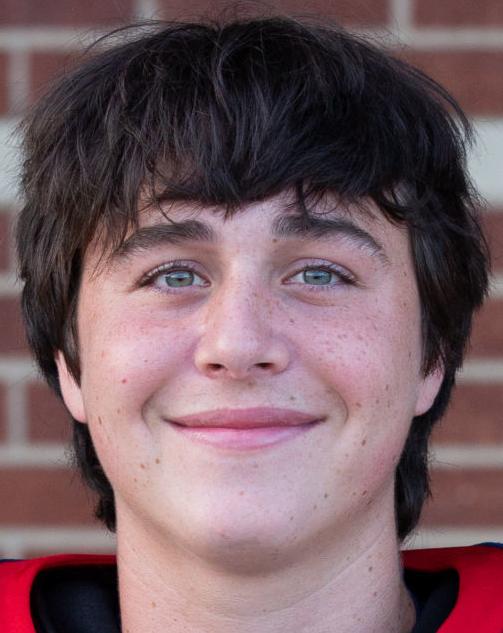 Henigan completed 69.6% of his passes and threw for three touchdowns in Ryan's 61-13 thrashing of Grapevine. The senior threw for 269 yards, with two of his three scores going to Billy Bowman Jr. The other, a 42-yard pass to Drew Sanders, gave the Raiders a commanding 38-0 lead midway through the second quarter. Henigan has now thrown for 1,637 yards and 23 touchdowns on the year while completing 66.6% of passes.
Ifesimi Yessuff, RB, Braswell
Yessuff ran for 173 yards and two touchdowns on just eight attempts in Braswell's 49-32 win over Princeton. Yessuff broke off an 81-yard run to get the Bengals on the board first and later found the end zone from 8 yards out. Through nine games. Yessuff has rushed for 787 yards and seven touchdowns, averaging 9.8 yards per carry. Braswell is 7-2 overall and 6-1 in District 7-5A Division II. The Bengals can clinch a share of the district title with a win on Friday against Denison.
Daniel Greek, QB, Liberty Christian
Liberty Christian's signal caller threw for 314 yards and five touchdowns, helping the Warriors snap a three-game losing skid in a 62-28 win over Trinity Christian in the regular season finale. Greek threw touchdown passes of 71, 8, 22, 36 and 30 yards, completing 15 of his 25 passes. Liberty Christian ended the regular season 3-7 overall with the win and 1-3 in TAPPS Division 1 District I play.