Dylan Dorrell loved Star Wars, Dragon Ball Z and Danny DeVito.
He collected vintage toys like the old-school Transformers. He loved the music from the Tony-award winning musical Hamilton.
But most of all, Dorrell — who was a proud member of Guyer's cross country program — loved to run.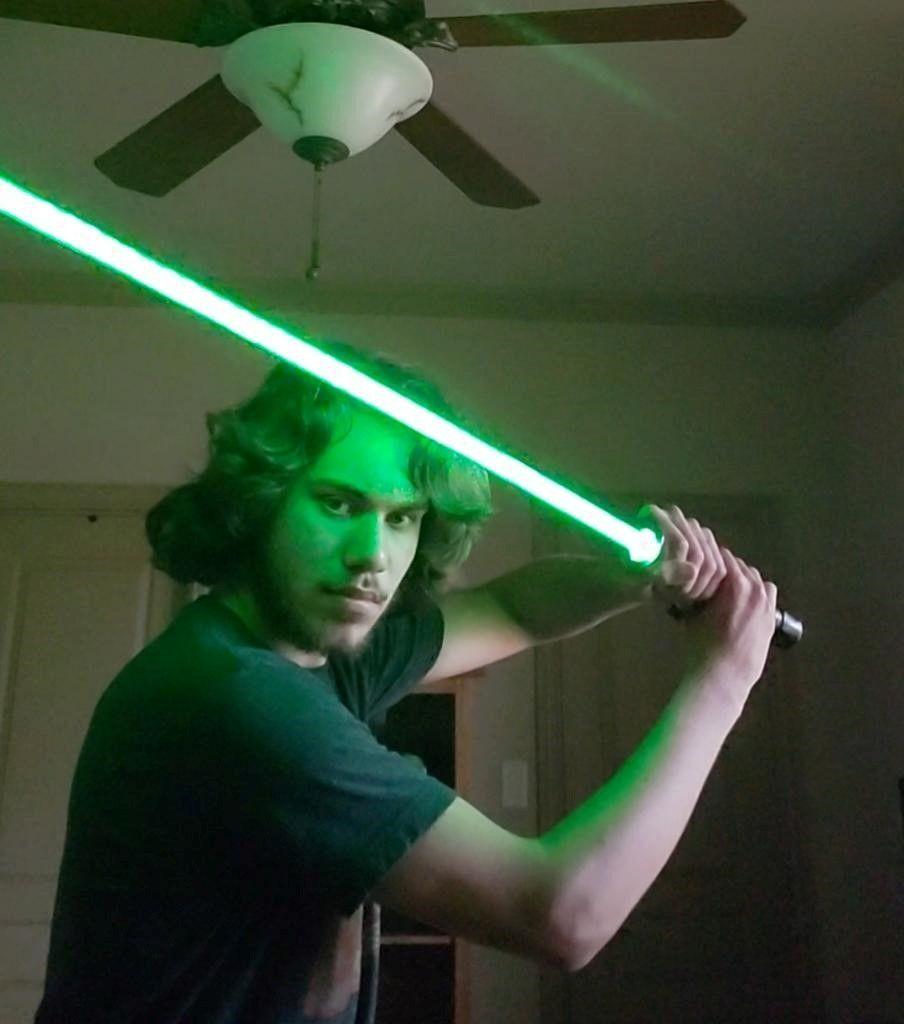 "He had a very old soul," Dorrell's father, Gus, said. "He wasn't your normal cross country jock or anything. Running was his way of clearing his mind. He'd go for walks at night and runs in the morning. That was just his thing."
Tuesday would have been Dorrell's 18th birthday.
But the Guyer senior, who was beloved by so many in the Denton ISD community, tragically passed away on Aug. 13. Dorrell collapsed after completing a workout with the Wildcats' cross country program at South Lakes Park.
Efforts to revive Dorrell failed, and he was later pronounced dead at a local hospital.
Nearly six months have passed since Dorrell's unexpected passing. His father and mother, Lisa Dorrell, admit that they are still coping with their son's death. But with February being American Heart Month, and in honor of Dylan's 18th birthday, Gus and Lisa have come up with a way to keep Dylan's memory alive.
Gus and Lisa are asking for donations to the #runforDylan Foundation, with proceeds going toward providing AEDs and funding heart screenings for schools in need.
"This is not anything a parent should go through," Gus said on what would have been his son's birthday. "The important part of this, as well as helping the kids, is helping the parents not have to deal with these types of situations. As parents, we look at it from the parenting standpoint, and what my wife and I are having to do today — is celebrate an 18th birthday. And it doesn't exactly feel good."
Lisa said that although Dylan went through routine heart screenings, the issue would not have shown up on any test.
"It was a million to one chance that someone would die from it, and he did," Lisa said. "He had pneumonia twice in his life, at 5 months old and in fourth grade. Both times he was hospitalized, but in fourth grade he really struggled to breathe. They think that stress caused that scar tissue. But again, it would have never been found unless you were doing an autopsy. It would not have been found."
Lisa added that while screenings are important, giving students knowledge of what to do in the event of a cardiac emergency is also paramount.
In addition to exams and AEDs, Lisa and Gus also want to use money raised for schools to incorporate CPR training.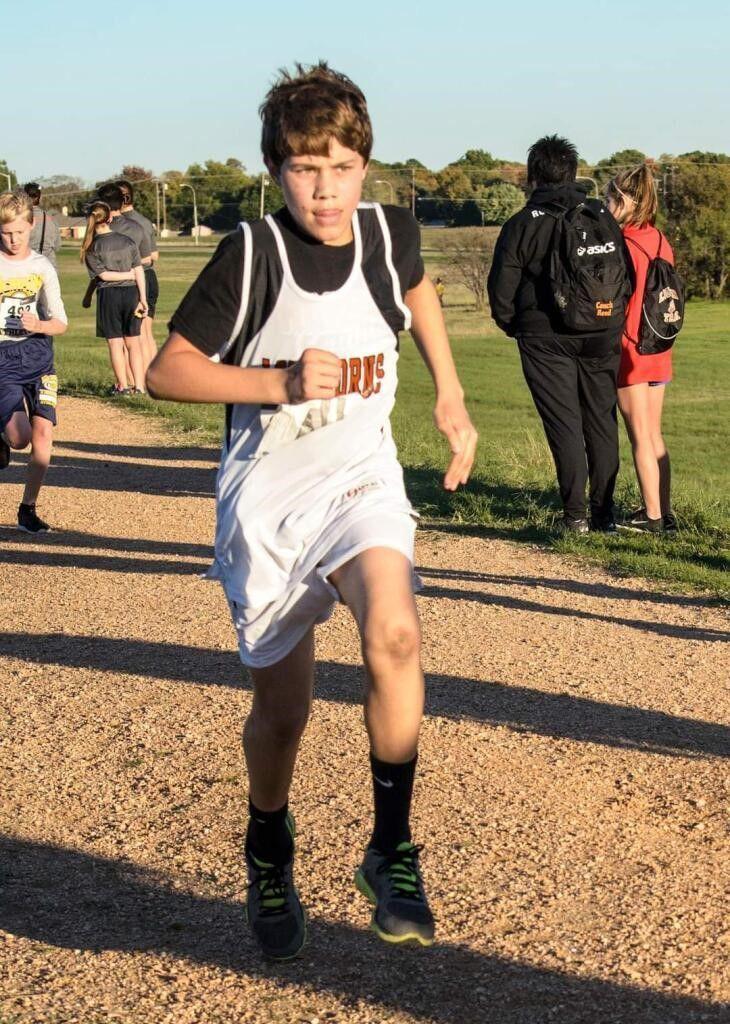 "I'm a CPR instructor, and I want to give kids that knowledge," Lisa said. "We want to make sure those components get added in. Not just screening, but give that child knowledge of what to do if this happens in front of you."
Supporters that are interested in donating to the #runforDylan foundation can do so at https://e.givesmart.com/events/in3/or by texting "runforDylan" to 76278. Gus and Lisa are encouraging donations be made in increments of $18 for Dylan's 18th birthday.
The fundraiser ultimately raised over $45,000, which Lisa said, will all go toward the #runforDylan Foundation.
"That's all going into the 501c3," Lisa said. "If we can keep one parent from going through what we're going through now, it's worth any amount of money."
But the support for the Dorrell family did not stop there.
Throughout the fall and into the winter, various teams at Guyer have honored Dylan. Guyer's football team sported green "#runforDylan" wristbands before their game against Prosper on Oct. 30, and Guyer's volleyball team also paid tribute to him with a banner and wristbands before a game.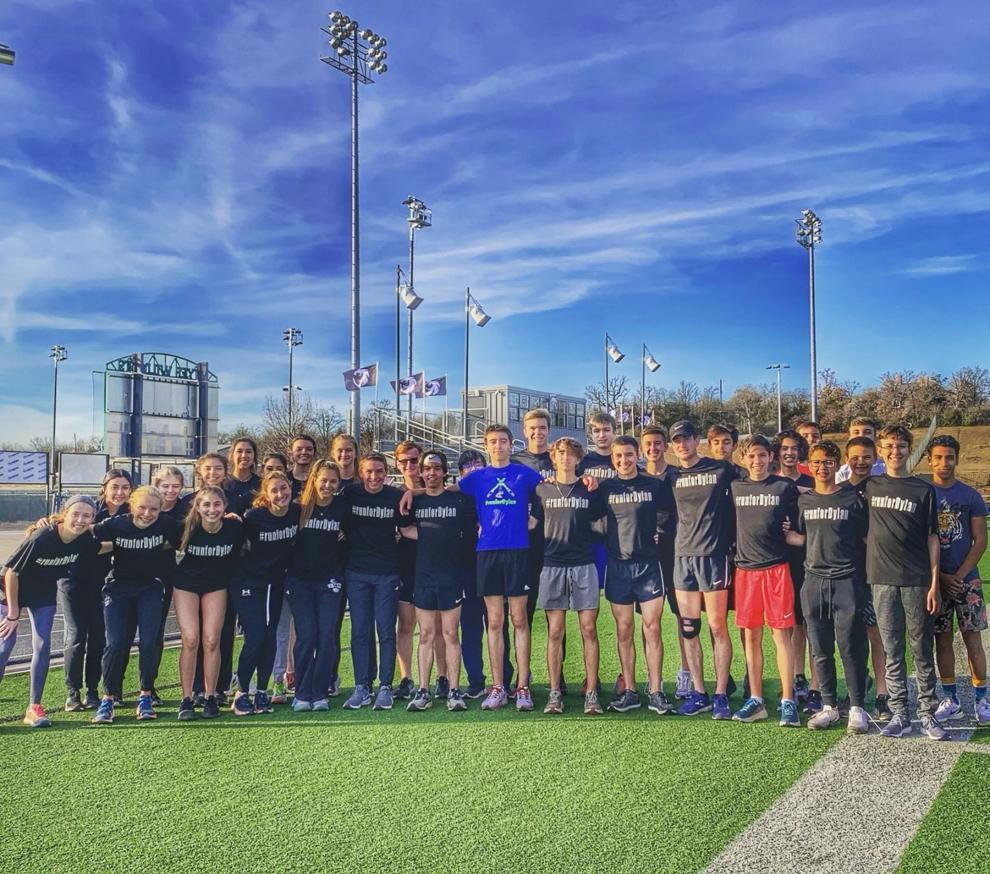 On Tuesday, Guyer cross country and distance runners sported #runforDylan T-shirts. Students at Harpool Middle School wore green, while athletics ran 18 laps and PE classes sung happy birthday to him.
"I think [the support] stems [from] how benevolent Dylan was," Guyer cross country coach Jonathan Ponsonby said. "He had no enemies. You hardly knew he was there because he was so quiet and did everything you asked."
Dylan's parents have also worked with the Denton Public School Foundation to create the Dylan Dorrell Memorial Scholarship — a $550 scholarship that will go to a Guyer senior every year.
From kindergarten until he passed last August, Dylan was a Denton ISD student, attending Guyer, Harpool and Blanton Elementary, where Lisa teaches PE.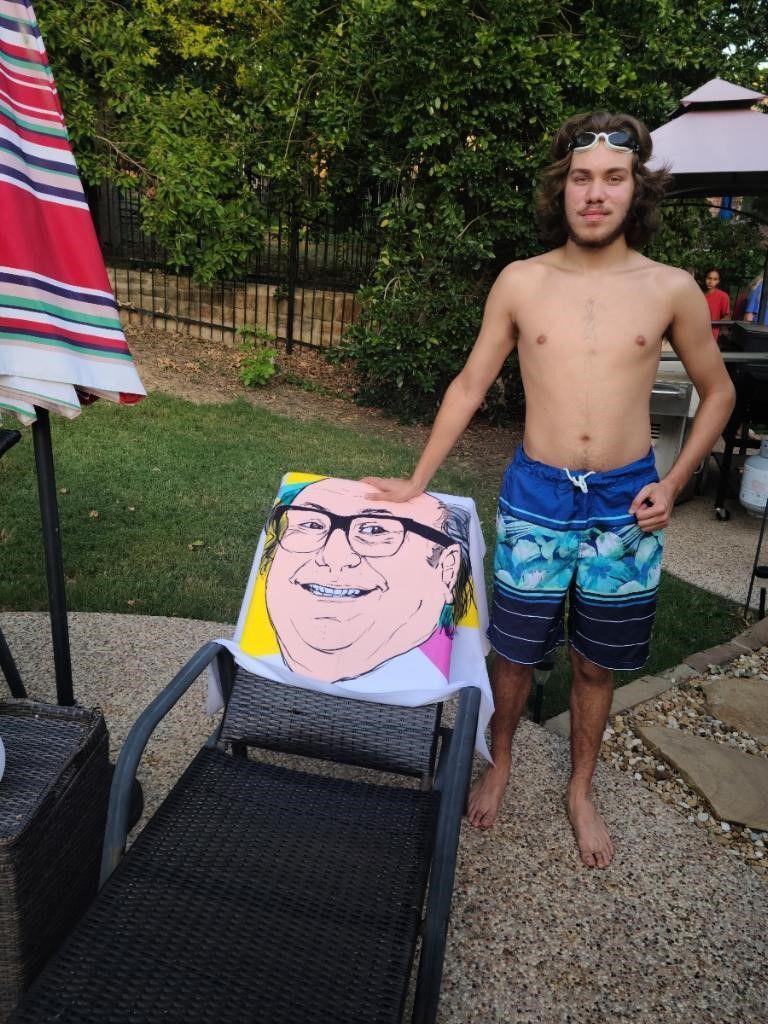 Although the last six months have been anything but easy, Gus and Lisa are determined to press forward and use their son's name to help others any way they can.
"My ultimate goal is that people remember my son," Gus said. "The biggest way I can do that is to help others using his name. That's the drive for us.
"Ultimately, my wife and I will never feel great about this. But I think somewhere down the line, I do feel like we'll have some accomplishment that will give us some light that we're missing still."