Mitch Maher met Chuck Mills when he got his start in college football at North Texas back in the 1990s.
Mills was Maher's coach first and later became a friend through his work with the North Texas Football Club.
The experience is one shared by hundreds of former UNT players who stopped to remember the impact Mills made on the program as a player, coach and later an influential alumnus following his death on Saturday.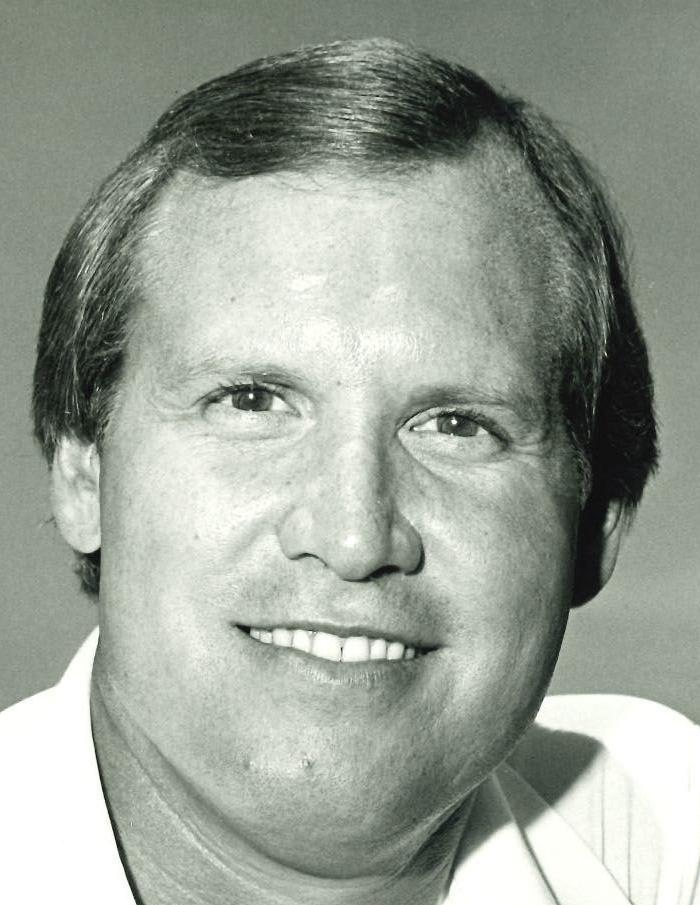 "He was a big influence for decades and was the driving force behind the North Texas Football Club," Maher said. "He tried to keep North Texas football players connected to the university and the program, which was really was helpful."
Mills played for UNT alongside legendary figure "Mean" Joe Greene in 1968 and finished his UNT career the following season. He coached at UNT twice, from 1982-86 and 1991-2000. His son, Jason Mills, followed in his footsteps and played quarterback for UNT from 1994-97.
Chuck Mills also coached at the high school level at Lewisville, Abilene High, Decatur, Liberty, Waco Connally and Boswell.
"He had such a positive influence on a lot of athletes in his years, both in high school and the university level," said Ken Garland, a Hall of Fame UNT track coach who worked with Mills. "You had better be ready when you played one of Chuck's teams. They fought hard for the entire game. I am proud to have called him a friend and cherish a lot of memories."
Former UNT assistant coach Bruce Bell credited Mills for showing him the ropes at the school. The two recruited Houston together.
Bell credited Mills with signing Jonas Buckles, a four-year starter who helped lead the Mean Green to four straight Sun Belt Conference titles beginning in 2001.
"Chuck always got straight to the point," Bell said. "He coached his players hard, but they loved and respected him."
Mills was born on May 4, 1948, in Nocona and developed his hard-nosed style while playing at Dickinson High, where he was a three-sport athlete. He went on to start at defensive end as both a freshman and a sophomore at Tyler Junior College, which inducted him into its Circle of Honor in 2016.
Mills went on to start in both of his seasons at UNT in 1968 and 1969.
UNT went 15-5 in that span with wins over Louisville, Cincinnati and Tulsa.
The success Mills enjoyed at UNT translated to coaching at the high school level, where he posted an 84-43-2 record and received six coach of the year awards.
Mills eventually returned to UNT and worked under four different coaches.
Mills remained involved in UNT athletics even after he left the Mean Green's staff and made it his mission to keep former players involved with the program. He played a key role in the North Texas Football Club, an organization of former players.
"He was a tremendous networker and was an influential part of keeping guys involved," said Steve Sullivan, another member of the group. "That was important to him."
Bernie Little, a former UNT player credited Mills with organizing regular tailgating events that are popular with former players.
"We all owe Chuck a debt of gratitude for keeping guys connected," Little said.
Mills, a Corinth resident, died after a prolonged illness. He is survived by his wife, Anita, and his two children, Jason and Stacy.
Mills friends say his legacy will also include the connection he helped foster between UNT's players and the school.
"Chuck had a lot of passion for North Texas," said UNT Hall of Fame quarterback Ken Washington, who got to know Mills over the last few years through his involvement with alumni. "You appreciated that about him."