Saying that a college football team faced a host of challenges in spring practice is pointing to the obvious.
It's the nature of the game.
Players graduate or transfer, coaches move on and are replaced. Schemes change along with the coaches.
North Texas goes through the cycles like every other program. This spring was just a bit more extreme.
The Mean Green had five new assistant coaches when they began practice early last month and spent the entirety of spring ball working without a sixth, at least not officially. Littrell elevated quality control assistant Chris Petrilli to a full time role coaching kickers, punters, snappers as well as outside linebackers/defensive ends at the end of workouts.
New defensive coordinator Phil Bennett installed a scheme with a base four-man front. And, if that wasn't enough, UNT kicked off yet another quarterback battle after Jason Bean transferred to Kansas.
Bean split time with Austin Aune last season. Aune returned and faces the prospect of trying to hang on to the job, a battle he'll continue to fight over the summer after North Carolina graduate transfer Jace Ruder arrives.
Littrell emphasized UNT still has a long way to go but was encouraged with the progress his team made during the spring.
"The kids had the best energy since we have been here," Littrell said this week. "Everyone seemed really locked in. The kids were coaching each other, and the coaches were engaged. Both sides of the ball got better. Our defense made a lot of progress in 15 practices.
"We still have a long way to go, but I am really excited about where we are at. There was good back-and-forth competition, which is always good to see in the spring."
UNT will look to build on that progress as it prepares for its opener against Northwestern State on Sept. 4 at Apogee Stadium.
The Mean Green will enter that game off a 4-6 season that was a bit of mixed bag in terms of results. UNT pulled through in the midst of the COVID-19 pandemic to qualify for a bowl game for the fourth time in five seasons.
The luster of that performance was diminished by a 56-28 blowout loss to Appalachian State in the Myrtle Beach Bowl.
UNT faced a challenging spring largely because Littrell revamped the program from top to bottom following that loss. He brought in an entirely new defensive staff under Bennett.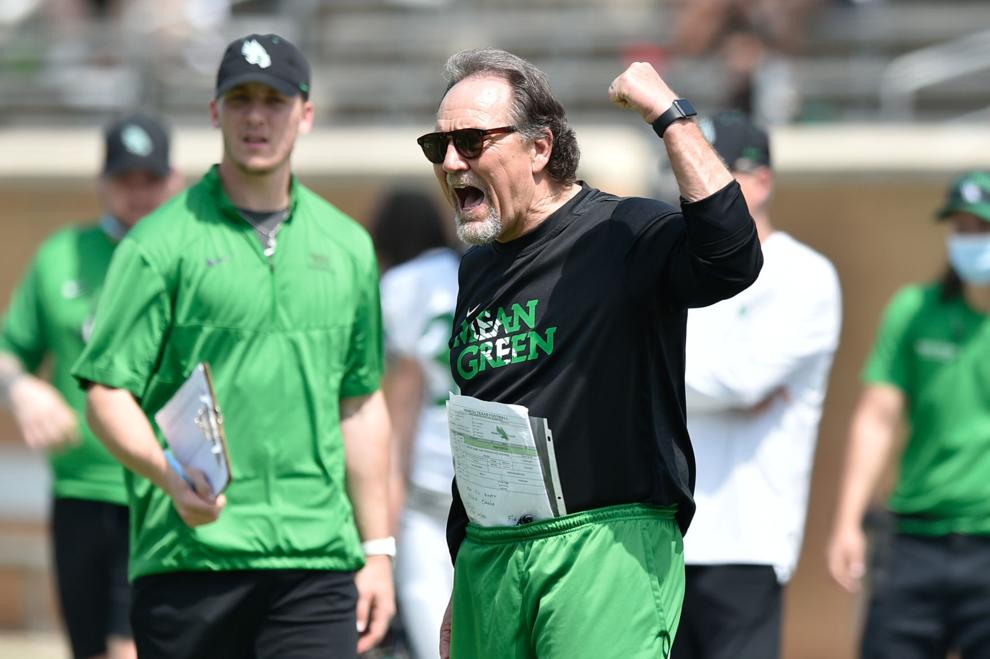 The Mean Green's players were just as happy about how the transition went as Littrell.
"Coach Bennett has high intensity," UNT linebacker KD Davis said. "We came in and learned techniques and the defense so we can execute it like he wants."
Littrell was particularly pleased with the way UNT's defensive backfield progressed.
"The defensive backs overall became more comfortable over the course of spring. John Davis is long and fast. He and Quinn Whitlock got a ton better," Littrell said of two of his veteran cornerbacks.
UNT had a whole lot more continuity on the offensive side of the ball. Mike Bloesch moved up from a co-coordinator role to take over as the Mean Green's offensive coordinator and play-caller. Littrell called plays last season.
UNT's players are comfortable with that change and felt like they grew over the course of spring drills.
"We came in and tried to simplify things," Aune said. "It was great to break it down, start from square one and make sure everyone is on the same page. We will continue to get better."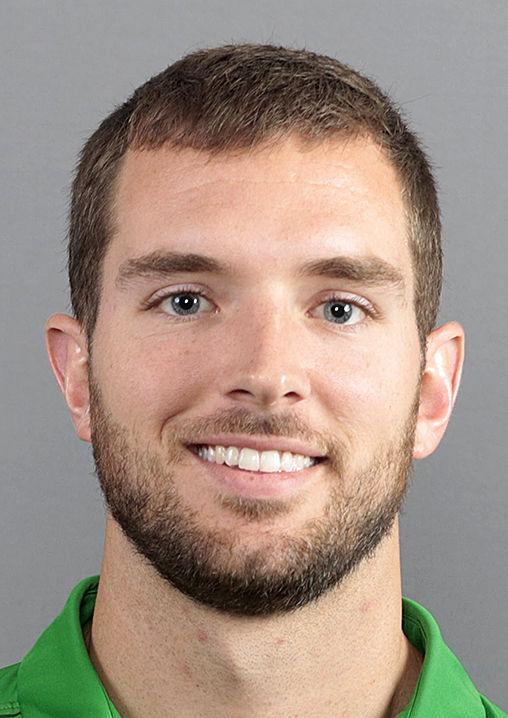 Aune threw for 1,650 yards and 13 touchdowns last season. He continued to show signs of growth throughout the spring when he split time with Kason Martin.
"Aune and Kason were solid and kept on growing," Littrell said. "It was good for them to see different looks, fronts coverages and pressures. That will help them in the fall. Being in year two in the system things will slow down for them with their reads and RPOs [run-pass option plays].
"They still need to continue to work and get timing and rhythm down with a lot of the receivers."
The level of competition will crank up when Ruder arrives.
"The guy we are bringing in has experience at the Power Five level," Littrell said. "It won't be the speed of the game that will be different. How much he contributes will depend on how quickly he can learn the system. He is a talented guy. We are hoping he can help us in the future."
UNT's quarterbacks will have one of their top targets available again in wide receiver Jyaire Shorter. The sophomore suffered a season-ending leg injury in a loss to Southern Miss in the third week of last season.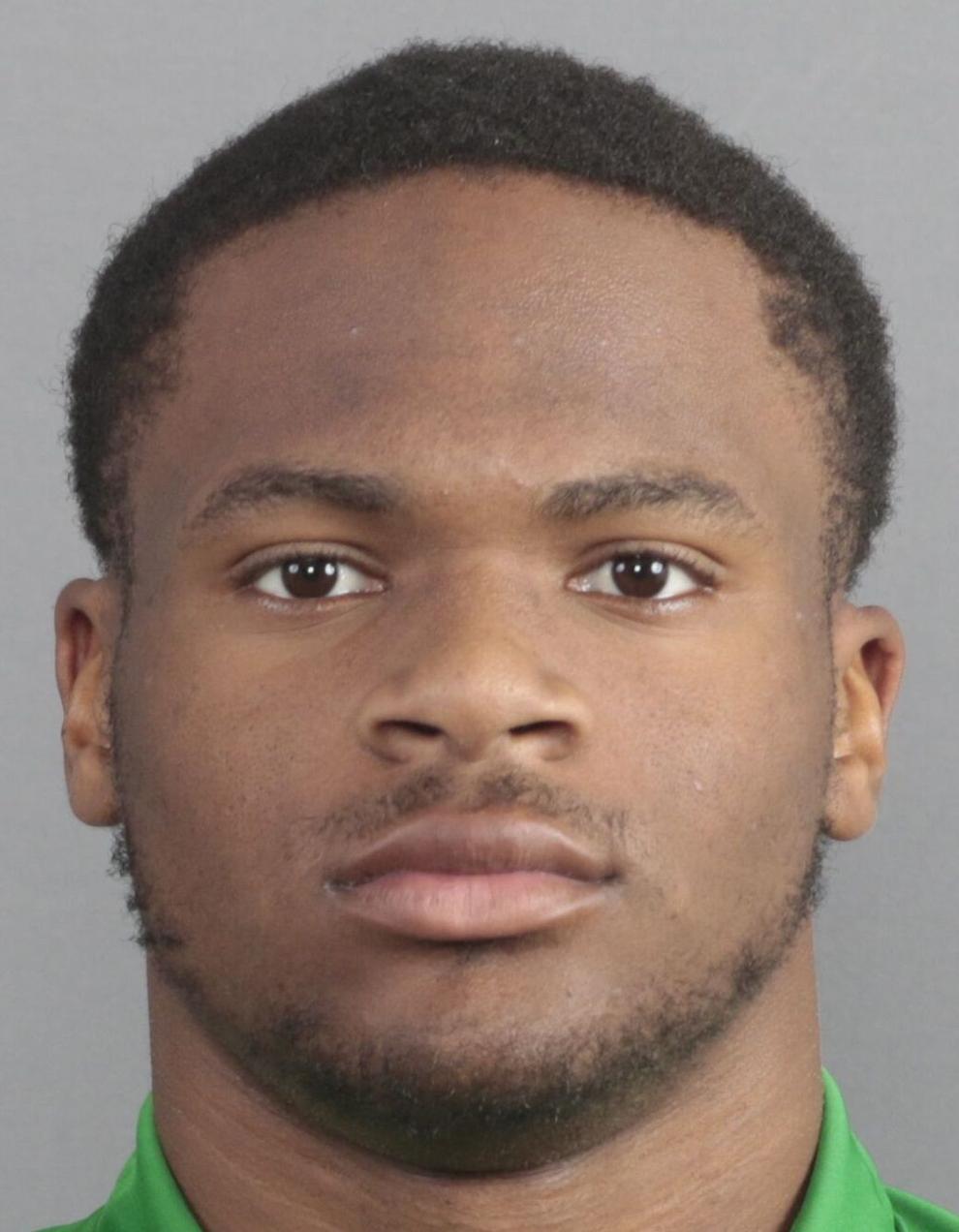 "Jyaire didn't get as many reps in a team setting as we would have liked," Littrell said. "We were cautious to make sure that he has a great summer and is ready for the fall. We didn't want to put too much on him and have him tweak something after surgery."
UNT is anticipating all of its key players being ready for the beginning of fall practice, including defensive tackle Dion Novil and defensive back Upton Stout. Both missed spring practice due to injury.
"We will be ready and believe our key guys will be as well," Littrell said. "We are going to need them to be. We have a tough schedule and need guys to step up and make big time plays for us."
Briefly …
Littrell has finalized his special teams assignments that will have some of his assistants serve as the lead coaches with particular units. Bennett and Petrilli will work with the punt team, Jim Gush will have the kickoff team, Jarred Holley the punt return team while Patrick Cobbs and Adrian Mayes will coach the kickoff return team.