Kelby Jones took his first steps toward becoming a college basketball coach at North Texas eight years ago when he volunteered to serve as a student manager.
The journey came full circle on Tuesday when Jones landed his first job as a full-time assistant at UNT.
The Denton Record-Chronicle was the first to report that Jones would be named to Jalie Mitchell's staff on Tuesday morning. UNT officially announced the hire Tuesday afternoon.
"I'm extremely excited for the opportunity to return to Denton and coach at my alma mater," Jones said in a statement. "I want to thank coach Mitchell and the rest of the Mean Green family who have welcomed me back with open arms."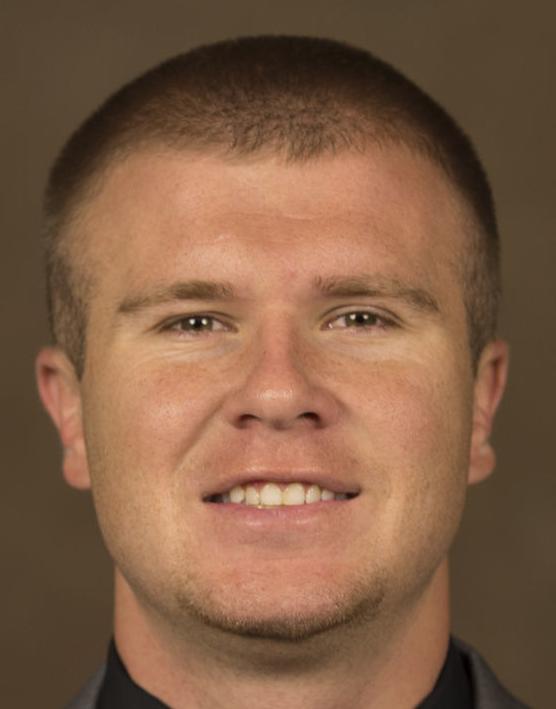 Jones started out performing basic tasks as a student assistant at UNT, including managing the day-to-day equipment needs of the team and assisting with on-campus recruiting.
Jones was on UNT's staff when Mitchell took over as the Mean Green's coach ahead of the 2015-16 season.
"Kelby Jones was born a star," Mitchell said. "When I accepted this job years ago, he was a women's basketball student manager. I was told that he was selfless, an extremely hard worker who made everyone around him better, and that his blood was Mean Green. Truer words have never been spoken."
Jones spent four years as a student manager at UNT beginning in 2012 and was the program's interim operations director his senior season.
Jones joined Karen Aston's staff at Texas as a graduate manager in 2016, a role he served in for two seasons before being promoted to video coordinator and finally to an analyst role.
Texas advanced to the Sweet 16 of the NCAA tournament twice during Jones' tenure with the program.
Mitchell believes that experience will help Jones make the transition to serving as a full-time assistant coach.
"[Jones] went on to Texas to gain some very valuable years of experience and is now ready to hit the ground running as a coach," Mitchell said.
The addition of Jones fills out Mitchell's staff that underwent a dramatic overhaul after last season.
UNT lost assistant coach Carlos Knox to Cincinnati and Roman Owen to UNLV after last season.
Mitchell previously hired Jamie Carey, who also spent last season at Texas, where she was an assistant coach.
Mitchell hired Jones at a time UNT is looking to get back on track after a 12-19 finish in 2019-2020. The Mean Green struggled with injuries and inexperience last season, when three of their top four scorers were freshmen.
Mitchell took over a program riding a streak of nine straight losing seasons. UNT finished 5-24 in 2014-15, the year before Mitchell's debut campaign.
UNT gradually improved and posted back-to-back winning seasons in 2017-18 and 2018-19. The Mean Green grabbed their first postseason wins beyond a conference tournament in 2018-19 when they won three games in the Women's Basketball Invitational before falling to Appalachian State in the final.
The Mean Green head into the 2020-21 season looking to get back to that level of play and will have a familiar face back on the sideline to help lead the way in Jones.
"It makes my heart happy to bring Kelby home," Mitchell said. "The opportunity to help your alma mater continue to build champions and prepare leaders is unique. Kelby is primed and ready for that task."