In 2015, I was gearing up for what was going to be my third Ryan-Guyer game as a distinguished member of the media. The year before, I watched Ryan get absolutely squashed by the Wildcats in the regular-season finale — but this particular showdown felt different.
Ryan was Ryan again — unbeaten up to that point in the season. And yes, Guyer was still Guyer.
We were headed for a doozy of a district championship game — and the talking had begun inside both camps.
Ahhhh. Rivalry week — gotta love it.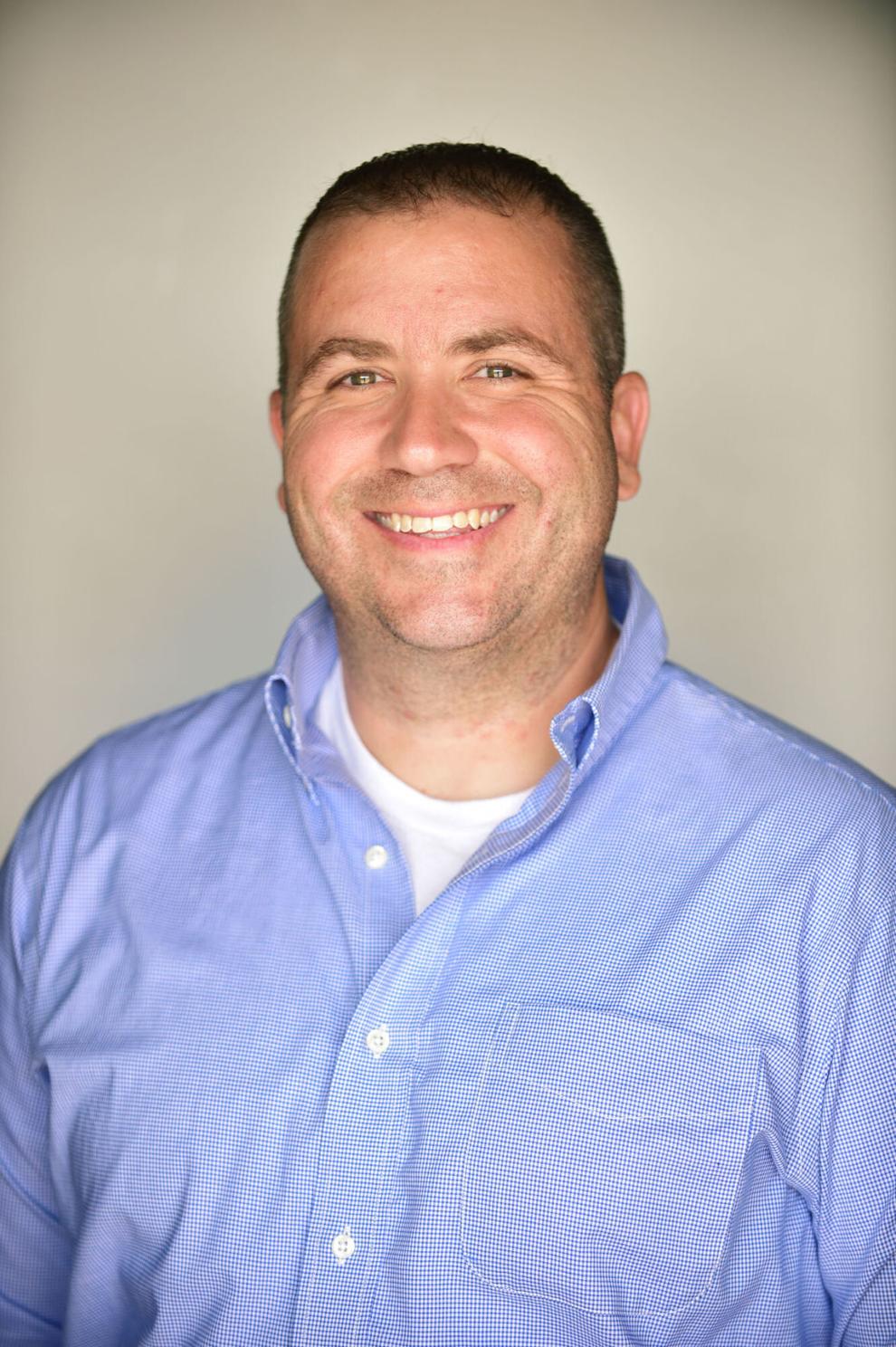 What many don't know is that I, too, was part of those "spirited conversations." One I expected, and the other not so much. The one I expected was from the guy who covered Guyer for our paper. He was convinced Guyer would win easily. After all, they had Shawn Robinson and Michael Carrillo, just to name a few — and he reminded me of that every day.
Naturally, I still felt Ryan would win, especially with Spencer Sanders and Tyreke Davis in its huddle. And I playfully reminded him of that, too. And these weren't even "homer calls." We simply knew our respective beats from A to Z.
We weren't going to budge — and we shouldn't have. So I expected the back-and-forth banter.
What I didn't expect was a barrage of text messages from a member of the Guyer faithful. Actually, he was more of a coach. To protect his identity, we'll just call him John. And in fairness to John, it was all harmless fun. Just like this column I'm writing. It wasn't like John was belligerent or anything. He also knew I had — and still have, by the way — the utmost respect for the Guyer Wildcats. But since I was "The Ryan Guy" at the DRC, he made sure to let me know how embarrassing it was going to be for Ryan, their fans, and, well, me, when they ultimately took another butt whoopin'.
"Are you ready to watch us kick your a--?"
"I hope they talk to you after the beating we're gonna hand them."
I'm paraphrasing, of course. This was six years ago, after all, and I didn't keep those messages for posterity. The funny thing, though, was how he lumped me into those texts — as if I was going to suit up. As if I was one of the coaches.
To make a long story short, Ryan won that game, 31-28. Which brings me to the point of this column.
Ryan is going to win again — just like they did in 2015, and just like they did last year.
Reece Waddell, the "Guyer Guy" for the past three seasons, made a strong case for Guyer, and you can read his take here.
For the past three years, I have been fortunate enough to watch some incredible football on the south side of Denton covering Guyer.
And who knows, maybe he'll be right. Guyer is really stinking good, and I've been super impressed by quarterback Jackson Arnold ever since he stared down the barrel of a hungry Austin Westlake defense in the 2019 state title game as a freshman.
So, yes, Reece could be right. Guyer could win this game. They won't, though. And here are a few reasons why.
It all starts with that defense. Sure, the Raiders aren't the same team as last year without Billy Bowman Jr. (Oklahoma), Ja'Tavion Sanders (Texas), and Ty Marsh (Hawaii). But everyone else is back — Michael Gee, MarQuice Hill II, Mason Davis, Anthony Hill Jr., Austin Jordan … I can keep going. Those guys shut Guyer down last year. They're also the same crew that stifled Arlington Martin, Highland Park, Frisco Lone Star and Cedar Park.
They are a massive reason why Ryan won a state title last year. And given the fact they just embarrassed No. 5 Longview last week, there's no reason to believe it will be any different this week.
Guyer's offense is clearly more comfortable heading into Year 2 with head coach Rodney Webb, and they looked great last week against Hebron. But that was Hebron. Ryan is a better, more aggressive, and ball-hawking defense. You're either really good at defense, or you're not. And Ryan has been one of the most consistent at it for a very long time.
So, no offense to Guyer, but I think Ryan's front four and linebackers will be too difficult to keep out of Arnold's face.
Speaking of quarterbacks, let's talk about Khalon Davis. In 2015, I was sorta laughed at when I called then-sophomore Spencer Sanders (Oklahoma State) the X-factor in that matchup. He proved to be exactly that, out-gunning the Robinson-led Wildcats in a wild game. And I'm going to say — predictably — that Davis will play a similar role this year.
Look, no one knows what to think of Davis. He was a backup to Seth Henigan last year. I get that. He didn't even throw for 500 yards a year ago. I get that, too. I also get that he only attempted nine passes against Longview on Saturday.
But he didn't need to throw the ball on Saturday, and Ryan still put up 40 points. If Guyer loads the box to stop that running game of Kalib Hicks, Anthony Hill Jr., and Garyreon Robinson, this kid will make them pay.
Again, I could be wrong about all of this. And if I am, so be it.
But since Reece is throwing out reporter records, I'll add that I'm 91-10 lifetime in picking Ryan to win.
I like my chances in the Battle for Denton.