It's the most wonderful time of the year.
And no, I'm not talking about Christmas, so keep the tree in the garage until after Thanksgiving.
No, I'm talking about the playoffs, and specifically, the high school football playoffs. For hundreds of teams across the state, the next six weeks will be a quest they have worked all season for, and one they hope ultimately ends at AT&T Stadium.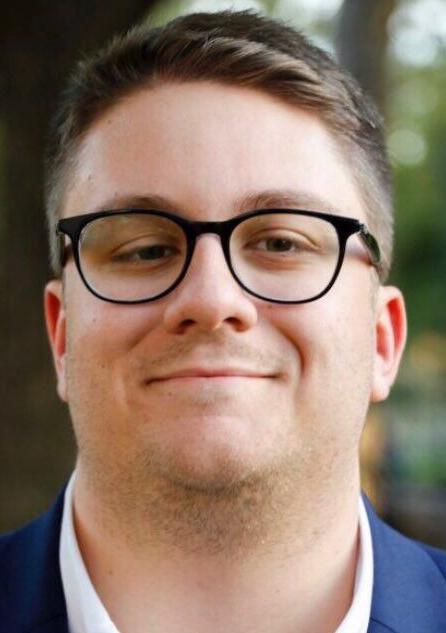 The Denton area is no different.
Several local schools have legitimate championship aspirations and are sure to take their fans on a wild ride beginning later this week.
In Class 6A Division II, Guyer (9-1) meets Hebron (8-2) in the Region I bi-district round at 7:30 p.m. Friday at Prosper ISD's Children's Health Stadium.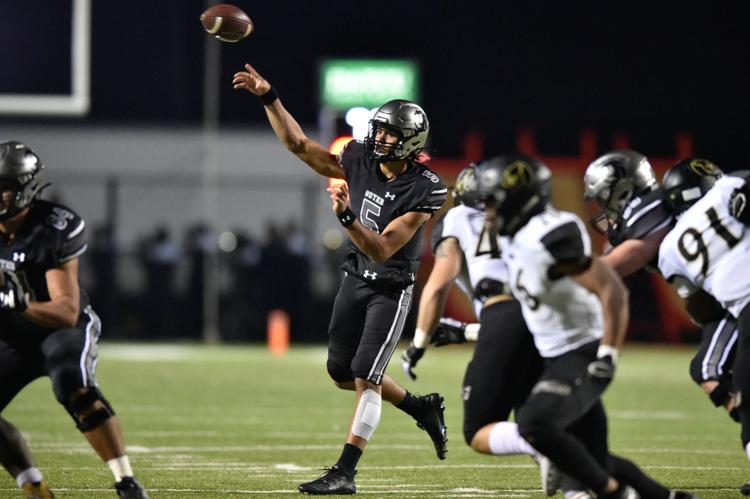 The Wildcats sport one of the most prolific offenses in the state, averaging 46.6 points and 528.7 yards per game. Guyer has scored no less than 30 points in a game this season, and the game in which it scored 30 was called off at halftime due to inclement weather.
Ryan, meanwhile, just clinched its fifth consecutive undefeated regular season and district title. The Raiders will host Granbury at 7 p.m. Thursday at C.H. Collins Athletic Complex in the Class 5A Division I Region I bi-district round.
Ryan has flustered opponents all year, with its stingy defense surrendering just 8.3 points and 167.3 yards per game.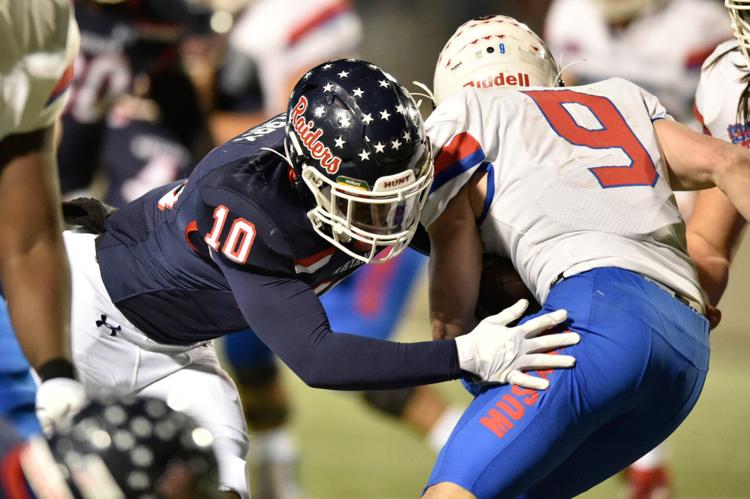 At Braswell, the Bengals will get a taste of the postseason for the first time.
Braswell takes on Corsicana at 7 p.m. Friday at C.H. Collins Athletic Complex in the 5A Division II Region I bi-district round. It is the Bengals' first playoff game in school history after claiming a share of their first district title last week.
Down the road at Argyle, the Eagles just put the finishing touches on their fourth straight undefeated regular season.
Argyle won its 11th consecutive district title in the process and will now host a playoff game for the first time. The Eagles welcome Dallas Carter at 7:30 p.m. Thursday in the Class 4A Division I Region II bi-district round.
After winning its regular season finale, Aubrey will square off with Godley in the 4A Division II Region I bi-district round. That game is set for 7:30 p.m. Friday at Fort Worth Brewer High School.
Pilot Point rounds out Denton-area UIL teams in the postseason.
The Bearcats finished the regular season 9-1 overall and went undefeated in District 4-3A Division I, claiming their first district title in 10 years. Pilot Point will now meet Tuscola Jim Ned in the 3A Division I Region I bi-district round.
Kickoff is set for 7:30 p.m. Friday at Saginaw Chisholm Trail High School.
As the postseason gets underway, these teams will no doubt lean on players who have repeatedly provided clutch performances. Here are the Denton Record-Chronicle's Game Changers from Week 11.
Alex Gonzales, WR, Argyle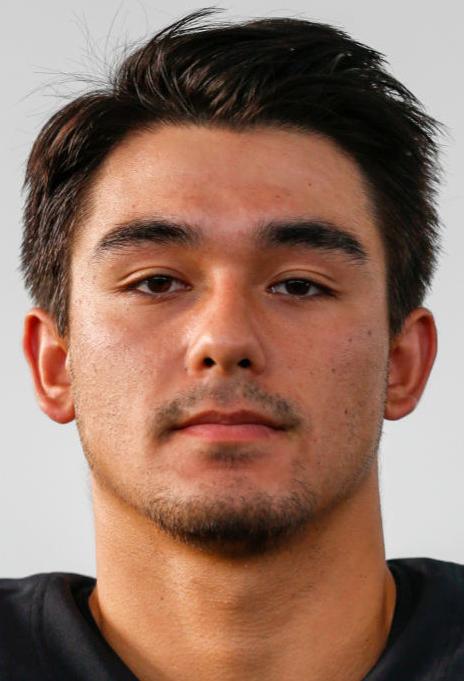 Gonzales hauled in seven catches for 166 yards and two touchdowns to lead Argyle over Celina 30-13, helping the Eagles claim their 11th consecutive outright district title. Gonzales found the end zone on receptions of 14 and 70 yards, beating double coverage on both scores. Argyle ended the regular season undefeated for the fourth straight year. The Eagles have won 46 straight regular season games and 56 straight district contests.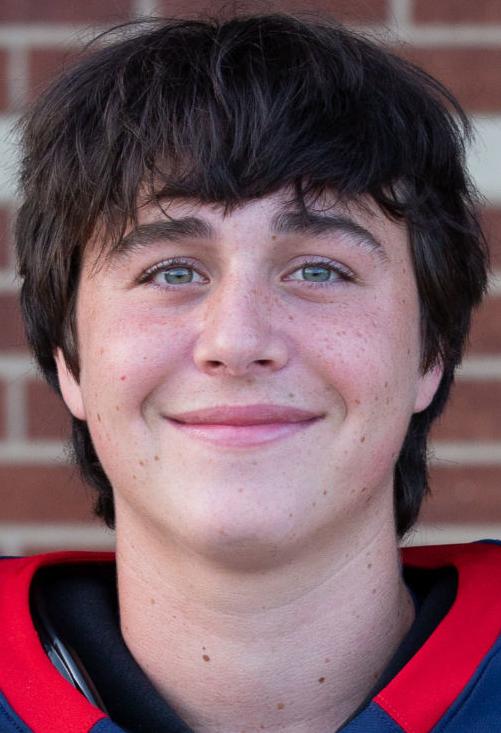 Henigan threw for 256 yards and four touchdowns to lead Ryan to its fifth straight district championship and 50th consecutive regular season victory. The senior completed 60.1% of his passes and tossed touchdowns of 40, 16, 12 and 6 yards to three different receivers. The Raiders rolled up 412 total yards and led 41-0 entering the fourth quarter.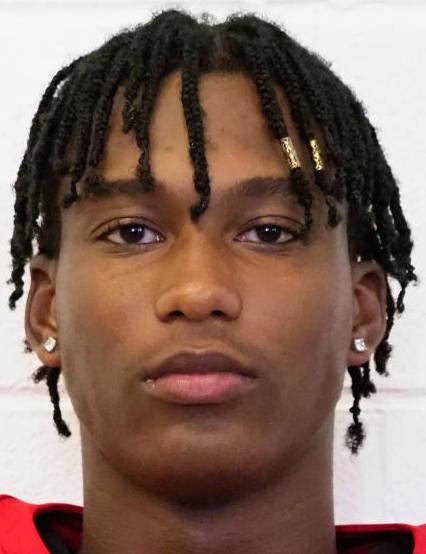 Smith was spectacular for Braswell yet again, reeling in seven catches for 214 yards and a touchdown. The speedster caught a 93-yard score to put the Bengals on top 21-0 in the first quarter, as Braswell cruised to a 41-18 victory over Denison. The win gave the Bengals a share of their first district title in school history. Smith ended the regular season with a whopping 1,064 yards and 12 touchdowns.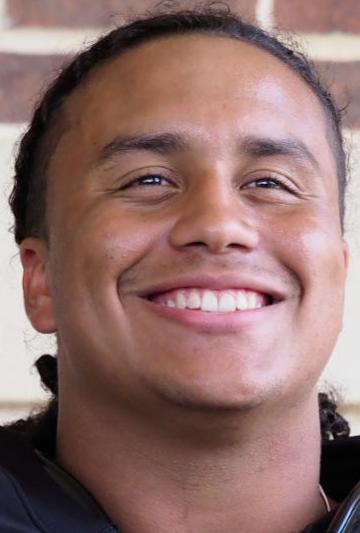 Cobbs closed out his career at C.H. Collins Athletic Complex in style, rushing for 163 yards and three scores as Guyer hammered Keller Fossil Ridge 53-6. The senior broke off a 70-yard run on the first play from scrimmage in the third quarter to give the Wildcats a 53-0 lead. Guyer racked up a staggering 407 yards on the ground to finish the season 9-1 overall. Cobbs ended the regular season leading Dallas-Fort Worth Class 6A rushers with 1,571 yards and 27 touchdowns.
Martavious Hill, RB, Aubrey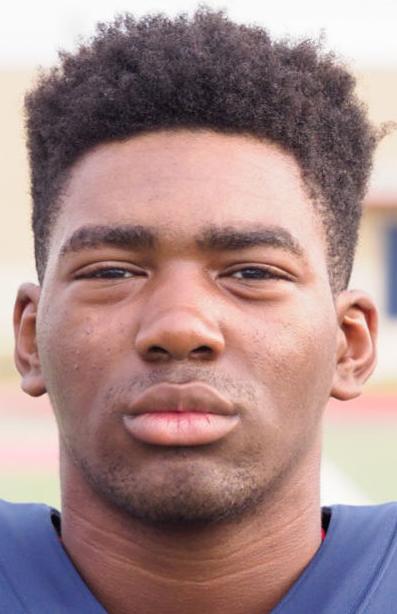 Hill ran for 116 yards and a touchdown on 19 carries to lift Aubrey past Bridgeport 35-34 in the regular season finale. Hill averaged 6.1 yards per carry. His partner in the backfield, Jose Noyola, also eclipsed the 100-yard mark, ending the night with 115 yards. The Chaparrals ended the regular season 4-6 overall and will now meet Godley in the 4A Region II bi-district round.