After being delayed by nearly a month due to the UIL's COVID-19 fall sports guidelines, we finally got our first glimpse of Class 5A and 6A football last week.
And more importantly, we got to see Ryan and Guyer — two of the top-ranked programs in the state.
The Raiders are Dave Campbell's Texas Football's No. 1-ranked team in 5A Division I, while the Wildcats are the No. 5-ranked team in 6A Division II.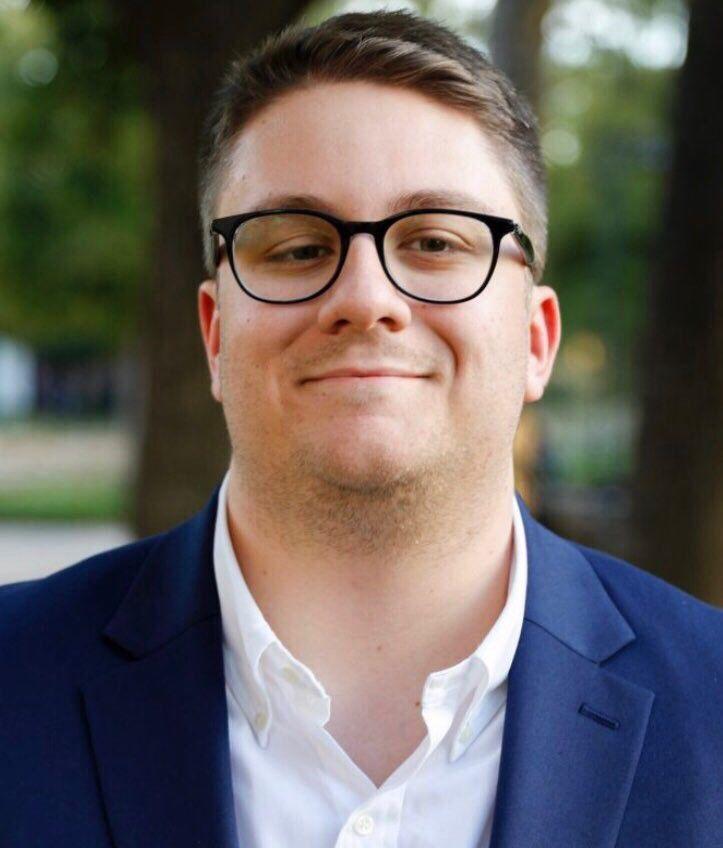 But there were some who had lingering questions about each team.
No Drew Sanders for Ryan? Perhaps there was a hangover after the Raiders fell just inches short in last year's Class 5A Division I title game?
Ryan absolutely crushed Class 6A power Arlington Martin in its season debut, dominating from start to finish in a 47-24 victory. The Raiders forced three turnovers and racked up 381 yards on offense.
And what about Guyer? The Wildcats are coming off an equally-heartbreaking loss in the 6A Division II title game last December, a game in which quarterback Eli Stowers injured his knee.
In addition, Guyer has a new coach, plus new offensive and defensive schemes. Surely that would affect the Wildcats somehow, right?
The Wildcats piled up 547 total yards in their 56-33 rout of Hebron in coach Rodney Webb's new up-tempo offense.
Stowers threw for 199 yards and two touchdowns, completing 72.2% of his passes in the process in his first game back from injury.
So, if there was ever any doubt about just how good Ryan and Guyer could be this season, the Raiders and Wildcats quickly — and emphatically — squashed it.
In just one week, the two teams proved they are worthy of the hype, lofty rankings and state championship expectations that surround them.
But Guyer and Ryan, along with several other schools, could not have picked up key wins last week without a host of standout performances. Here are the Denton Record-Chronicle's Game Changers from Week 5 in 4A and under, and Week 1 in 5A/6A.
Ja'Tavion Sanders, WR/DE, Ryan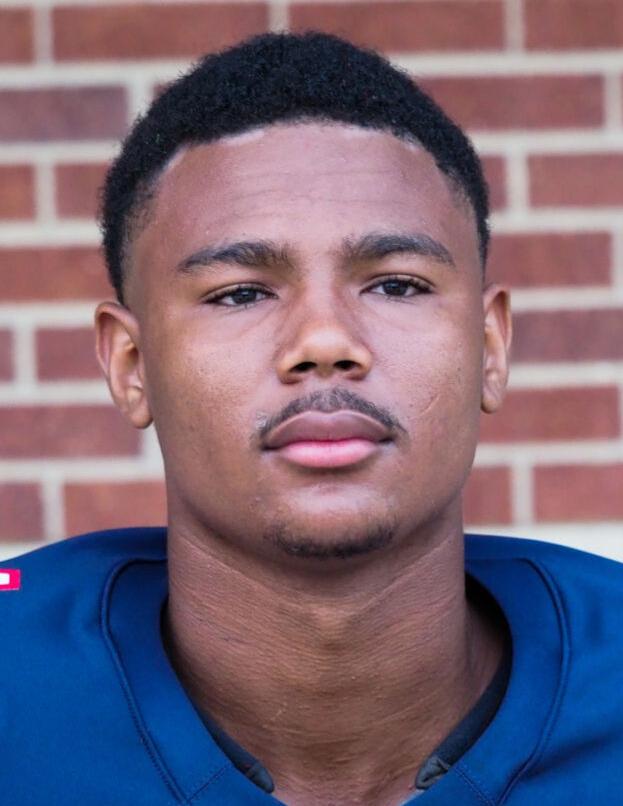 The five-star Texas commit put on a show in Ryan's 47-24 win over Arlington Martin. Offensively, Sanders hauled in seven passes for 122 yards and three touchdowns. On the other side of the ball, Sanders made three tackles, but his most spectacular play of the afternoon came when he made a one-handed interception and returned in 69 yards for the score. As a result, Sanders has been nominated for Dave Campbell's Texas Football's Mr. Texas Football Player of the Week.
BJ Phillips, RB, Guyer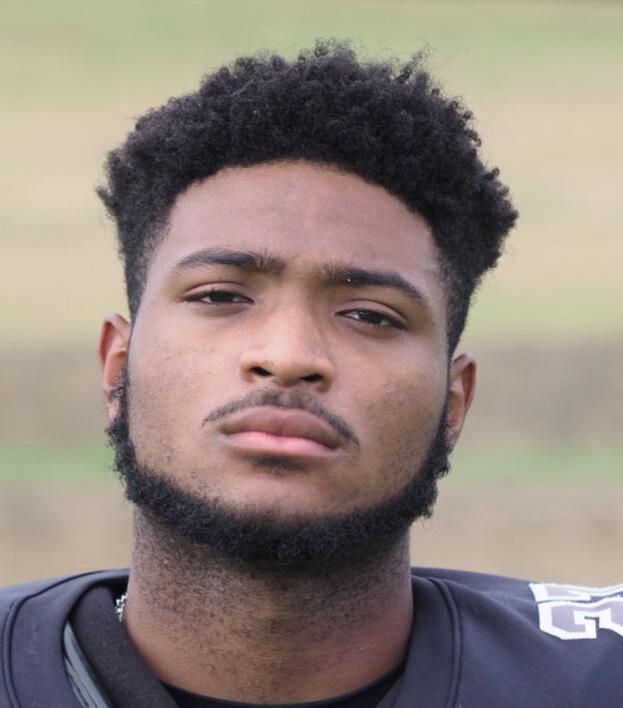 Philips ran for 152 yards and three touchdowns in Guyer's 56-33 thrashing of Hebron. The junior broke off a 91-yard run late in the third quarter to put the Wildcats up 42-13. Phillips — who has been tasked with replacing 6A's leading rusher from last season, Kaedric Cobbs — got the lion's share of carries in Guyer's season debut. He accounted for 13 of the Wildcats' 29 total carries and averaged 11.7 yards per attempt.
Tristan McClary, QB, Braswell
McClary accounted for all six of Braswell's touchdowns in the Bengals' 59-40 loss to Rockwall. After taking over for former starting quarterback Greyson Thompson, McClary completed 26-of-47 passes for 406 yards. All six of his scores came through the air, connecting with JK Carter and Cam Smith for two each, while also finding Jaeden Acker and Jaylon Banks.
Tallyn Welborn, RB, Sanger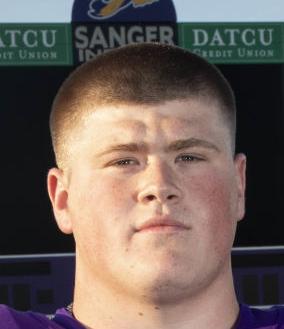 Welborn continues to bulldoze teams, as evidenced by his performance in Sanger's 54-6 win over Venus. The senior ran for 172 yards and three touchdowns on just nine carries, as the Indians built a commanding lead they never relinquished. Sanger improved to 5-0 with the victory.
Grayson O'Bara, WR, Guyer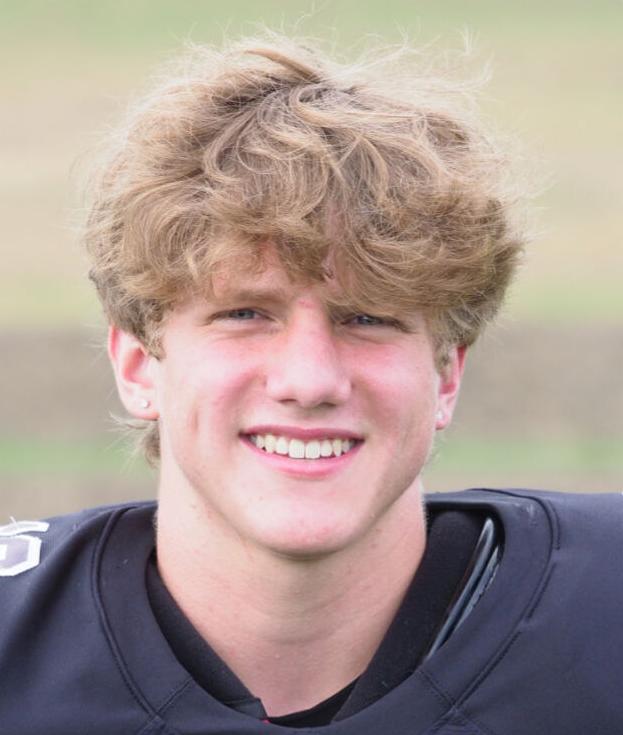 O'Bara was the catalyst behind Guyer's offensive explosion against Hebron. The junior reeled in five catches for 118 yards and two touchdowns, frequently torching the Hawks' defense. O'Bara got behind the secondary and waltzed into the end zone untouched for a 55-yard score in the second quarter. His other score came from 41 yards out.