Nearly two weeks ago, I got married to the love of my life.
We held a private ceremony at my wife's childhood home, officiated by one of her childhood friends, who is now a pastor. About 15 people were in attendance to watch us tie the knot — her immediate family and mine.
It was truly a blissful moment, even though it didn't look like your traditional wedding. But in 2020 amid a global pandemic, let's face it — nothing looks normal.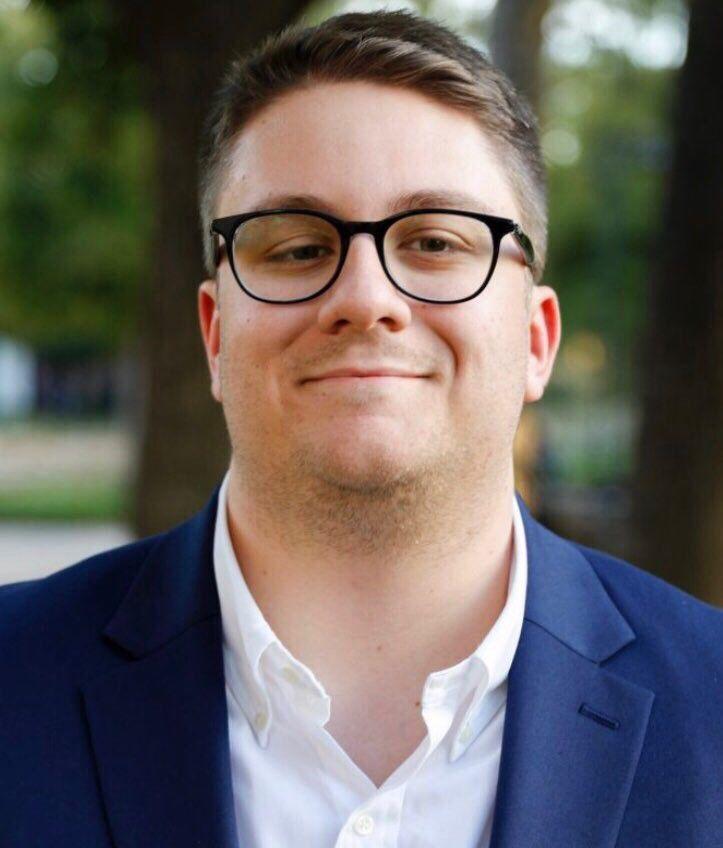 I had conjured up about 10 different ways I was going to propose to my wife before COVID-19 struck, all of which were squashed for one reason or another.
Eventually, my wife and I decided to just roll with the punches and be adaptable.
So what if I couldn't propose how I originally wanted to? And who cares if we didn't get married in a traditional venue surrounded by 200 or more people?
The bottom line is we're together. And to us, that's really all that matters.
But it got me thinking about the high school football season, particularly the athletes and coaches I cover on a regular basis. They (along with players and coaches in every other sport) have been forced to adjust on the fly since early March.
They have no idea what tomorrow will hold, as evidenced by the numerous cancellations, positive cases and shaky landscape of athletics.
Sporting events just don't look or feel the same with reduced (or no) crowds and the plethora of COVID-19-related modifications.
Yet, ultimately, these teams are pushing onward during an extremely trying season with one main goal: to finish. Every team in the state just wants to have an opportunity to finish their seasons, no matter what it looks like.
We're all yearning for a sense of normalcy to return, but until that day comes, Denton-area teams are persevering during one of the most difficult seasons in recent memory.
Schedules are modified. New opponents are put on the slate last minute. Coaches are working more overtime than they already do, and students are being asked to behave like adults.
It isn't an easy task by any stretch of the imagination, but coaches, parents and athletes alike are making sacrifices for the shared goal of finishing what they started.
And they should all be commended for their incredible efforts.
On the field, meanwhile, there were several standout performances by Denton-area players last week.
Here are the Denton Record-Chronicle's Game Changers from Week 9 in Class 4A and under and Week 5 in Class 5A and 6A.
Grayson O'Bara, WR, Guyer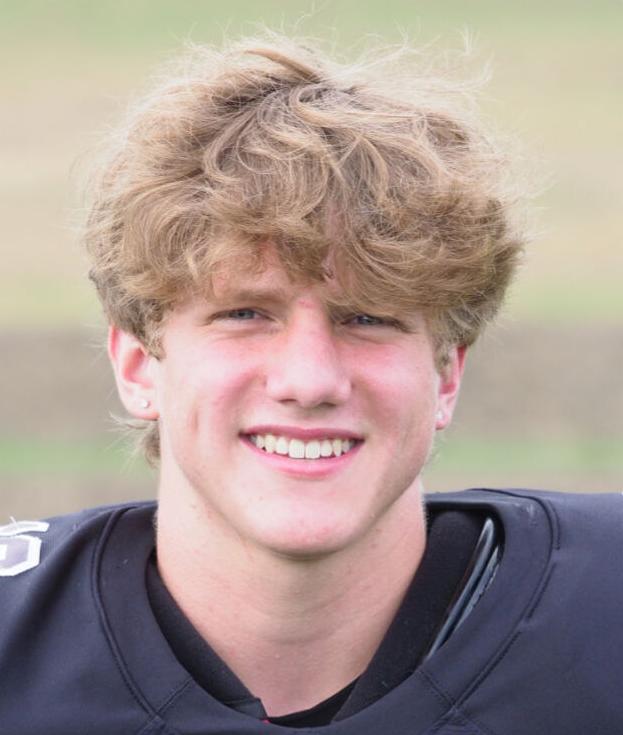 Guyer coach Rodney Webb called O'Bara a matchup problem during the Wildcats' 55-35 win over McKinney — and for good reason. O'Bara torched the Lions' defense to the tune of five catches for 173 yards and two touchdowns. Guyer's speedy wideout scored on catches of 22 and 64 yards, helping the Wildcats rack up 523 total yards.
Billy Bowman Jr., ATH, Ryan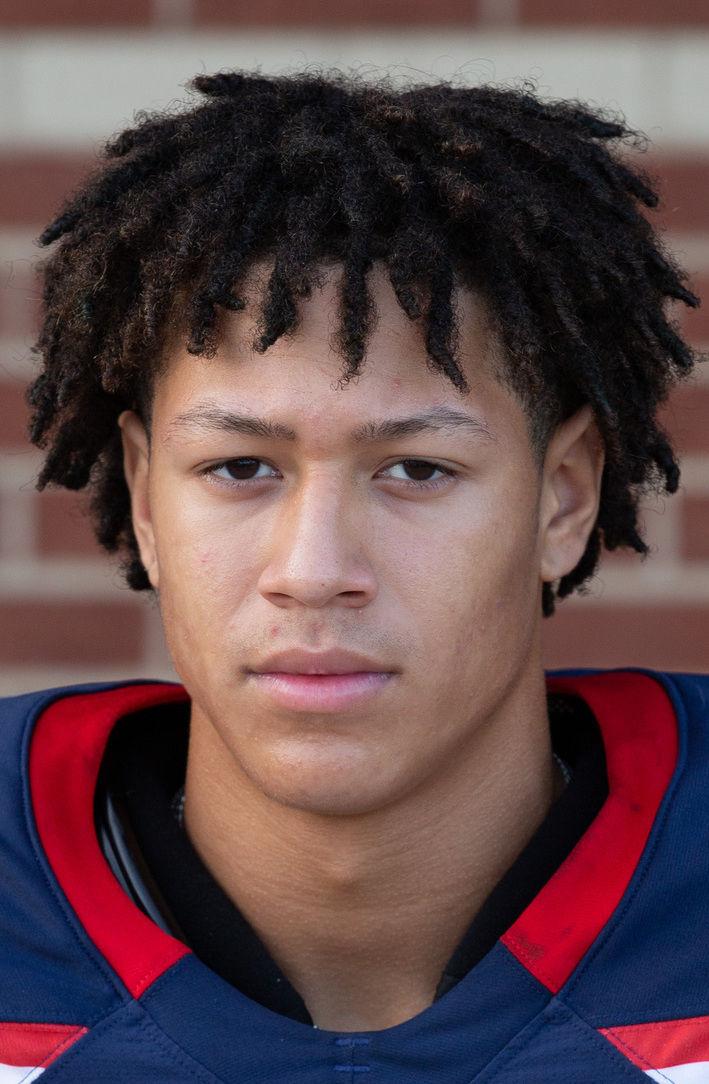 Bowman was a nightmare for Frisco Wakeland in Ryan's 41-3 victory, tallying 159 total yards and four touchdowns. The senior scored on receptions of 8 and 9 yards, while adding a pair of rushing touchdowns. Bowman scored on runs of 15 and 16 yards to propel the Raiders to the blowout victory, which improved them extend their regular-season winning streak to 54 games.
Tallyn Welborn, RB, Sanger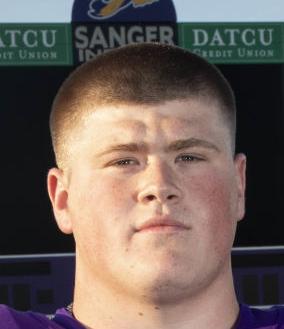 Welborn has made this list several times this year, and the fact of the matter is it's nearly impossible not to include him with numbers like he posted against Krum. In Sanger's 34-26 victory over the Bobcats, Welborn ran for 258 yards and touchdown. He also caught a 55-yard touchdown pass, helping the Indians improve to 7-1 overall and 1-1 in District 4-4A Division II.
Rogers was efficient again in No. 1 Argyle's 56-19 thrashing of Terrell, completing 11 of 16 passes for 231 yards and two touchdowns. Both of Rogers' passing touchdowns went to Cole Kirkpatrick, who scored on receptions of 48 and 32 yards. Rogers also added a 2-yard run on the ground.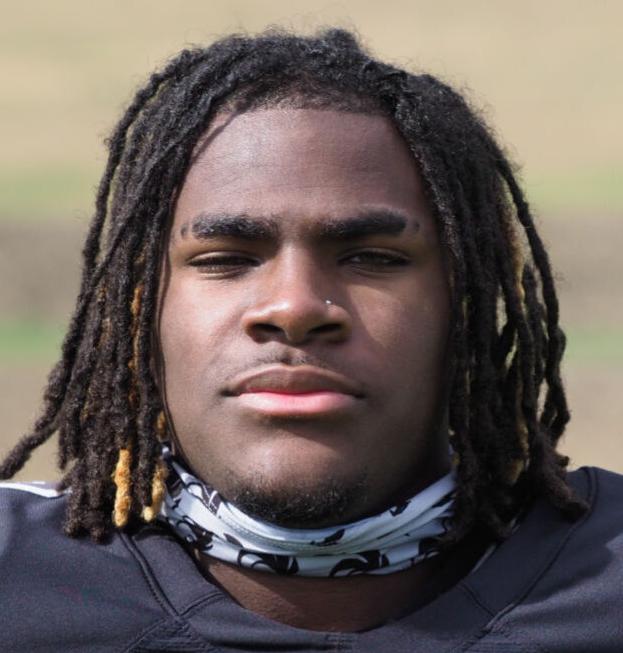 The Texas A&M commit picked off two McKinney passes in Guyer's 55-35 win and was the catalyst behind the Wildcats' dominant defensive effort in the second quarter. Harmon ran back one of those interceptions 79 yards for the score, sparking Guyer's 20-point second quarter to put the Wildcats up for good.