For the past three years, I have been fortunate enough to watch some incredible football on the south side of Denton covering Guyer.
In fact, since I joined the Denton Record-Chronicle in 2019, I have only seen Guyer lose five games.
If you're keeping score at home, the Wildcats have gone 26-5 in that span.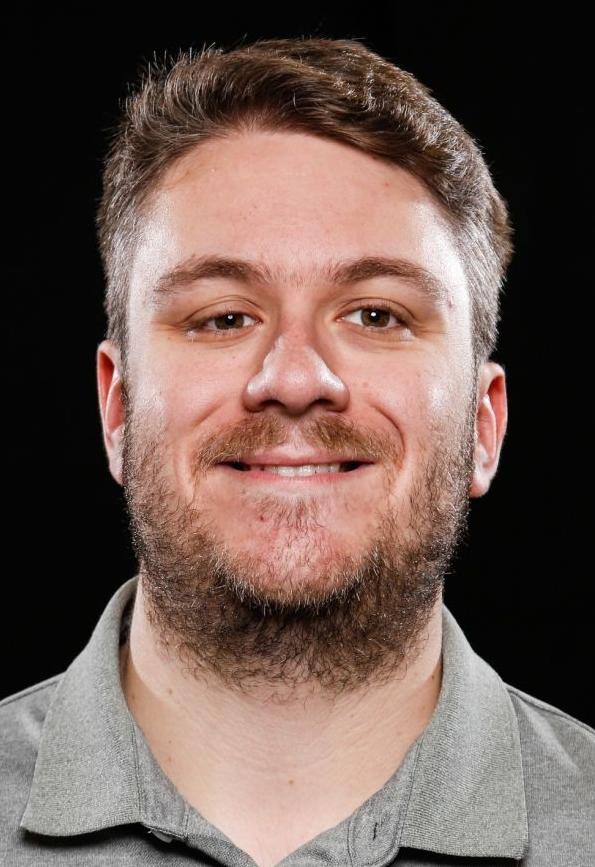 So, when I saw that I was the only media member in The Dallas Morning News' high school pick 'em to choose Guyer to beat Ryan on Friday, I was a bit surprised.
I knew my beloved colleague Steve Gamel, the "Ryan Guy," would pick the Raiders. We've already exchanged pleasantries and friendly trash talk this week — and you can read Steve's column on why he picked Ryan below.
I'm sure it's wonderfully written.
In 2015, I was gearing up for what was going to be my third Ryan-Guyer game as a distinguish…
Frankly, though, I don't care.
I think everyone that picked against Guyer is wrong.
Full disclosure, the same thing happened last year. Everyone picked Ryan while I picked the Wildcats.
I have nothing against the Raiders (or any school, for that matter) and have the utmost respect for the players and coaches at Ryan. They are some of the finest in all of Texas high school football, and they have the state championship hardware to back that up.
But last year was last year. These are two completely different teams — and Guyer is the better one this year.
Last season, not only was Guyer still adjusting to coach Rodney Webb's new up-tempo, spread offense, but senior quarterback Eli Stowers was also coming off knee surgery. Ryan's defense suffocated Stowers, who Webb was trying to protect, and as a result, the Wildcats' offense sputtered.
That won't be the case this time around.
Guyer is completely comfortable in the new offensive scheme in Webb's second year. With Stowers now at Texas A&M, Guyer has a more than capable replacement in Jackson Arnold, who has been primed for this moment. Arnold played in a state title game as a 15-year-old freshman, for Pete's sake.
Nothing the Raiders throw at Arnold is going to rattle him.
Arnold was confident in his decisions last week against Hebron and gets the ball out of his hands quickly. That RPO action will help negate Ryan's pass rush.
Webb said after last week's game against Hebron that Arnold played like a "seasoned veteran," and he wasn't kidding.
But if all that weren't reason enough to pick Guyer, consider this. The Wildcats' defense is also better than it was last season.
Guyer has five Division I players on defense (Vincent Paige, Marquan Pope, Peyton Bowen, Ryan Yaites and Rowan Briggs) and two four-star prospects (Yaites and Bowen) in its secondary. That is a big ask for new Ryan starting quarterback Khalon Davis to go against.
Davis could very well be a terrific quarterback for the Raiders. But Friday against Guyer will be just his second career start. That's a tall order for anyone, much less Davis.
Ryan's coaches believe in Davis, and rightfully so. He's clearly put in the work. I'm sure the Raiders will concoct a masterful game plan to take some of the pressure off him by running the ball like they did last week against Longview.
But Guyer is not Longview.
Davis will have to make throws against the Wildcats if Ryan is going to win this game — something Davis did not have to do much of last week.
This in mind, the quarterback spot is undeniably the X-factor of this game. And for me, the nod has to go to Arnold, who already holds a slew of Power Five offers and has played on the biggest stage possible at AT&T Stadium.
Make no mistake, however. Friday's game is going to be close. It's going to be insanely fun, and both teams will probably have a chance to win.
Ryan won a very tight game 23-20 a year ago.
But this time around, it will be Guyer that wins the Battle for Denton.