When you think of powerhouse Texas high school football programs, Guyer and Ryan may or may not be in the conversation, depending on who you ask.
Some may point to the fact neither school has won a state championship in eight years as reason to exclude them.
But as far as this high school sports writer is concerned, you can't talk about perennial powerhouses without mentioning the Raiders and Wildcats.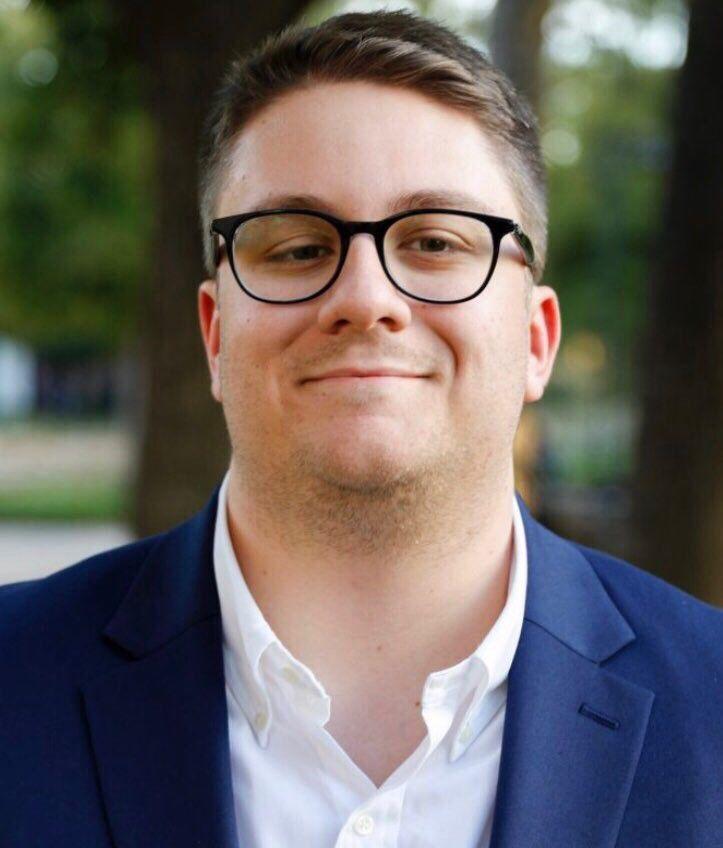 Because as far as excellence and consistency go, Guyer and Ryan continue to serve as the standard.
In 2010, Guyer and Ryan both played for state championships — marking the first time since 1962 that two schools from the same school district played for a state title.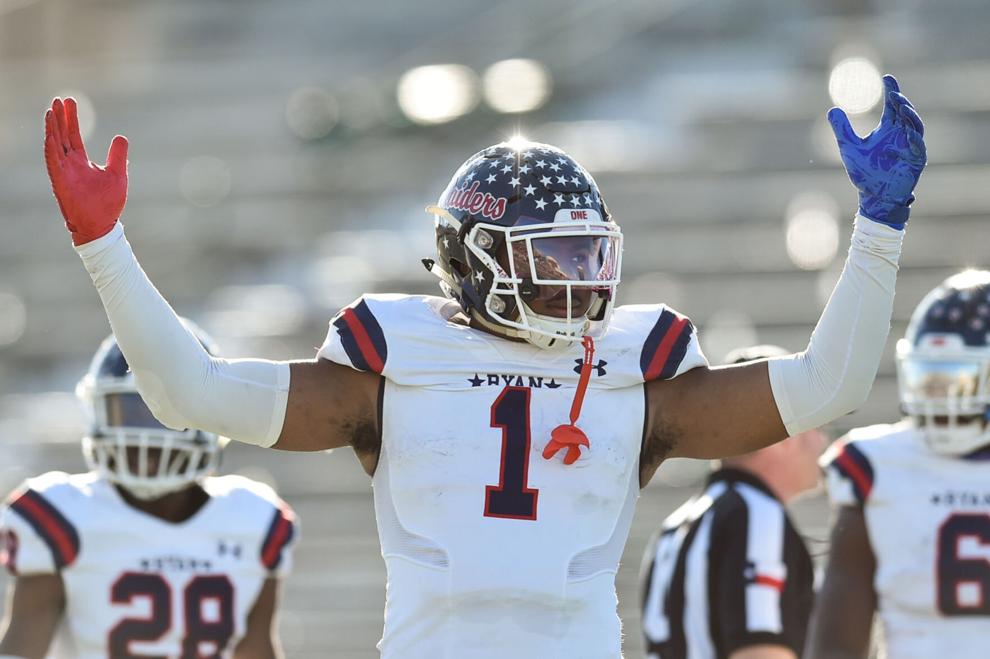 Over the past 10 seasons, Guyer and Ryan have made a combined six state title game appearances.
As first-year Guyer coach Rodney Webb says, it's a testament to the combined efforts of many.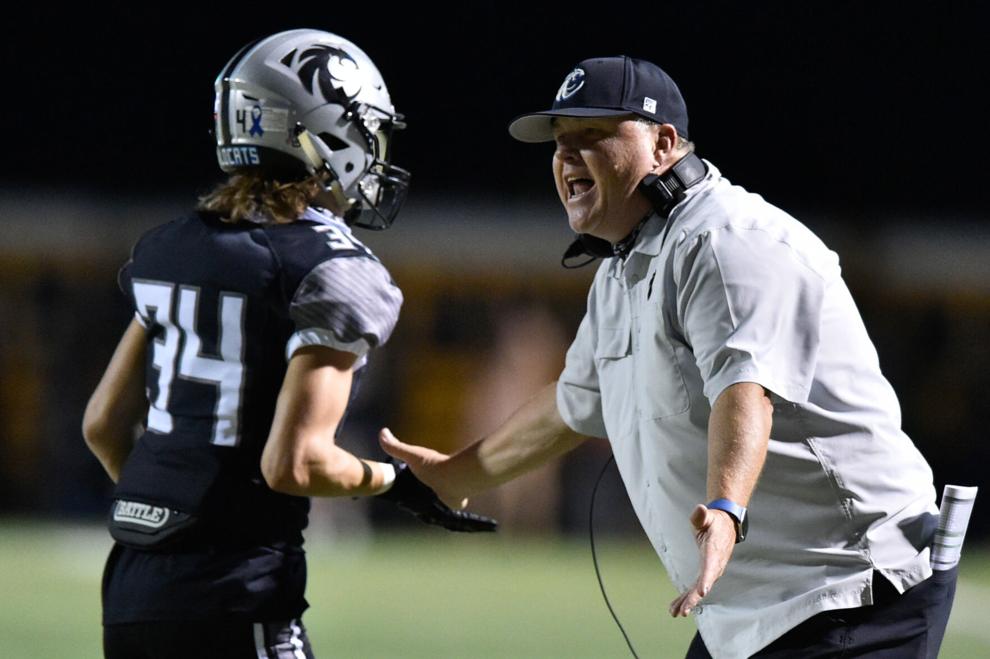 "It starts with the emphasis that our [school] district puts on athletics," Webb said. "No. 2, it's the importance of athletics in the community. It's a big deal all the way down. Both schools have developed rich traditions and high expectations."
Those high expectations are now on the verge of culminating with yet another trip to the state championship game.
Ryan will play in the 5A Division I semifinal on Friday against Mansfield Summit, while Guyer will take on Cedar Hill in the 6A Division II semifinal on Saturday.
Over the last two years, Ryan is a combined 28-1, with its only loss coming in the 2019 title game.
Guyer is a combined 25-4, and one of those four losses came against Ryan earlier this year.
Wins for both teams later this week would result in Denton ISD having two schools playing for state championships for the third time in 11 seasons.
To understand just how impressive that is, you first have to realize that no two schools accomplished that feat for 48 years before Guyer and Ryan did it in 2010.
Saying it doesn't happen that often is a gross underestimate.
The Raiders and Wildcats just happen to be exceptions to the rule.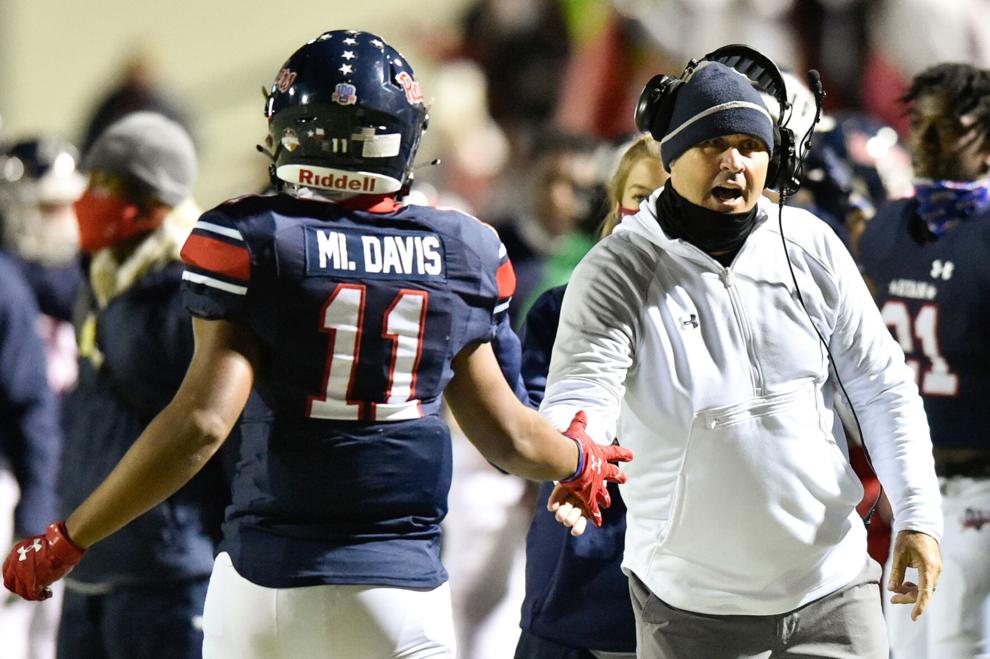 "It's pretty unique for any school district," Ryan coach Dave Henigan said. "Obviously, it's a testament to the players and the programs these two schools have. Guyer hasn't missed a beat with a new coach, and we knew in junior high that this was a pretty good class rolling through Denton between Guyer and Ryan.
"There were some monumental junior high battles back then, and there are some key guys who carried those teams that are still here. It's pretty neat."
It's easy to take success for granted, especially when you become so accustomed to it like we have in Denton.
But in the case of Guyer and Ryan, it's important to continue to recognize greatness and consistency.
Simply put, all these two programs do is win.
And they should serve as the benchmark for what every Texas high school football program strives to be.