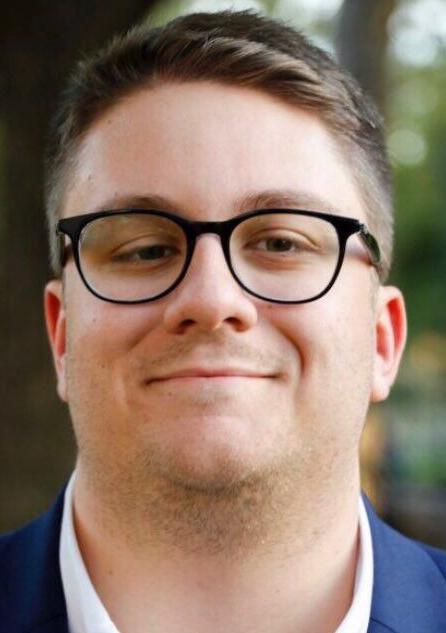 Shortly after his team's 48-7 win over Amarillo Tascosa on Saturday in the Class 6A Division II Region I final, Guyer coach John Walsh flashed one of his best traits.
Amid the chaos of the Wildcats celebrating, Walsh pulled a random but relevant statistic out of thin air.
He noted, while still on the field among a mosh pit of people, that this was the sixth time in 12 years Guyer had advanced to the state semifinal.
And, perhaps fittingly, as Walsh finished rattling off his latest factoid, Ryan began warming up for its region final against Colleyville Heritage. A few hours later, the Raiders wrapped up a dominant performance of their own, crushing the Panthers 56-10 to advance to their fourth straight state semifinal.
Just how successful have these two programs been over the last decade or so? After a few minutes of research, I had my answer — and it was deafening.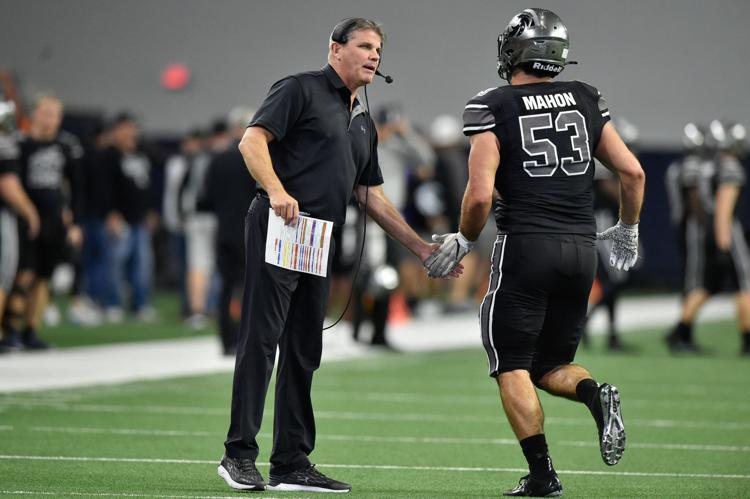 Since 2008, Guyer has gone 129-36, winning 78.2% of its games to go along with consecutive state titles in 2012 and 2013. Ryan, meanwhile, has posted a record of 138-25, winning 84.7% of its games.
Between the Wildcats and Raiders over the past 12 years, the two schools have appeared in 11 state semifinals (including each team's semifinals later this week) and four state championship games.
Walsh called his team's accomplishment staying power.
I call it a benchmark for consistency.
In a span of roughly six hours on Saturday, the Ford Center at The Star hosted two Denton ISD schools that have been the standard for excellence in high school football for more than a decade.
Ryan coach Dave Henigan said after the Raiders' region final victory that every season is different, and getting back to the semifinal isn't any sweeter this year than it was last year.
It's this mode of thinking that breeds winning, as so many coaches like to say.
Guyer and Ryan both focus on the task at hand, never looking ahead while also never losing sight of the bigger picture.
Both teams know the expectation is to win championships. Yet they also know that to get there, they must clear the hurdles directly in front of them.
Each side took care of business on Saturday.
Now, the Wildcats and Raiders each have only two more obstacles to clear before they can reclaim their places at the summit of the high school football mountain.