There are few things that can compare to a cool fall night inside a Texas high school football stadium.
Add in a matchup of two crosstown rivals in front of as many fans as you can fit inside of a socially distanced stadium, and you are left with a spectacle that is unlike any other.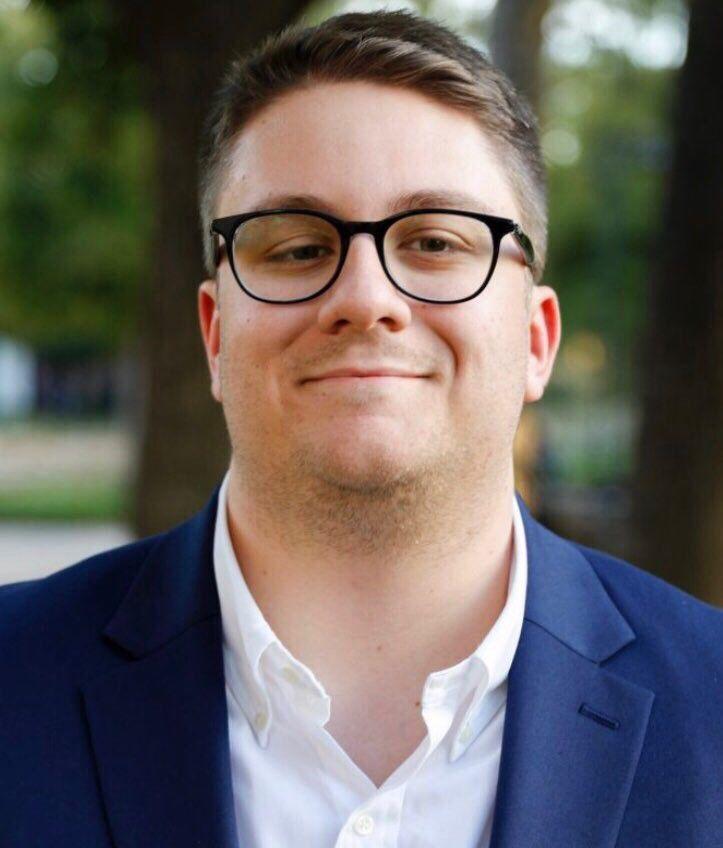 I couldn't help but marvel in the atmosphere for a few moments as I stood on the field last Friday before Guyer and Ryan kicked off. This was not my first football game — far from it, in fact.
But it was my first Guyer vs. Ryan rivalry game.
The two teams had not played since 2015, and for as long as I've been at the Denton Record-Chronicle the past year and a half, this was a game I repeatedly heard stories about. It truly was something I just had to experience for myself.
And, like most people, I was worried I would not even get to see it this year due to the pandemic.
For the last seven months, this was a game I had been looking forward to, not just as the DRC's high school sports reporter, but as a sports fan in general.
Needless to say, it lived up to the billing.
Two of the top teams in the state slugged it out in a white-knuckle nail-biter of a game that ended with Ryan narrowly prevailing 23-20.
Both teams were amazing, but we already knew that. What I had no idea about was the sheer electricity that would be in the air for the duration of the game.
Even during pregame warmups, you could feel it. Music was blaring through sounds of the marching bands warming up, and as a result, fans on each side were pumped.
That excitement permeated through the stadium for the better part of four hours.
"It's always more fun for everybody — the players, coaches and fans — when you're in an atmosphere like that," Guyer coach Rodney Webb said. "You can't simulate that. To me, that was a playoff atmosphere. You don't get that experience playing a lesser opponent. It's awesome to have those opportunities."
An opportunity that, without a doubt, can only be found in Texas high school football.
And, with special atmospheres come special performances, as evidenced by several standout players. Here are the Denton Record-Chronicle's Game Changers from Week 6 in Class 4A and under and Week 2 in Class 5A and 6A.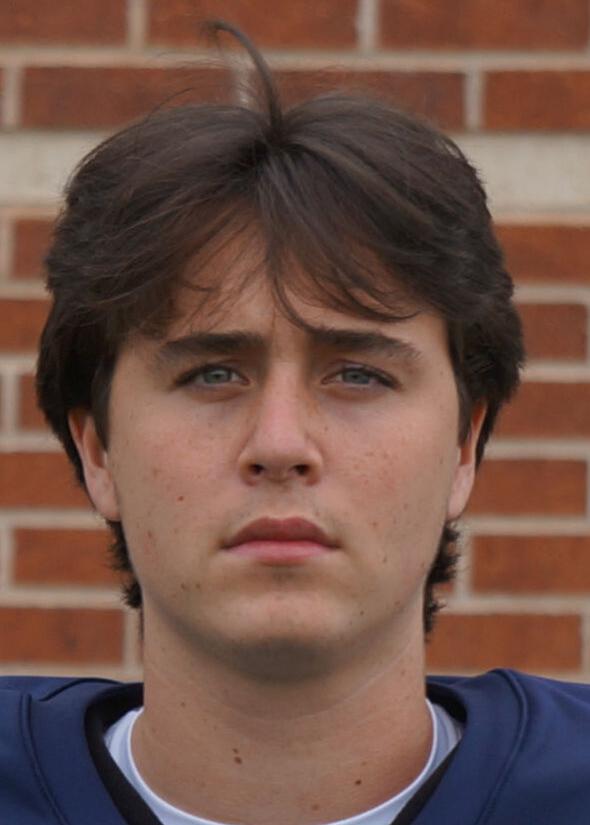 Henigan accounted for 210 yards and a touchdown in Ryan's 23-20 rivalry win over Guyer last week. The Memphis commit connected with Billy Bowman Jr. on a 60-yard pass on the Raiders' first play of the third quarter to put Ryan up 23-13. But Henigan did the most damage with his legs, running for 101 yards while giving Guyer's defense hits. Henigan frequently extended plays and got outside the pocket to keep drives alive, which ultimately was one of the keys that led Ryan to the win.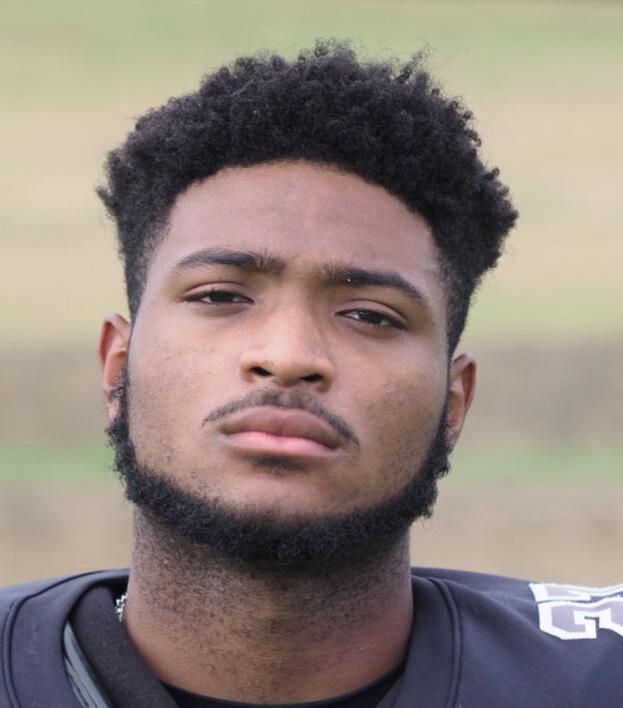 For the second straight week, Phillips broke off a long touchdown run, this time scampering 76 yards for a score that gave Guyer an early 10-7 lead. Phillips ended the night with 144 yards and two touchdowns on 24 carries. He was the majority of Guyer's offense, as the Wildcats managed just 223 total yards in their 23-20 loss to Ryan.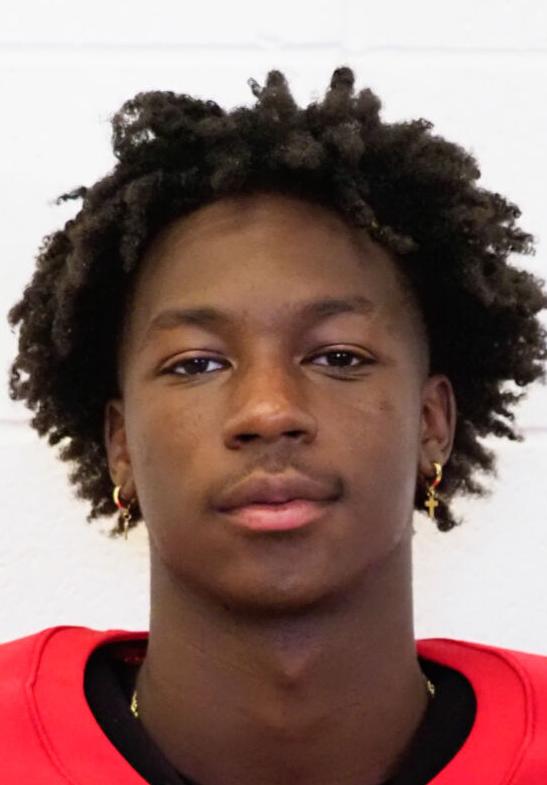 Carter helped Braswell secure its first Class 6A victory in program history, as the Bengals rallied to knock off Keller 38-37 in overtime. Braswell's receiver hauled in 11 passes for 131 yards and a touchdown, with his lone score coming on a 39-yard pass to give the Bengals their first lead early in the fourth quarter. Braswell went on to win in overtime after answering a Keller touchdown with one of its own and then converting a 2-point conversion.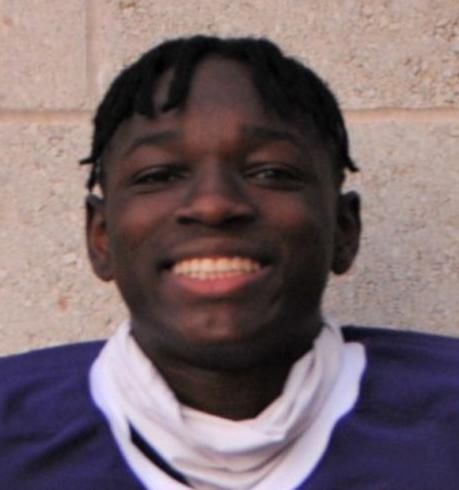 Brown had a monster game in Denton's 32-16 win over Saginaw Chisholm Trail, running for nearly 200 yards to help lift the Broncos to their first victory of the season. Brown broke free and ran 75 yards for a touchdown on the first play of the game and went on to add two more scores throughout the night. It was also the first time in his career that Brown eclipsed the 100-yard mark.
Cole Kirkpatrick, WR, Argyle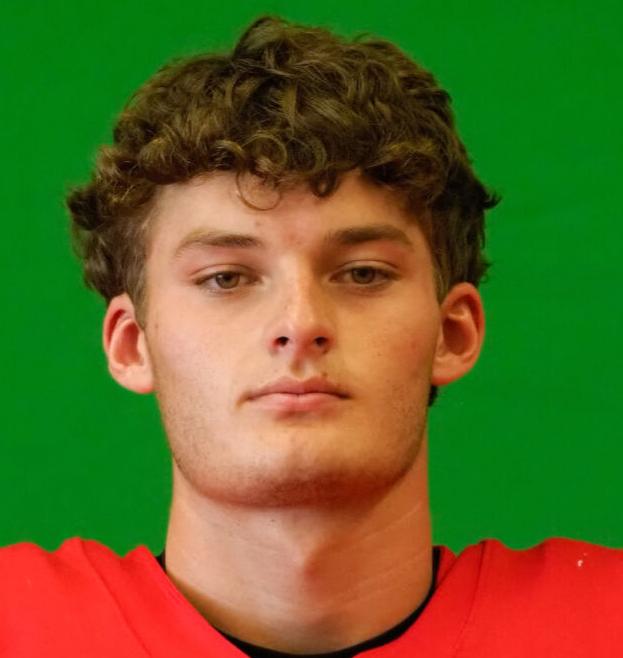 The all-state receiver had yet another efficient game, reeling in six catches for 160 yards and two touchdowns in Argyle's 48-28 win over Melissa. Kirkpatrick scored on passes of 36 and 57 yards, as the Eagles rolled up 439 total yards on the night. Argyle improved to 5-0 overall and 1-0 in District 7-4A Division I with the victory.
Ish Harris, RB, Pilot Point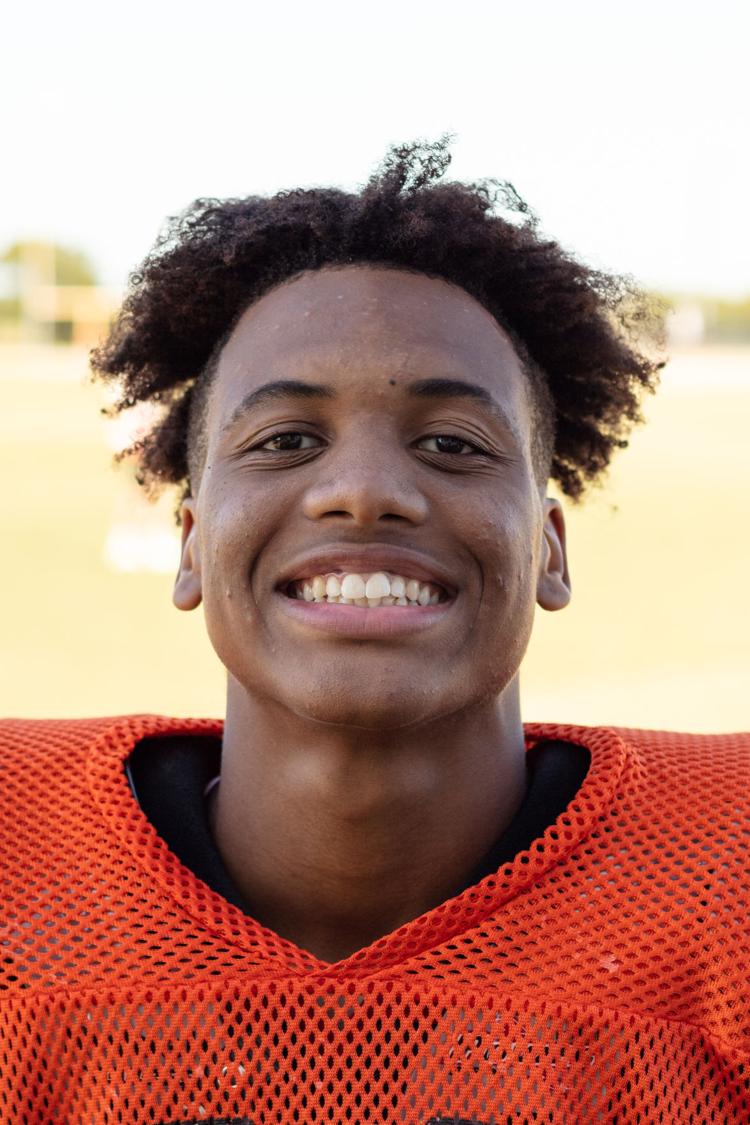 Harris ran for 184 yards and three touchdowns to fuel Pilot Point's 52-21 win over Bowie. The junior carried the ball 24 times and averaged 7.7 yards per carry. Defensively, he made two tackles, as the Bearcats improved to 4-1 overall and 2-0 in District 4-3A Division I.
REECE WADDELL can be reached at 940-566-6869 and via Twitter at @ReeceWaddell15.