Whether you're a fan of high school sports or cover it for a living, it's hard not to cheer (internally or externally) when someone accomplishes a historic feat.
So, as I stood on the sidelines at Aubrey on Friday and watched the seconds tick down, I marveled a bit at the scene. The Chaparrals rushed the field when the scoreboard hit 0:00, hugging and cheering in a mosh pit of emotion.
Excitement was written all over their faces.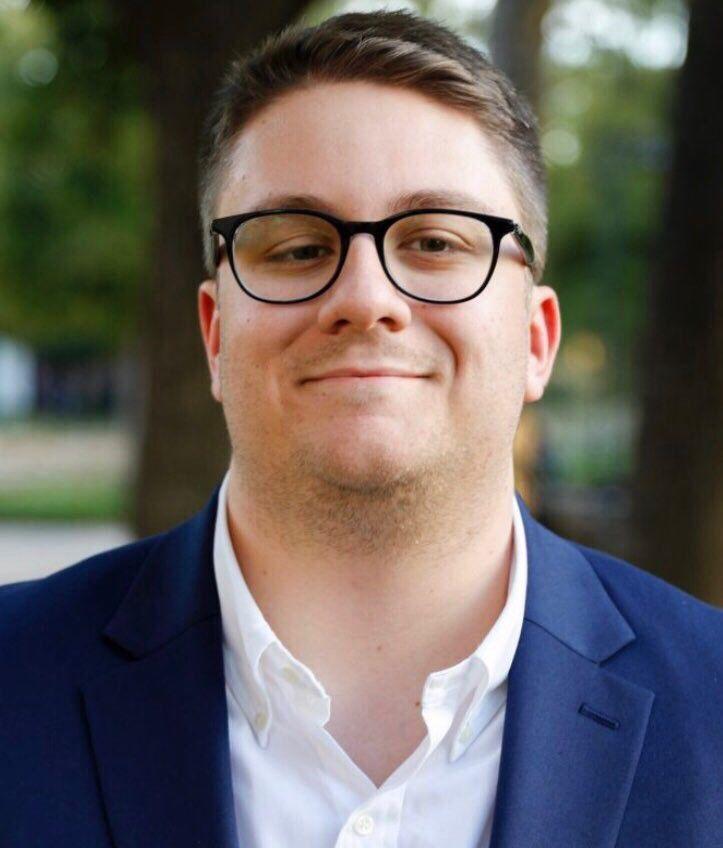 For the first time since 1993 — and just the second time in school history — Aubrey had beaten Celina, a notorious Texas high school football powerhouse. The final score read 36-27 in favor of the Chaps, and they were pumped.
Aubrey coach Keith Ivy had told me in the week leading up to the game that a victory over the Bobcats would easily be the biggest win in his seven-season tenure with the Chaps.
Beating a program like Celina is no small feat, and Aubrey celebrated it as such.
Perhaps more importantly, though, the Chaps' win against the Bobcats gave Aubrey an inside track to a district title — another feat it has not accomplished in a while.
But Aubrey was not the only Denton-area school that got to celebrate milestone achievements last week.
Argyle coach Todd Rodgers picked up his 200th career victory, as his Eagles cruised to a 45-7 win over Anna. Rodgers is now a staggering 200-35 in 18 years at the helm of Argyle.
He has won a whopping 85.1% of his games, and Rodgers' ability to sustain that level of success is nothing short of astonishing.
But neither Aubrey or Argyle would be able to succeed like they do without a host of standout performances. Here are the Denton Record-Chronicle's Game Changers from Week 7 in Class 4A and under and Week 3 in Class 5A and 6A.
Martavious Hill, RB, Aubrey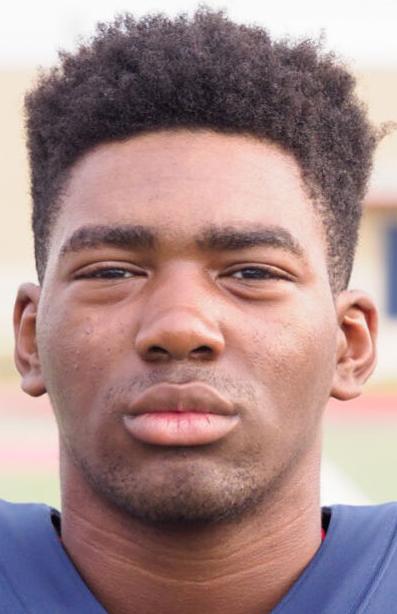 Hill was instrumental on both sides of the ball in Aubrey's 36-27 win over Celina, but particularly offensively. The Chaparrals' running back scored three touchdowns and ran for 62 yards, helping Aubrey beat the Bobcats for just the second time in school history. Defensively, Hill made two critical tackles for loss late in the third quarter as Aubrey seized control of the game.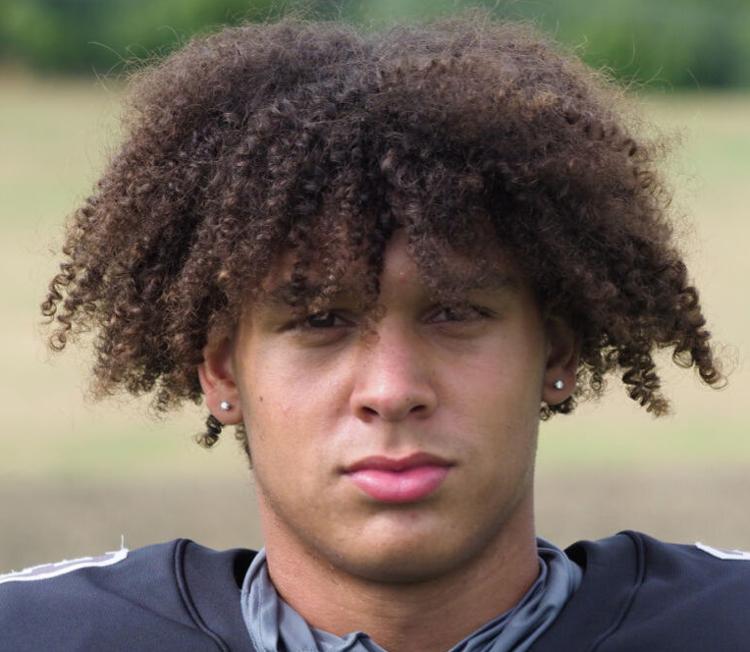 The Texas A&M commit accounted for four total touchdowns in Guyer's 56-20 win over Mansfield Lake Ridge last week. Stowers threw for 303 yards and three scores, including a 39-yard highlight reel grab by Grayson O'Bara. On the ground, Stowers scored on a 55-yard touchdown run after breaking through the Lake Ridge defense. He ended the night with 369 total yards.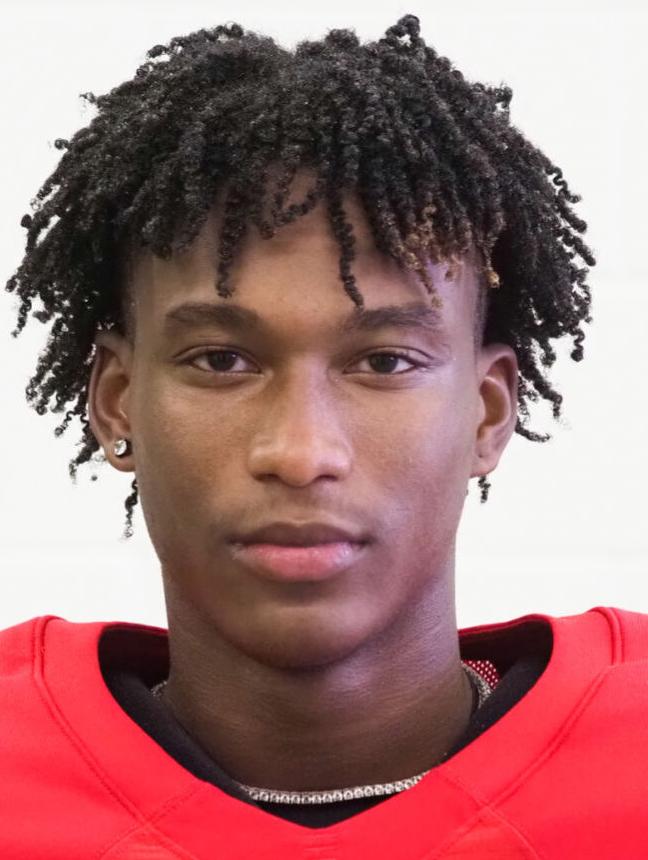 Smith was borderline unstoppable in Braswell's crazy 69-63 win over Richardson Pearce last week. The Bengals' stud receiver hauled in eight passes for 199 yards and three touchdowns, torching the Pearce secondary. He also returned a punt 56 yards for a score. Smith was a major reason Braswell's offense piled up 635 yards, as the Bengals improved to 2-1 overall with the victory.
Ish Harris, RB, Pilot Point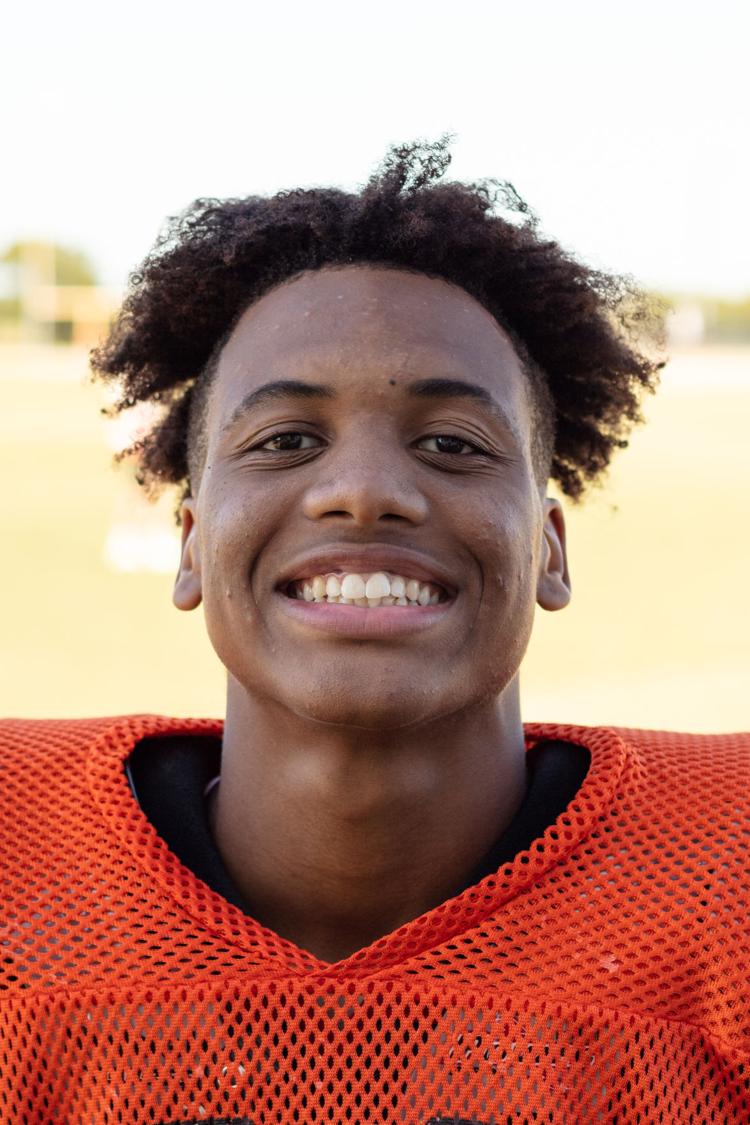 Harris had yet another dominant performance on the ground in Pilot Point's 44-21 win over Paradise. The junior ran for 227 yards and three touchdowns on just 20 carries. He averaged 11.4 yards per carry and accounted for 61.2% of the Bearcats' total offense.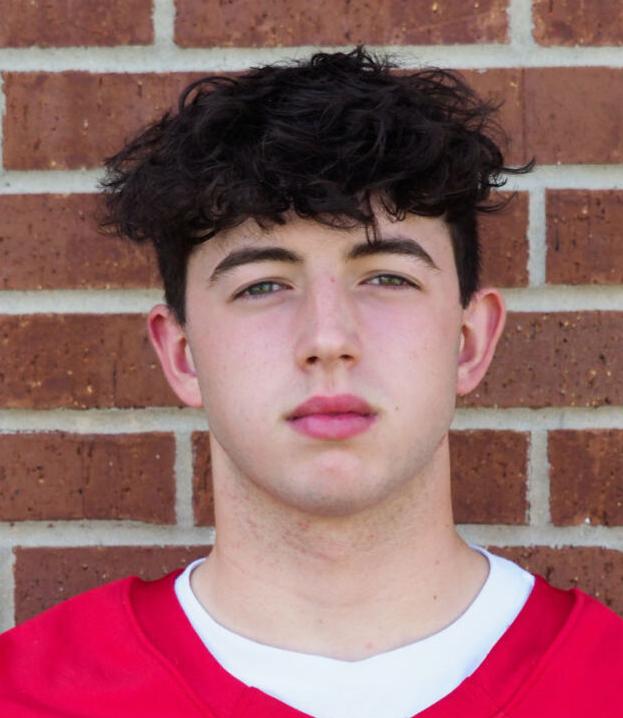 Taylor helped Ponder's defense hold Boyd to its lowest offensive output of the season in a 14-0 loss. Taylor made 11 tackles, including nine solo stops to keep the game within striking distance for the Lions. Ponder trailed just 7-0 at halftime and held the Yellowjackets to just 264 total yards of offense.
REECE WADDELL can be reached at 940-566-6869 and via Twitter at @ReeceWaddell15.