There were several times over the last four months when it would have been easy for Guyer to throw in the towel.
If trying to navigate the rocky waters of the COVID-19 pandemic wasn't enough, the Wildcats also had to endure a host of other challenges.
It started with the injury bug.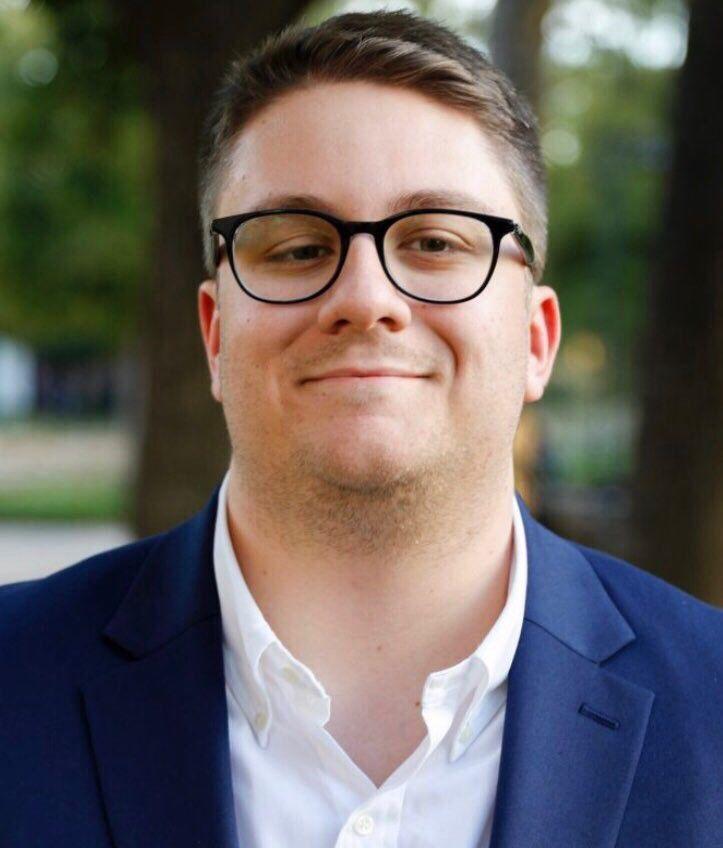 Guyer lost several key players at various points in the season. All-American Deuce Harmon missed the final six games of the year with a back injury. Receiver Grayson O'Bara, linebacker Jordan Eubanks and offensive linemen Gabe Blair and Knox Boyd were also sidelined for various lengths of time.
The Wildcats also had a coaching change in the offseason, with former coach John Walsh resigning. The result was a new head coach in Rodney Webb, along with new offensive and defensive coordinators in Jordan Johnson and Reed Heim. Guyer changed both its offensive and defensive system, and the Wildcats had to do it without spring practice.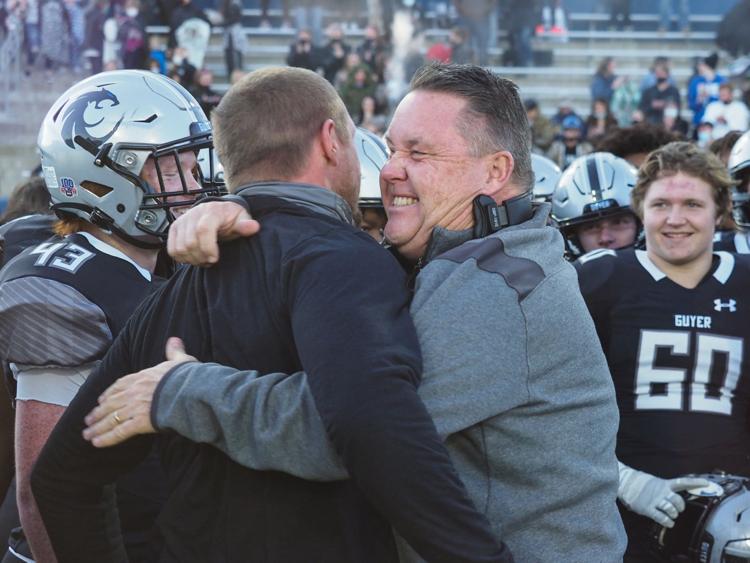 And, to top it all off, senior quarterback Eli Stowers was coming off a major knee injury that occurred in the 2019 state title game.
To say the odds were stacked against Guyer may be putting it too lightly.
The Wildcats were hit with just about every curveball you can imagine. But, as so many around the Guyer program like to say, champions don't flinch.
And the Wildcats never did, going 11-3 to finish one win short of a second consecutive trip to the title game.
"With all the things that happened this year with COVID and us not being able to start in the summer — I love my team so much for the way we fought through adversity that we had in 2020 and the beginning of 2021," Stowers said after Guyer's season-ending loss to Cedar Hill in the state semifinal. "I can't explain how blessed I am from God to be on a team where we fight for each other and love each other. You really can't ask for anything better than that, regardless of what happened in this game. It's just a blessing to play on a team like that."
Stowers will be one of many players Guyer will dearly miss moving forward. The Texas A&M signee heads to College Station soon to start his college career after leaving behind a legacy with the Wildcats.
Stowers was 31-11 in three seasons as a starter for Guyer, a tenure that included an appearance in the 2019 state championship game.
But as far as I'm concerned, Stowers' character and leadership is what should be lauded the most.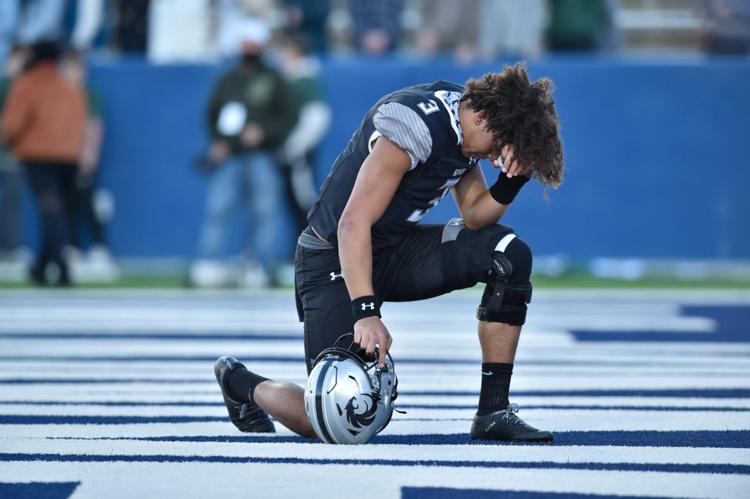 "Just the human being he is and the infectious nature of his personality on the rest of the team, that did not only benefit us this year, but in future years," Guyer coach Rodney Webb said of Stowers on Saturday. "Our kids see how a leader is supposed to act and what he is supposed to say. Our kids have gotten a really big dose of that."
They certainly have — and for good reason.
The Wildcats' 2020 team embodied Guyer's "never quit" mantra. No matter how tough it got, no one backed down.
You don't have to look far for proof, either. The Wildcats won a double-overtime game against Arlington in the area round, only to follow that up with a triple-overtime win against Prosper in the region final.
When the chips were down, Guyer never gave in — which is unquestionably the mark of a championship-caliber program.
"I can't thank the entire Guyer community enough," Stowers said last week. "Walsh and his staff, and coach Webb and his staff this year raised me to be the football player I am today. They showed me the love — the coaches, community, players — all of them — I can't thank them enough. I'm going to remember this the rest of my life."