Over the last four seasons, Heather Van Noy has taken Guyer's volleyball program to new heights.
Since being hired as the Lady Wildcats' head coach in January 2017, Van Noy has transformed Guyer into a perennial contender in the Dallas-Fort Worth area. In her four years at the helm, Van Noy compiled a 110-46 record, winning 70.5% of her games.
But on Wednesday, Van Noy confirmed she was resigning her post at Guyer to become an assistant principal at Argyle Middle School.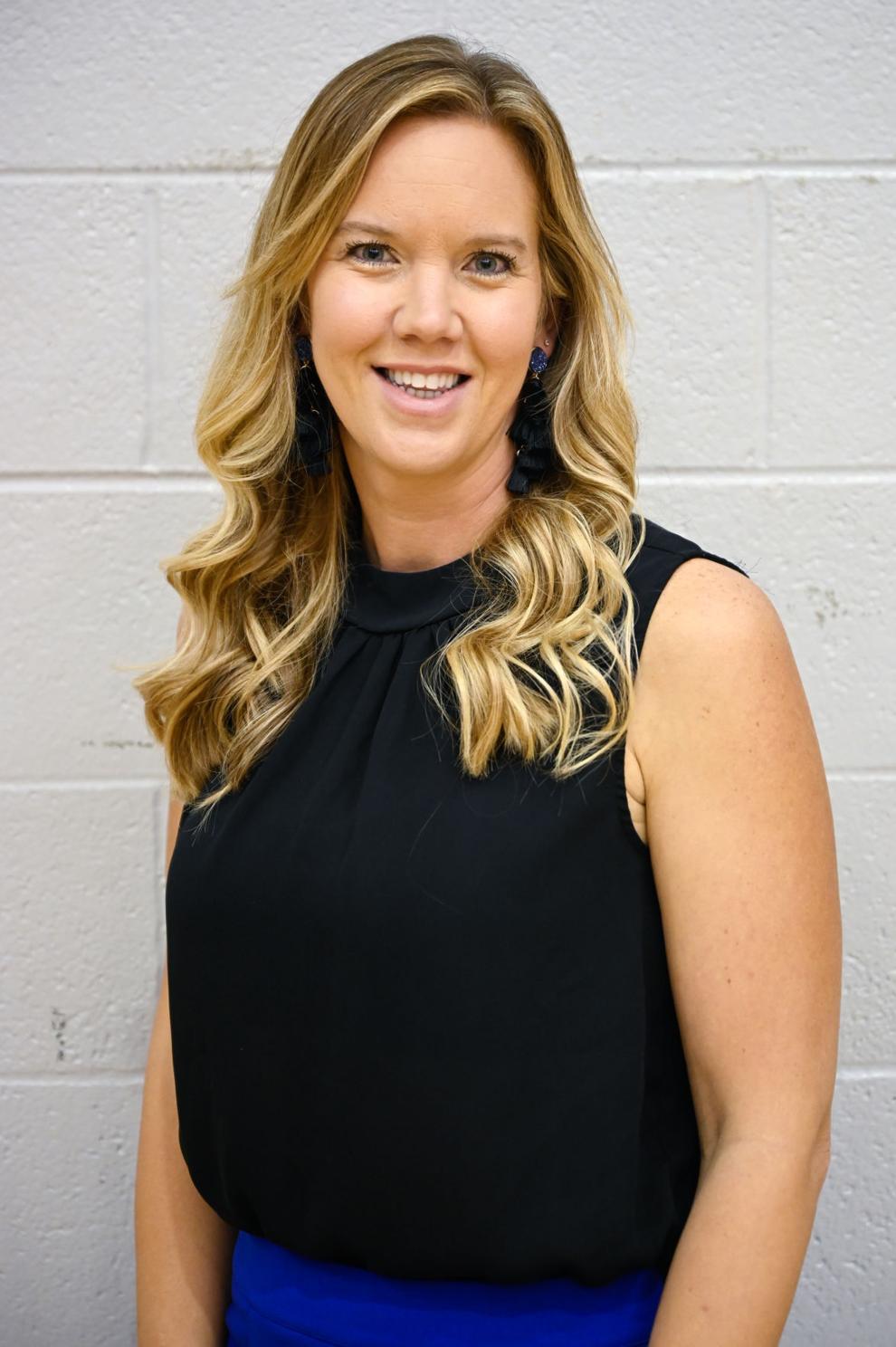 Argyle ISD approved Van Noy's hire during a board meeting on Tuesday night. Van Noy's first day at Argyle Middle is Jan. 25.
"It's been incredible," Van Noy said of her time at Guyer. "I'm so grateful for everything. This school and district have provided opportunities for me here, and the kids, admin and staff have been so incredible. It's very bittersweet. I'm very excited to get started at Argyle, and I'm really excited to work with that admin team, the teachers and staff there.
"But it's hard to say goodbye."
The 2019 Denton Record-Chronicle All-Area Coach of the Year, Van Noy guided Guyer to the region final for the first time in school history two seasons ago. The Lady Wildcats went 35-9 in 2019, matching the school record for most victories in a season.
Under Van Noy's leadership, Guyer sent several players to the next level, including seniors Brooke Slusser and Jordyn Williams. Slusser was the DRC's All-Area MVP in 2019 and has signed to play at Alabama.
Williams was an Under Armour All-American this past season and has signed to play at Kentucky.
"The girls were incredible," Van Noy said. "We were blessed with some incredible kids that came through — and an incredible staff. That success comes from a lot of hard work from the coaching staff, but the girls bought in."
Prior to Van Noy's arrival, Guyer was coming off a 19-18 campaign in 2016 and failed to qualify for the playoffs. Van Noy quickly got the Lady Wildcats' program back on track, guiding Guyer to a 31-14 record in her first season.
By 2019, Guyer had quickly risen to the top in Class 6A. The Lady Wildcats only lost nine games in 2019, with three of them coming to eventual 6A state champion Trophy Club Nelson.
This past season, Guyer went 14-6 before dropping a five-set thriller to Haslet Eaton in the region semifinal.
Before she was hired as the Lady Wildcats' head coach, Van Noy spent six seasons as the head coach at nearby Lake Dallas, tallying a 143-91 overall record.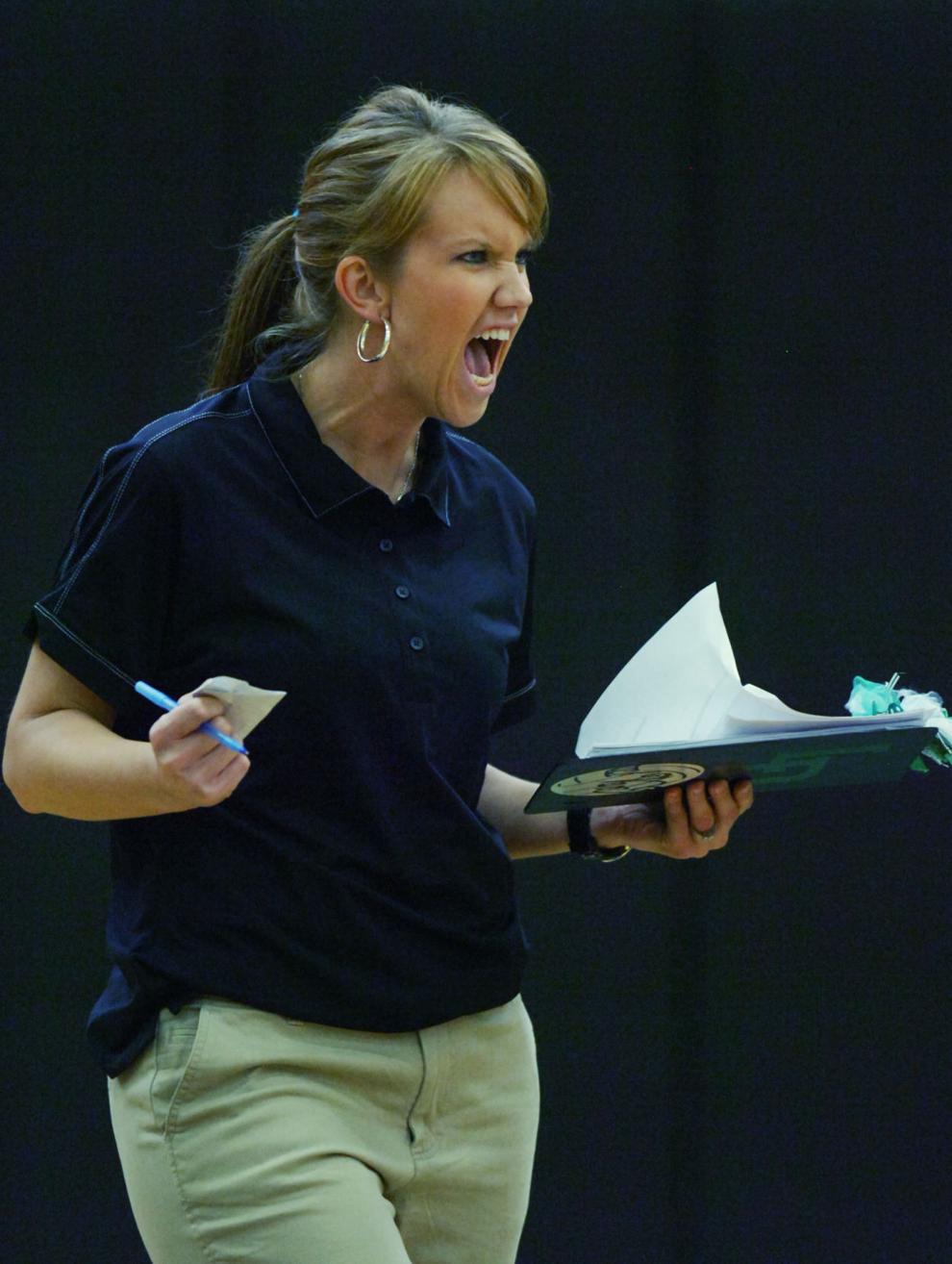 From 2005-2011, Van Noy was an assistant coach at Guyer.
Van Noy admitted that walking away from coaching was not the easiest decision she has ever made.
But she added that she was ecstatic for the opportunity in Argyle — and even more at peace knowing she gets to close the chapter on her coaching career at the school where she started 16 years ago.
"I do think I am at a point in my career where I can be excited about the new adventure to come," Van Noy said. "I will always look back on my coaching years with fond memories. But I am just ready to be in an administrative position and coach in a different capacity."