Guyer coach Keith Medford's message following Wednesday night's game was simple.
The Lady Wildcats had won 14 consecutive games entering their District 5-6A tilt with Prosper, but that streak was brought to an abrupt halt. Guyer committed five errors and gave up eight unearned runs, as the Lady Eagles run-ruled the Lady Wildcats 11-1 in six innings.
"Look, we're not trying to win every game," Medford said. "That was never our goal. We just have to learn from it and move on. It only counts as one loss. It was an electric crowd with a great facility, I just wish we would have played a little bit better. But it happens.
"You have to show up and play good every night. That's a lot of pressure. We're going to get back to it tomorrow. It's just one game. It's not the end of the season."
Guyer took an early 1-0 lead in the bottom of the third when Avery Jefferson drove in Abby Holder on an RBI-single up the middle.
From there, it was all Prosper.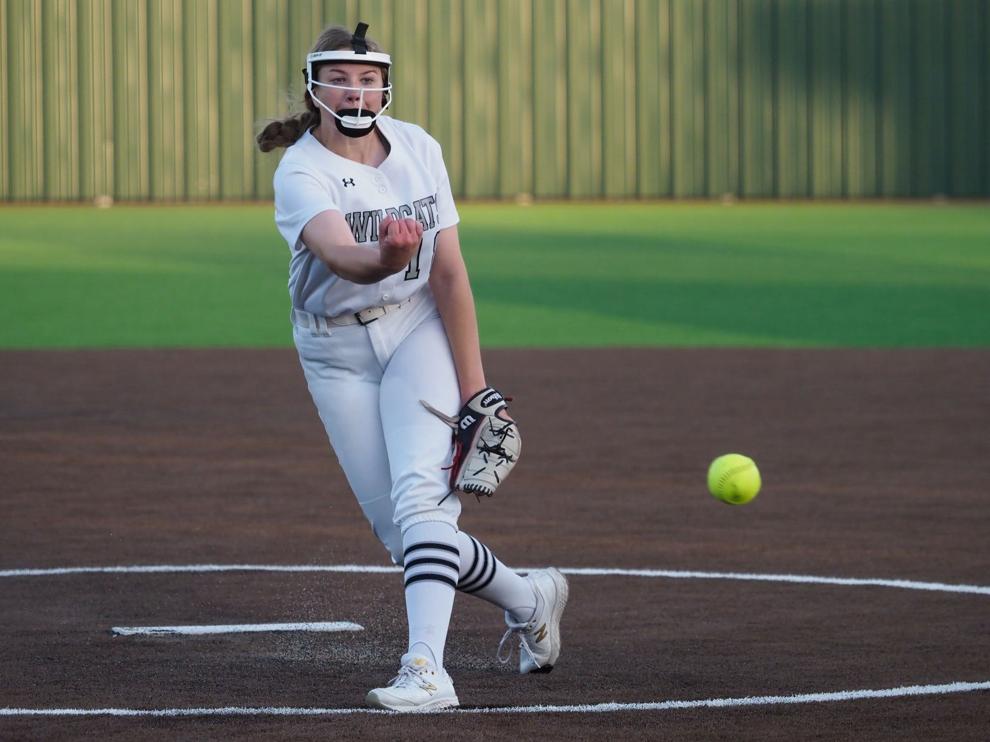 Guyer starter Ranci Willis ran into trouble in the top of the fourth, issuing two walks to put runners on first and second. Prosper's Josey Dodgson then tripled off the wall in center field, driving in two runs to give the Lady Eagles a 3-1 lead they never relinquished.
"It was just one of those deals," Medford said. "It snowballed, and you can't do that against a good team. Hats off to Prosper. They capitalized on it, kind of what we did the first time against them. [It was] just uncharacteristic. That's not who we are. We're better than that. We just didn't play very good tonight."
Prosper continued to pour it on in top of the sixth, scratching across eight runs due in large part to several defensive miscues. Guyer made three errors in the inning and walked two batters, which led to the Lady Eagles' eight unearned runs.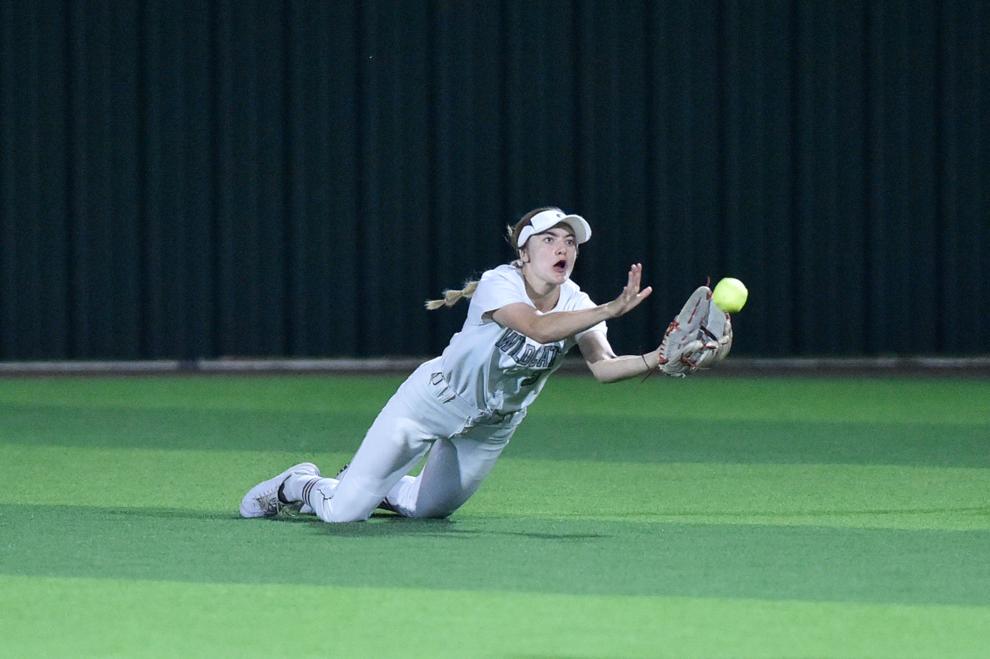 Guyer had a chance in the bottom of the sixth to avoid being run-ruled, putting runners on first and second after back-to-back walks to open the frame. But the Lady Wildcats were unable to do anything with it, managing just four hits on the night.
"Hats off to [Prosper]," Medford said. "They got us out. We had a couple of times to score with runners in scoring position, and we just didn't get it done all the way around."
The loss drops Guyer, which came into the game as the No. 4-ranked team in Class 6A, to 18-2-1 overall and 7-1 in District 5-6A play. The Lady Wildcats will be back in action on Saturday against Braswell before hosting Allen in a pivotal district clash next Tuesday.
"The kids fought until the end," Medford said. "Every ball [Prosper] hit was finding a hole. And they're a good team, my gosh. It just counts as one loss. We're just going to move on."