Trent Wisdom was on vacation with his wife earlier this summer when he got a text from a coaching friend.
Guyer had an opening for a head boys soccer coach.
Wisdom already lived in Denton and graduated from UNT in 2018, but for the past two years he'd been an assistant at Frisco Heritage. The opportunity to live and coach in the same town was one he couldn't pass up.
"I came up here for college and never looked back," Wisdom said. "I love Denton. It's awesome."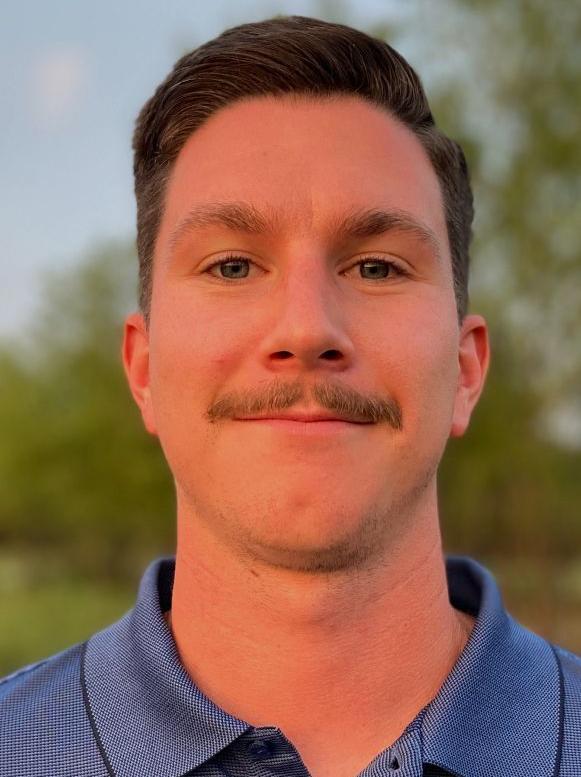 Wisdom reached out to Guyer athletic coordinator and head football coach Rodney Webb to apply. Not long after, he was named just the second boys soccer coach in Guyer's history.
"I'm super honored and very blessed to be able to have this opportunity," Wisdom said. "I'm very thankful to coach Webb and [Guyer principal] Dr. [Shaun] Perry for them believing in me and what I stand for.
"I was commuting an hour, and now I'm commuting 10 minutes. I'm new to this school, but everyone says 'the Guyer family.' And it really adds a layer to that when you live and work in the same place."
The 25-year-old takes over for longtime coach Cody Schroeder, who left the program in June. Schroeder had been the Wildcats' coach since the team's inception in 2006 and guided Guyer to three consecutive district titles from 2008-10.
In 2009, the Wildcats made their deepest playoff run to date, advancing to the regional semifinal.
"I knew the program was successful, and coach Schroeder did a really good job," Wisdom said. "He had been here since the get-go from the very beginning. I'm excited to take over a program that's been established and made a name for itself in the metroplex."
As a senior at Mesquite Poteet in 2013, Wisdom was named District 23-4A Co-Midfielder of the Year. While Guyer will be Wisdom's first high school head coaching job, he has served as a head coach at the club level.
Wisdom inherits a Guyer team that was searching for its second-straight trip to the playoffs last season. But the Wildcats' year was cut short due to the COVID-19 pandemic, which led to the UIL canceling spring sports.
In 2018-19, the Wildcats went 13-3-7 before falling to Coppell in the bi-district round of the playoffs.
"We're going to set a huge premium on excellence in everything that we do," Wisdom said. "We're going to have hopefully the best work rate in our district. We're going to put a huge premium on individual talent and how that fits into the team."