Stephenville is the first obstacle in what is a murderers' row of nondistrict opponents for Argyle.
Following a devastating playoff loss to the Yellow Jackets two seasons ago, the Eagles outgunned Stephenville 45-35 in last year's opener. Argyle hasn't lost a regular season game since 2015 and should feel supremely confident heading into this rubber match.
Bo Hogeboom threw for 3,366 yards and 44 touchdowns last year. He has plenty of weapons on the outside in Alex Gonzales and Cole Kirkpatrick, and Tito Byce is also a steady target out of the backfield. Byce rushed for 1,520 yards in his first year as the Eagles' starter.
But Stephenville is a proud program with a long tradition of winning. Whichever team wins this slugfest will have instant momentum, which will be especially important for Argyle. The Eagles travel to take on defending Class 4A Division I champion Waco La Vega next week.
Argyle at Stephenville
Where: Memorial Stadium at Tarleton State University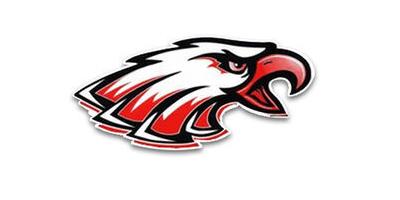 Records: Argyle (0-0), Stephenville (0-0)
Ardmore Plainview at Sanger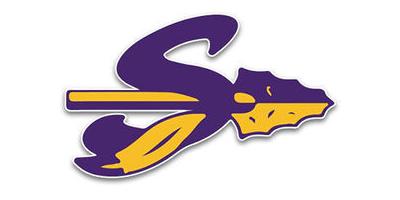 Records: Sanger (0-0), Plainview (0-0)
What's on the line: Sanger has a new head coach in Rocky Smart and a slew of new faces who are looking for anything positive a year after finishing 0-10.
One of those losses was to Ardmore Plainview, which torched the Indians' defense en route to a 42-7 win. Sanger has had success against Plainview in the past, including back-to-back wins in 2014 and 2015. A win in 2019 would go a long way in setting the tone for a team that hasn't tasted success in a while.
Van Alstyne at Aubrey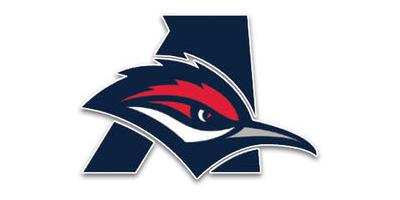 Records: Aubrey (0-0), Van Alstyne (0-0)
What's on the line: Aubrey has plenty of experience from last season's team that went 3-8 and advanced to the bi-district round of the playoffs.
Junior quarterback Jaxon Holder (777 yards and four passing touchdowns) will return to operate the Chaparrals' Wing-T offense for the second season. Holder and fullback/linebacker Jose Noyola will try to lead Aubrey past Van Alstyne for the second straight season.
The Panthers and speedy Jake Carroll (1,298 rushing yards and 14 rushing touchdowns in 2018) ran the table in District 5-3A Divison I last season before an early exit in the first round. A victory over Van Alstyne in Week 1 would give Aubrey a boost of confidence to start the season.
Howe at Ponder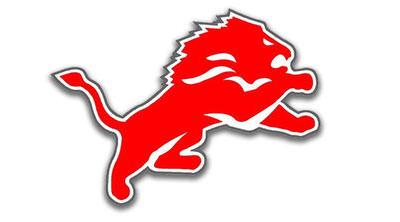 Records: Ponder (0-0), Howe (0-0)
What's on the line: The Mike Bowling era at Ponder will begin with a matchup against Howe, which struggled last season with a 3-7 record.
Ponder is also coming off a subpar 2-8 campaign and looks to get back on track with Bowling at the helm. Junior Chase Taylor will be making the switch from running back to quarterback in an attempt to revitalize the Lions' offense. Taylor hasn't missed a varsity game in his high school career, and that consistency should help rejuvenate Ponder's attack.
During fall camp, Bowling expressed how important it was for the Lions to get off to a fast start in order to gain confidence before heading into a tough district schedule. A win against a struggling Howe program would be huge to start the season for a young Ponder squad.
Plano John Paul II at Krum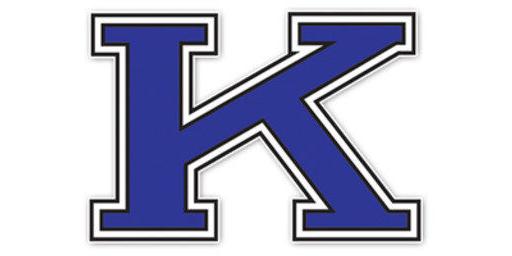 Records: Krum (0-0), Plano John Paul II (0-0)
What's on the line: Behind new coach Robby Clark, there's been a shift in the tone the Bobcats have practiced with over the offseason. Now, they'll have to show how that translates into wins this season.
Krum faces a stout John Paul II team that buried the Bobcats 41-6 last season.
The change in mindset is a critical component in the Bobcats' ability to revitalize their program, but it's taken a lot of work on the field for Krum to return to a respectable team after winning one game the past two seasons.
The Bobcats will need big games from their star players, including linebacker Daniel Lackey, quarterback Cagen Clark and running back Trey Cook to pick up a win in Week 1.
Bridgeport at Pilot Point
Records: Pilot Point (0-0), Bridgeport (0-0)
What's on the line: With 15 returning starters, expectations surrounding Pilot Point are as high as they have been in years.
The Bearcats are led by dynamic dual-threat quarterback Jacob Pitts, who accounted for 2,454 yards and 23 touchdowns last year. Pilot Point is coming off a 7-4 campaign and made the playoffs for the first time since 2014. They will try to build on that by knocking off Bridgeport in Week 1.
Pilot Point thumped the Bulls 35-7 in last year's season opener. Bridgeport won its next five games after that, but lost its last four and ended the year 5-5, missing the playoffs. If the Bearcats can contain Bridgeport's speedy quarterback Jadon Maddux, Pilot Point should be in line for another win in this matchup.
Melissa at Liberty Christian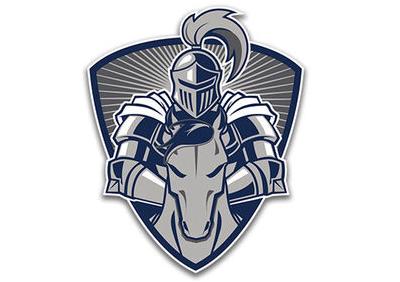 Records: Liberty Christian (0-0), Melissa (0-0)
What's on the line: Liberty Christian is coming off an 8-5 season and a trip to the TAPPS Division I state semifinals in coach Steven Greek's first year at the helm.
The Warriors' most glaring hole is at running back after the graduation of Andre Washington, who is set to play at Oklahoma State as a preferred walk-on. Washington ran for 2,064 yards and 21 touchdowns last year — production Liberty Christian will try to replace.
Defensively, the Warriors are stacked in the secondary with highly touted defensive backs Collin Gamble and Cristian Driver. They will be tasked with slowing down Melissa's potent offense, led by quarterback Brandon Lewis, Dave Campbell's Texas Football's Class 4A Preseason Offensive Player of the Year.
The Cardinals won this meeting 42-30 last year, and this season's contest should be another close one.
Savoy at Calvary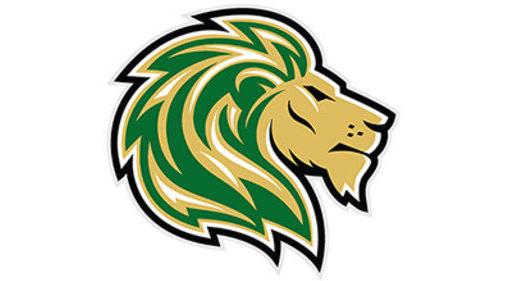 What's on the line: Calvary went 5-6 last season and will have a new coach in Paul Davis.
The Lions return 11 of their 12 starters, including star running back Jacob Helzer, who rushed for 1,102 yards and 16 scores last year. David Lewis, Brice Coffey, Joseph Schmidt and Brandon Overton are also back as Calvary looks to pick up a win in Week 1 over Savoy.