Eight Denton-area girls basketball teams have qualified for the playoffs, which begin on Thursday with the bi-district round.
Guyer, Braswell, Lake Dallas, Argyle, Krum and Aubrey will each begin their postseason runs on Thursday with games across the Dallas-Fort Worth area.
After winning a share of the District 5-6A title, Guyer (19-5) will square off against Hebron in a rematch of last year's Class 6A Region I bi-district round. The Lady Wildcats beat the Lady Hawks 61-36 last season. Tip-off for Thursday night's game is slated for 6:30 p.m. at Denton High.
Braswell will take on Plano at 7 p.m. Thursday at Frisco Reedy High School.
Lake Dallas — the District 6-5A champions — will meet Aledo at 4:30 p.m. at Bridgeport High School. The Lady Falcons are coming off a trip to the region semifinal last year.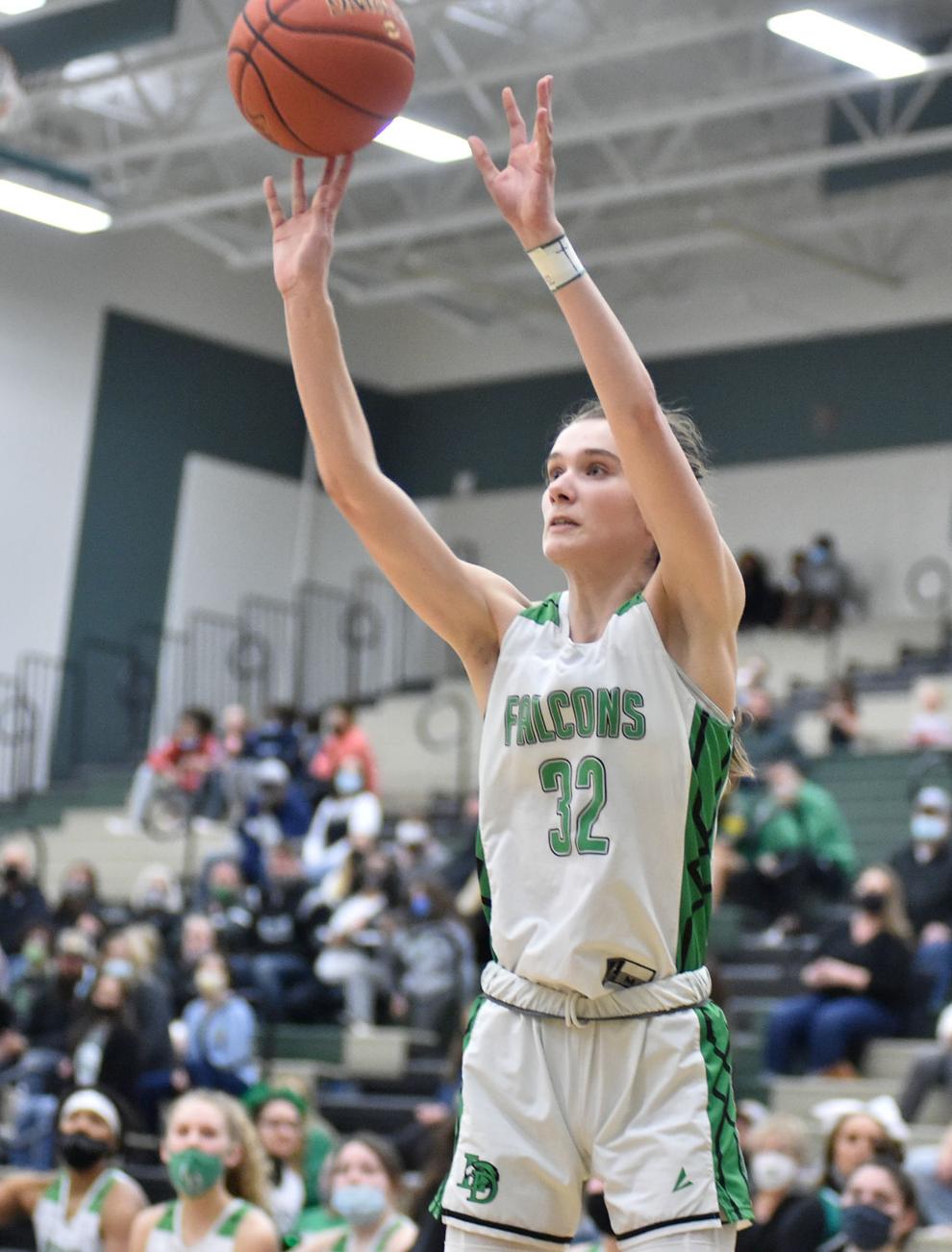 Argyle and Benbrook will collide at 6 p.m. at the Wilkerson-Greines Activity Center in the Class 4A Region I bi-district round. The Lady Eagles are the reigning 4A runner-up after losing in overtime to Fairfield in the state title game last year.
Krum and Fort Worth Dunbar will do battle at 6:30 p.m. Thursday at Burleson High School.
Aubrey rounds out local teams playing on Thursday night. The Lady Chaparrals are set to take on Kennedale at 7 p.m. at Grapevine High School in the 4A Region II bi-district round.
Ponder is the only area team that will play on Friday night.
The Lady Lions will take on Dallas Madison at 7 p.m. at Prosper High School in the Class 3A Region II bi-district round. Ponder completed a flawless 14-0 run through District 10-3A play en route to the league title and is 24-3 overall.
Sanger is the only team that qualified for the playoffs that will not play a first-round game this week. The Lady Indians' bi-district opponent, Uplift Summit International, forfeited, according to Sanger coach Derek Hilliard.
Sanger will advance to the area round next week and await the winner of Dallas Pinkston and Alvarado.