As the clock wound down on Saturday afternoon in the Class 4A Region I final, Argyle play-by-play man Blake Jones and color commentator Andy Smith began musing about who would be a good choice for player of the game.
The Eagles had just finished one of their most dominant performances of the year, holding a Seminole team scoring 73 points per game to less than half of its season average in a 52-36 victory.
Senior post Nate Atwood led Argyle in scoring with 13 points, but he was far from the only player that made an impact. Senior Grey Goodson scored eight points in the first quarter and finished with 12.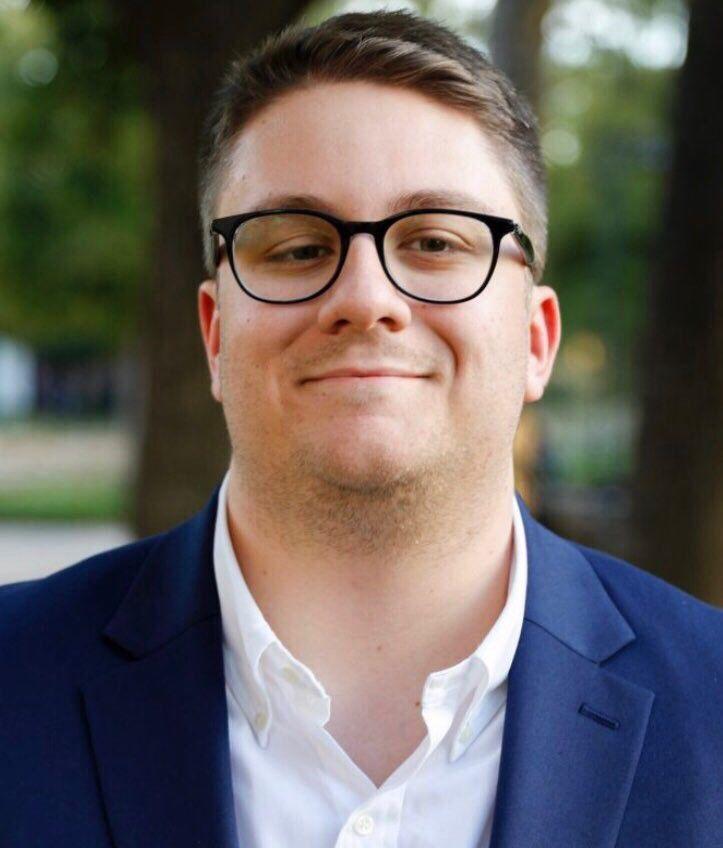 Junior Eli Valentino had five points in the fourth quarter to help salt the game away, while Skylar McCurry tallied six points — all in the second half.
With so many players making an impact in some way, choosing a player of the game for Argyle is usually not a simple task.
But for the Eagles, that's just the way they like it.
And it's also what makes this Argyle team so incredibly special.
On any given night, the Eagles have a bevy of players that can punish teams. Atwood is averaging a double-double this season and may be the most obvious weapon for Argyle, but he's far from its only one.
McCurry scored a team-high 18 points in a 46-45 win over Decatur on Jan. 15.
Valentino and Goodson have had big games throughout the season as well, and there are other players whose contributions go well beyond the stat sheet. Slate McMellian took several charges in the region final against Seminole and is one of the team's best defenders.
Jacob Dye, who is routinely in the starting rotation, is yet another impact player.
Argyle has even gotten production from its bench, with senior Hunter Lawson scoring a career-high 31 points in the regular season finale against Lake Worth.
From the top down, the Eagles can hurt you.
Argyle has won 26 consecutive games and is 29-1 overall going into Tuesday night's 4A semifinal against No. 1-ranked Oak Cliff Faith Family.
"I cannot tell you how much our depth helps us," Argyle coach Russell Perkins said after his team claimed their second straight region title on Saturday. "There are several kids that don't get to play much on Tuesdays, Fridays or on Saturday afternoon here in the region final. They prepare us, and we have to go against them. I guarantee if we had to play our No. 10-15 guys, they could compete with anybody we play against.
"We just have a good group of guys who are really unselfish and help each other get better. I thought that really showed tonight. Nobody was perfect, but we all did really good things."
Argyle hasn't been perfect this season, but the Eagles have been about as close to perfect as a team can be.
To date, Argyle's only loss this year is to Class 5A Highland Park. Now, the Eagles are back in the state semifinal for the second consecutive season.
Faith Family will be the next in a long list of 4A teams that have tried and failed to slow Argyle down this season.
The Eagles have been one of the most dominant teams — if not the most dominant — in the state this year with their blend of stingy defense, depth and unselfishness.
That combination is not found often at the high school level.
But then again, neither are teams like Argyle.