With under a minute left and his team up by double digits on Saturday afternoon, Argyle coach Russell Perkins took a timeout. But it wasn't to draw up a play or to rally his troops.
It was to give the Eagles a chance to finally exhale.
After not getting a chance to play its state semifinal last season due to the COVID-19 pandemic, Argyle has spent the past year working to get back to this point.
Perkins brought his team in close as they began to celebrate their hard work finally paying off.
The Eagles are now right back where they were last March before getting unexpectedly shut down, suffocating Seminole 52-36 to win the Class 4A Region I title at Clyde High School.
It is Argyle's second consecutive region title, and the Eagles used the same formula to take home the hardware as they did last year — a smothering defense that held Seminole to its season-low point total.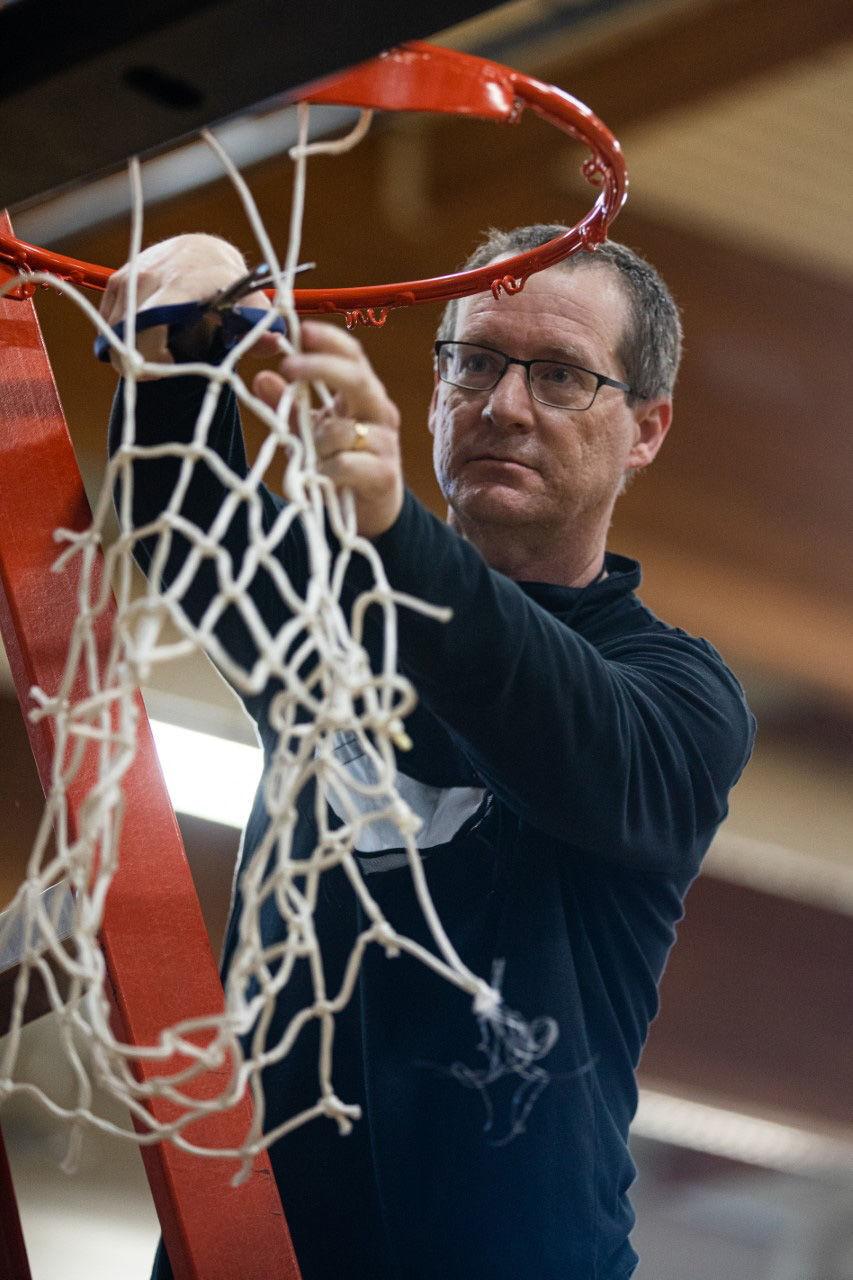 "You can go back and check collegiately how hard it is to make the Final Four two consecutive years. They start with 64, and we start with 128," Perkins said. "To go through a season with all the masks, COVID and the expectation everyone had for our team — no one's expectations were higher than ours. But it's hard to do that. Our kids have never blinked or wavered.
"They had to earn the right to do it again. I wanted them to know it's OK to celebrate when you do something together that is really good. I wanted to tell them what I thought about them and what they accomplished during that time. And, we get a chance to play again and maybe shock some people."
Argyle will meet No. 1-ranked Oak Cliff Faith Family, the 2018-19 4A champion, in the state semifinal at 7:30 p.m. Tuesday at the Wilkerson-Greines Activity Center in Fort Worth.
The winner will advance to the 4A title game at 2 p.m. next Saturday at the Alamodome in San Antonio.
Faith Family has not lost a playoff game since Feb. 20, 2018, when Argyle beat it 45-41 in the bi-district round.
Like Argyle has done to teams all season, the Eagles shut down Seminole's high-octane offense, which came into the game averaging over 70 points per night.
Argyle led 14-3 after the first quarter, with Grey Goodson scoring the Eagles' first six points. Goodson finished the afternoon with 12 points, second on the team in scoring behind senior post Nate Atwood's 13 points.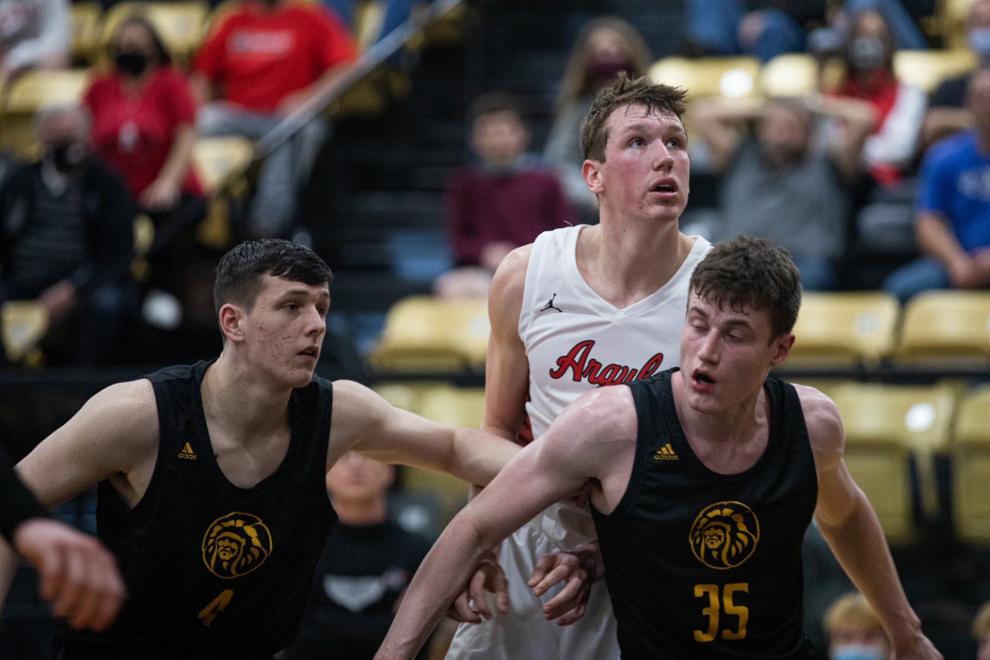 Seminole's offensive struggles continued in the second quarter, with Argyle taking a 22-9 lead into halftime.
"They really missed some shots they probably usually make," Perkins said. "But we rebounded really well in the first half. We had a lot to do with that with what we do defensively. Any time you hold a team in the region final to nine [at halftime], it's just something they have never had to deal with.
"They recouped and showed how good a team they are in the second half, but we continued to make everything hard on them. I couldn't be prouder of my kids for their preparation and being ready to go from the beginning."
Argyle took its largest lead at 26-9 midway through the third quarter, but Seminole responded, pulling to within 35-27 with 6:40 left in the fourth quarter.
That was as close as the Indians came, though, as the Eagles' depth and defense proved to be too much.
Argyle improved to 29-1 overall with the win, which was its 26th consecutive victory.
"I'm very proud of our kids," Perkins said. "What they accomplished is pretty special."