Two Denton-area teams are one step closer to reaching the state championship game in San Antonio.
After beating No. 3-ranked Winnsboro 73-66 on Saturday afternoon, the Ponder Lady Lions will play in the Class 3A Region II final on Tuesday night against Gunter. The game is set for 7 p.m. at Braswell.
Tickets for the game can be purchased online at https://gofan.co/app/school/TX12422. Spectators will need their digital tickets on a handheld device to be validated upon entry.
Ponder has already beaten Gunter once this season, knocking off the Lady Tigers 61-44 back on Dec. 1. The Lady Lions are 28-3 overall, have won 13 consecutive games and have not lost to a 3A team this year.
The winner of Ponder and Gunter will play the winner of undefeated Shallowater and Brownfield in the 3A state semifinal later this week.
Argyle, meanwhile, will play Lubbock Estacado in the Class 4A Region I semifinal at 6 p.m. Tuesday at Vernon High School.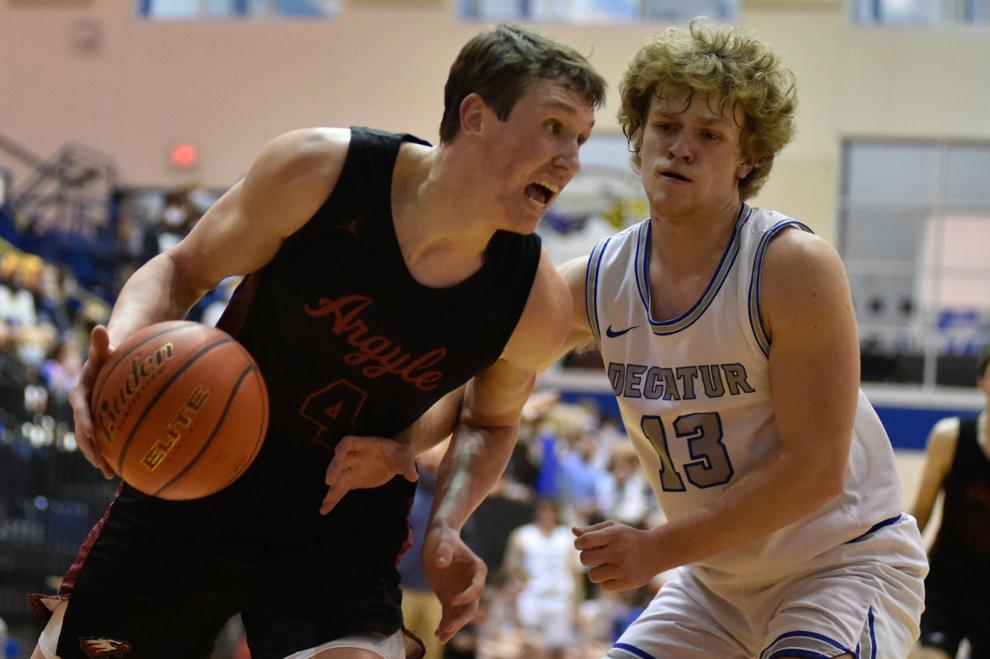 The winner of Argyle and Lubbock Estacado will play the winner of Decatur and Seminole in the region final later this week.
Argyle is 27-1 overall and has won 24 consecutive games. The Eagles' only loss this season is to Class 5A Highland Park back on Nov. 23.