North Texas graduate Carlos Ortiz is in prime position to win an Olympic medal halfway through the event at the Tokyo games.
Ortiz shot a 4-under-par 67 in the second round at Kasumigaseki Country Club late Thursday night to move to 10 under for the tournament. He trails Xander Schauffele by a stroke entering the third of four rounds.
Fellow UNT graduate Sebastian Munoz is sitting in a tie for 11th place at 6-under-par.
The tournament was set to continue Friday night.
Denton resident Brian Burrows will also continue competing in the games this weekend when he participates in the team trap shooting event.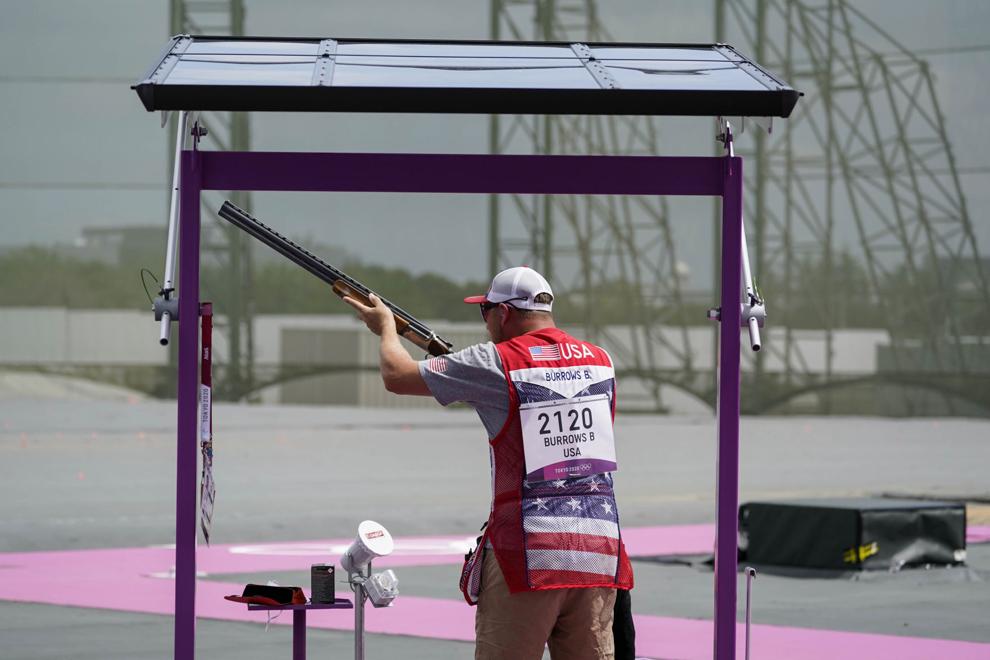 Ortiz has been remarkably consistent through the first two rounds of the tournament. He has just three bogeys after the first two days and went on a tear to open the second round of the tournament.
Ortiz birdied three of his first eight holes and posted an eagle on the par-4 sixth hole to get to four-under. He cruised to the finish from there and is two shots up on four players who are in a tie for third at 8-under-par.
Munoz followed up his 67 in the first round by shooting 69 in the second. He recorded four birdies in the span of six holes on the back nine and is just two shots out of third place, putting him well within reach of earning a medal heading into the final two rounds.
Both Ortiz and Munoz finished their rounds before the second round was suspended due to weather conditions. Officials were set to have the field complete the second round before starting the third round at 7:30 p.m. Friday.
Tee times had yet to be announced on Friday afternoon.
Burrows is set to shoot with Madelynn Ann Bernau in the team shooting event that will begin on Saturday. Trap shooting competitors firing shotguns at 4-inch-wide targets shot into the air at different angles at speeds between 65 and 70 miles per hour.
Burrows finished 12th in a field of 29 in the individual trap shooting competition.