With summer in full swing, it's now less than two months until the start of fall football practice Aug. 5.
To get you ready for the 2019 season, we'll take a look back at some of the top returning statistical leaders at Denton-area high schools. The series starts today with quarterbacks:
Bo Hogeboom, senior, Argyle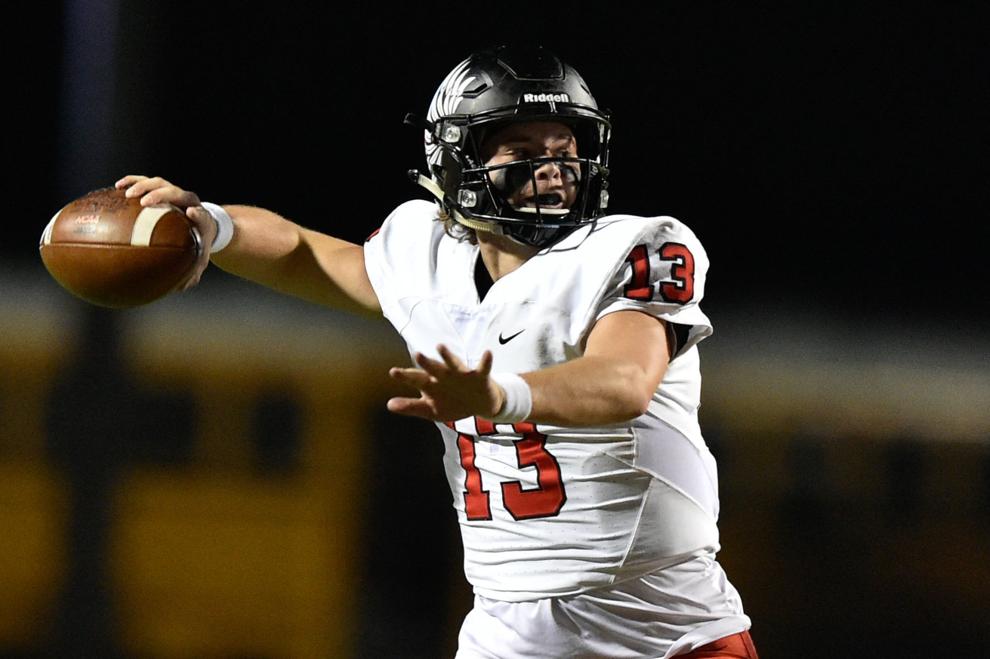 2018 stats: 3,372 yards, 44 touchdowns, eight interceptions, 56% completion
Hogeboom led a high-powered Argyle offense that averaged 483 yards and 50 points per game in 2018. The District 7-4A (Division I) offensive player of the year guided Argyle to an appearance in the regional final, due in large part to his ability to protect the football. Hogeboom threw just eight interceptions in 14 games while tossing 44 touchdowns. He'll be back for his senior campaign, as Argyle is again primed for a deep playoff run.
Daniel Greek, junior, Liberty Christian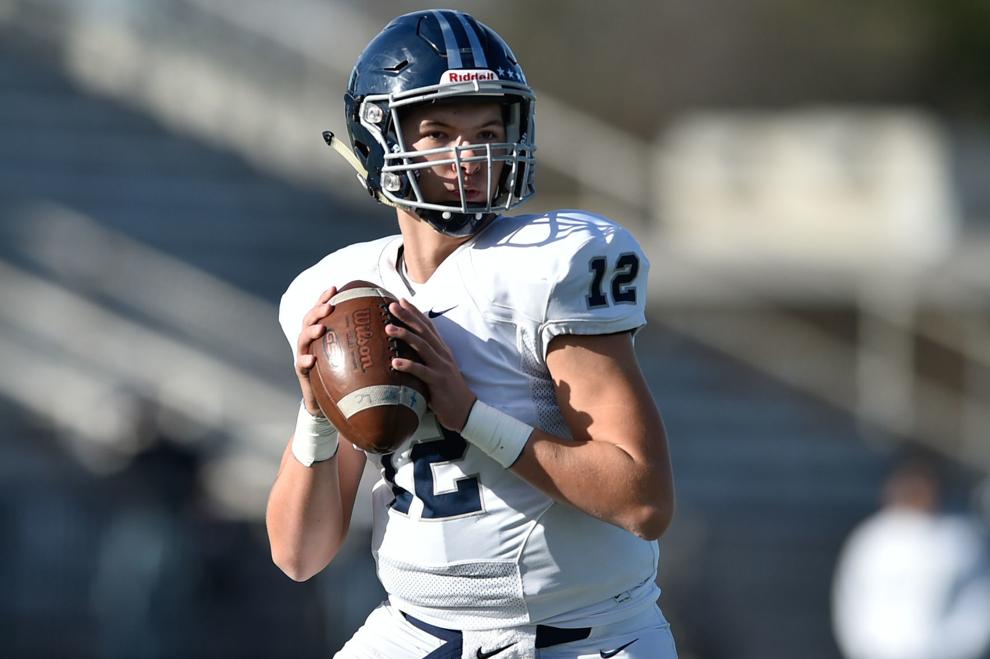 2018 stats: 2,495 yards, 21 touchdowns, eight interceptions, 63% completion
Liberty Christian's signal caller was tabbed the TAPPS Division I District 1 offensive newcomer of the year in 2018, throwing for 2,337 yards and 23 touchdowns. As a sophomore, Greek completed 63% of his passes, leading the Warriors to an 8-5 record. For his efforts, Greek was named to the Denton Record-Chronicle's 2018 All-Area Football Team's first unit.
Seth Henigan, junior, Ryan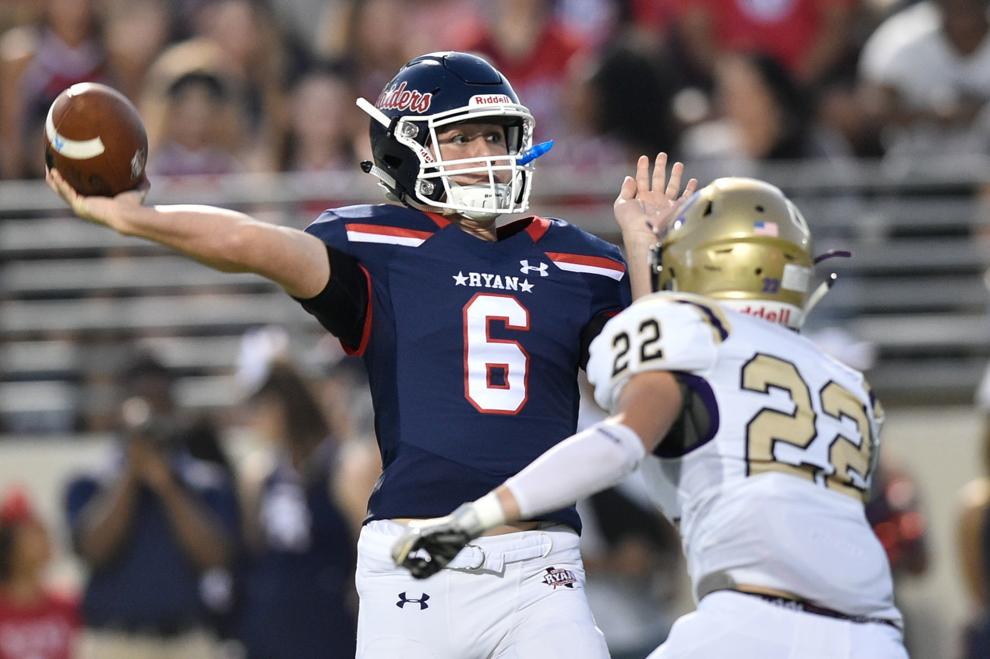 2018 stats: 1,979 yards, 26 touchdowns, two interceptions, 68% completion
One of the most efficient quarterbacks in the area, Henigan threw just two interceptions in 184 attempts. He completed 68% of his passes and tossed 26 touchdowns, leading Ryan to a 14-1 record and appearance in the Class 5A Division I semifinals. Henigan's performance earned him offensive newcomer of the year honors on both the All-District 4-5A (Division I) team as well as the Record-Chronicle's All-Area Football Team.
Eli Stowers, junior, Guyer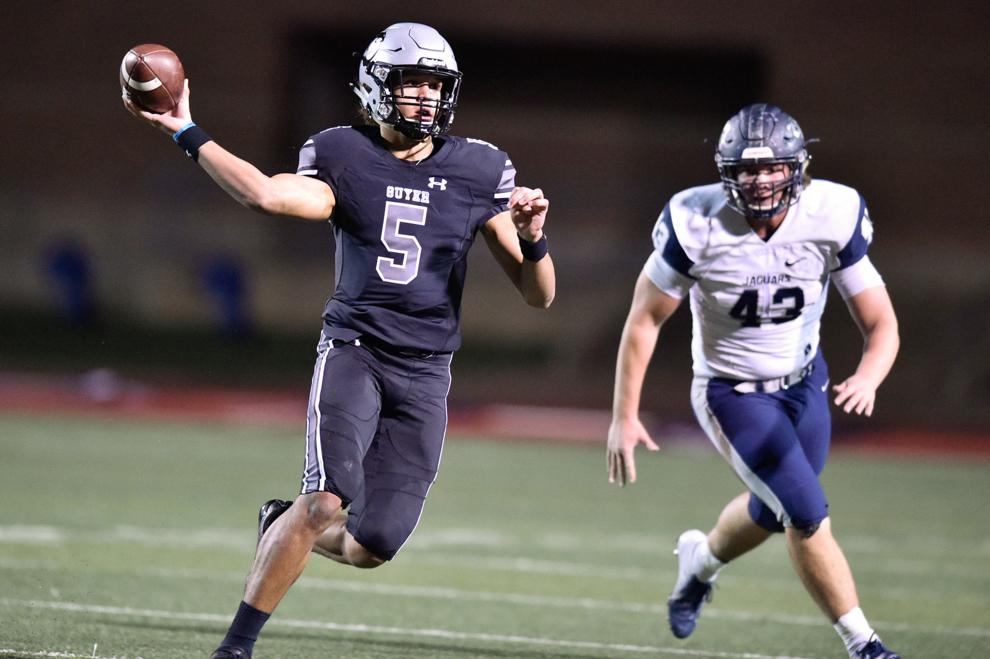 2018 stats: 1,571 yards, 13 touchdowns, 57% completion; 163 carries, 1,119 yards, nine touchdowns
Stowers emerged as a premier dual-threat quarterback as a sophomore in 2018, combining for 2,690 yards and 22 touchdowns through the air and on the ground. One of the top quarterback recruits in the class of 2021, Stowers was the offensive newcomer of the year in District 5-6A. He'll return as a junior in August and highlights a high-octane Guyer offense.
Greyson Thompson, senior, Braswell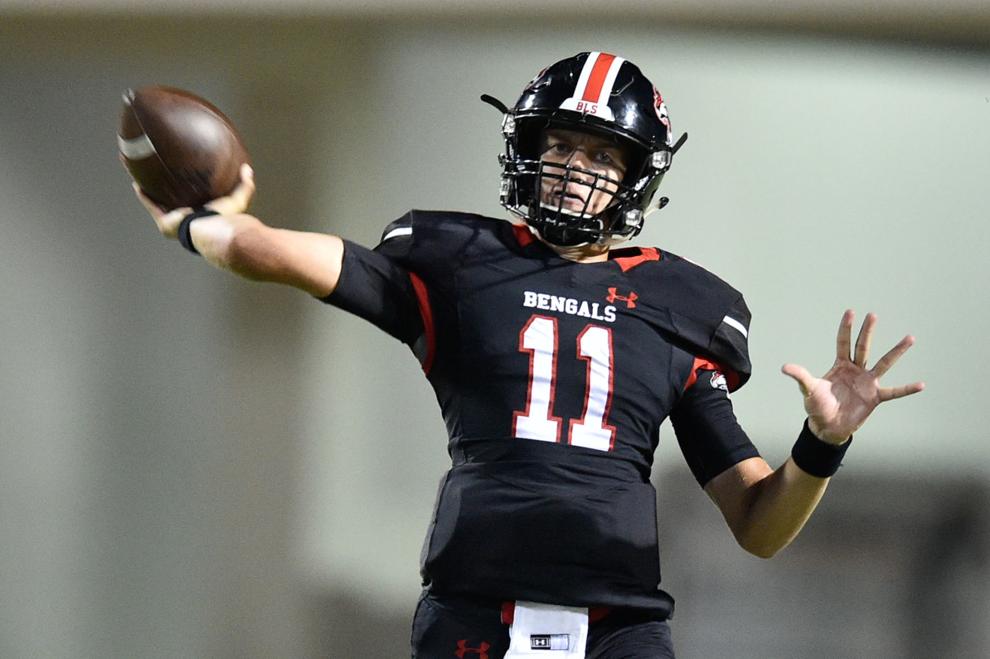 2018 stats: 1,549 yards, 10 touchdowns, 57% completion
Thompson has steadily improved each year for Braswell, and 2018 was no exception. In his third season under center, Thompson's yardage and completion percentage went up. The District 7-5A (Division II) second-team selection threw for 1,549 yards and completed 57% of his passes. Entering his final season, Thompson's improved decision making and experience should allow him to take the next step again.
Jacob Pitts, senior, Pilot Point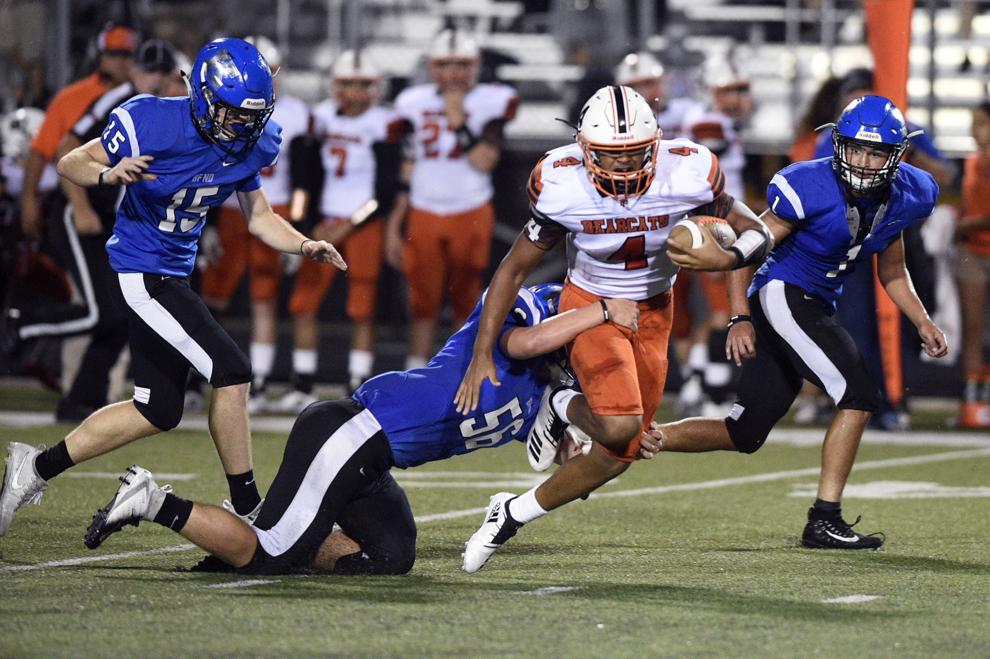 2018 stats: 1,481 yards, 11 touchdowns, 59% completion; 149 carries, 973 yards, 12 touchdowns
In Pitts' third season in coach Danny David's system, the dual-threat quarterback wasted no time flashing his explosiveness. Pitts accounted for 2,454 yards and 23 touchdowns, helping the Bearcats finish fourth in the highly competitive District 4-3A (Division I). Pilot Point will again be in the mix in 4-3A, and with Pitts back as a senior, the Bearcats have a chance to make a splash in the regular season and playoffs.