Over the last several weeks, Denton-area teams' offensive firepower has been showcased as we reviewed a host of playmakers on that side of the ball.
Now, we shift our attention to the defense. And there are plenty of hard-hitting, lockdown defenders to discuss.
We continue our series breaking down the top statistical returners in the Denton area today with defensive linemen. Here's a rundown of notable returners:
Braylen Butler, junior, Braswell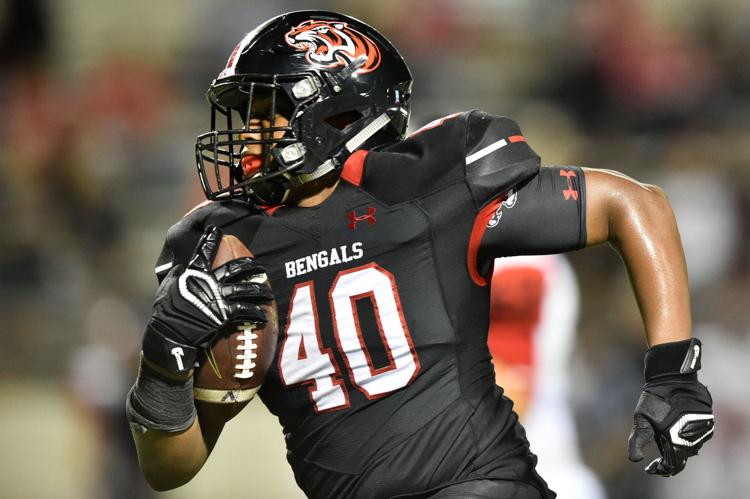 Butler wreaked havoc on opposing offenses as only a sophomore, earning District 7-5A (Division II) defensive newcomer of the year honors in 2018. The 6-0, 245-pound lineman finished the year with 53 total tackles, eight tackles for loss, four sacks and an interception returned for a touchdown.
His athleticism and ability to shed blocks make him a nightmare for offenses and are some of the main reasons he landed on the Denton Record-Chronicle's all-area first team. Butler is back for his junior season and will lead a hungry Braswell defense trying to earn its first playoff berth.
Grant Mahon, senior, Guyer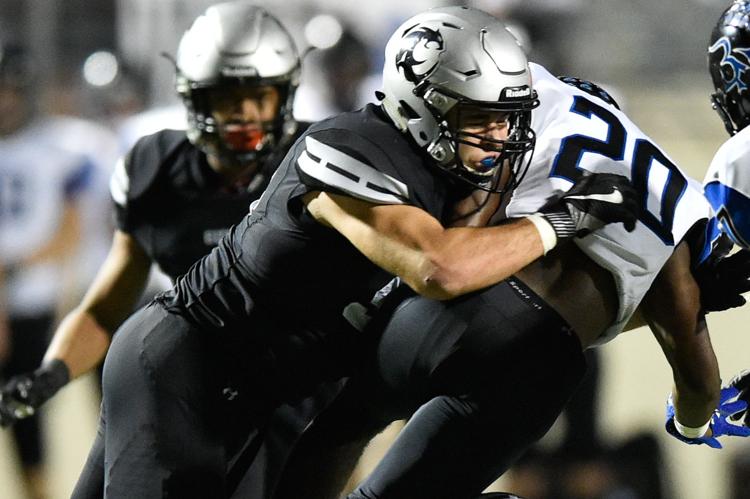 After being forced to miss his entire junior campaign with a fractured L5 vertebra, Mahon is back for one final ride with the Wildcats. The Oklahoma State commit was a menace for Guyer as a sophomore, tallying 43.5 tackles, 5.5 tackles for loss and 2.5 sacks.
At 6-4, 260 pounds, Mahon is the No. 99 ranked defensive tackle in Texas, according to 247Sports. Mahon headlines an uber-talented front seven for the Wildcats, and his experience and leadership will no doubt be leaned upon as Guyer looks to make a push for another state championship.
JC Coleman, senior, Ryan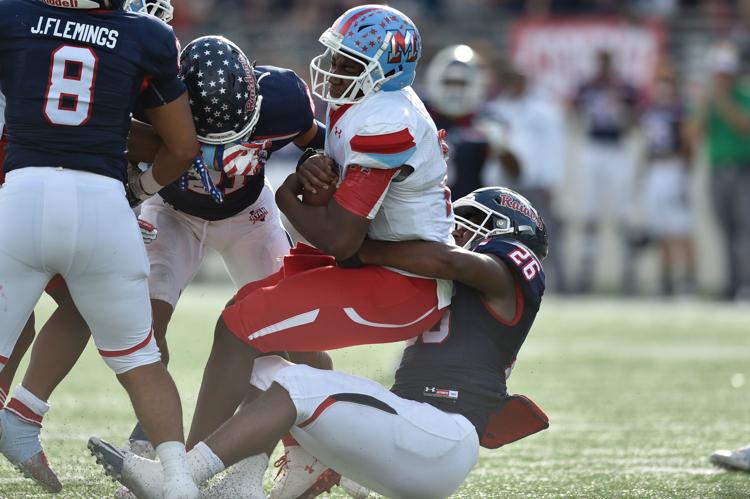 A District 4-5A (Division II) second-team selection, Coleman tied for third on the team in sacks with nine. The soon-to-be senior also forced a fumble and made 49 total tackles, including 20 for loss, during the Raiders' run to the 2018 state semifinal.
Coleman's quickness and high motor allow him to play sideline to sideline, giving the opposition fits. On a defense that also returns the likes of Drew Sanders and Billy Bowman Jr., Coleman will again be a force to be reckoned with in 2019.
Isaac Broades, senior, Denton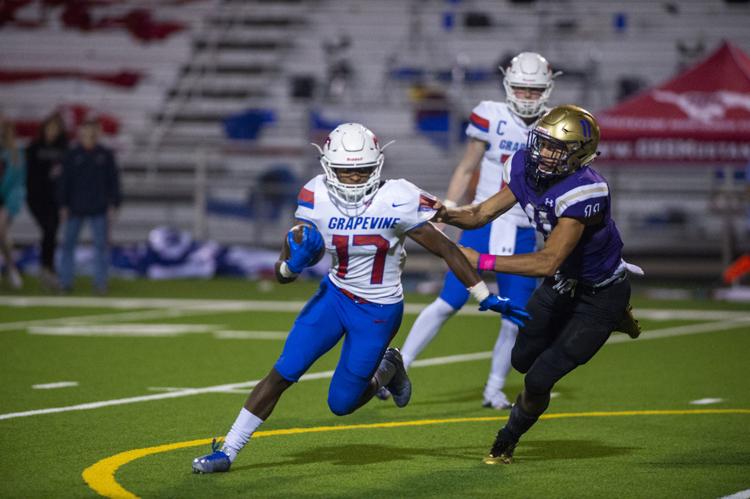 Broades was a bright spot on a Denton defense that surrendered 39.9 points per game in 2018. The highly versatile Bronco played several positions for head coach Billy Miller, and was just as effective at defensive end.
For his efforts, Broades was named to the District 4-5A (Division II) second team. After going 2-8 a year ago, Broades will be the focal point of a Denton team looking for a bounce-back season.
Tate Van Poppel, senior, Argyle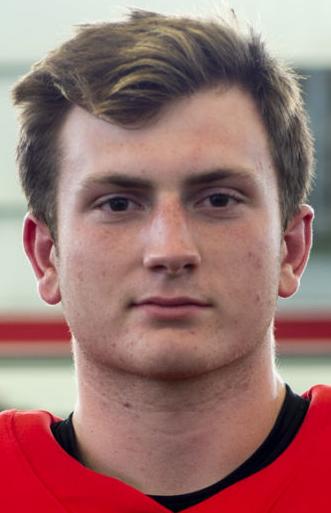 Argyle's defense, which gave up only 19.3 points per game last year, makes its living in the opposing offense's backfield. That mantra starts in the trenches with Van Poppel and the Eagles' front seven, which recorded 32 sacks in 2018.
Van Poppel was responsible for three of those sacks. He also made 45 total tackles, eight tackles for loss, recovered a fumble and forced two more, earning a spot on the District 7-4A (Division I) second team.
Argyle is positioned for another deep playoff run this fall, and Van Poppel will be back to spearhead the Eagles' defensive efforts up front.