Highly touted Liberty Christian cornerback Collin Gamble made his long-awaited college decision on Sunday afternoon.
The 5-10, 185-pound senior announced via a video posted to his Twitter he had committed to California — currently the 15th-ranked team in the country.
"I took a visit out to Cal and I loved the campus and the game atmosphere," Gamble said. "I also loved the way that the coaches handled their team and the way they go about developing their players."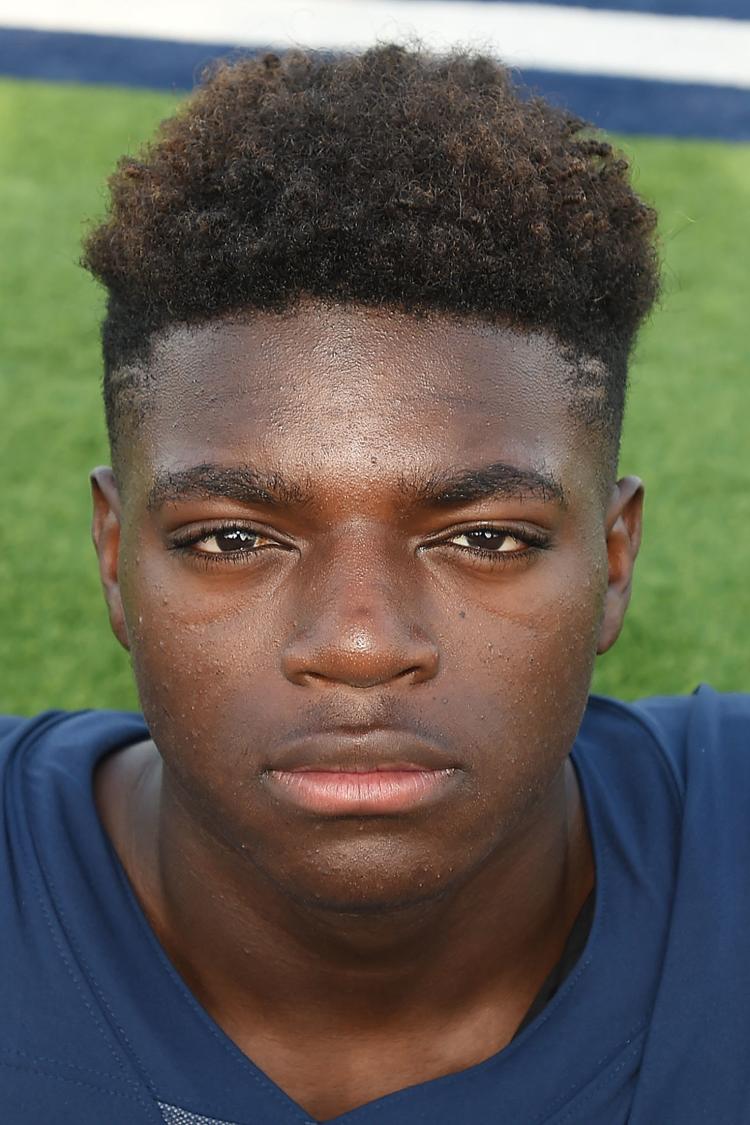 A three-star prospect, according to 247Sports' composite rankings, Gamble held offers from several Division I programs, including Michigan, Texas Tech, Notre Dame and Oregon State.
Gamble also held an offer from UNT. He will now join a Cal team that beat the Mean Green 23-17 earlier in the season.
As a junior last season, Gamble intercepted four passes, returning two for touchdowns. He also averaged 27.2 yards per kickoff return, helping lead the Warriors to an 8-5 record and an appearance in the TAPPS Division I state semifinal.
"It really is a blessing," Gamble said of his commitment to Cal. "I know every says that, but it really is because I know that people would love to be in the same position that I am.
"It has always been a dream for me, and it is extremely special because it just shows that all of my hard work has paid off."