This story has been corrected to reflect that Kaedric Cobbs is one of Guyer High School's multiple valedictorians.
Kaedric Cobbs did it all for Guyer in his senior season.
The Wildcats' workhorse led Guyer to a 14-2 record that included an appearance in the Class 6A Division II title game. He ran for more than 100 yards in all 16 games, totaling 2,641 yards and 42 touchdowns on the year.
He was named to the 6A all-state first team, was the Denton Record-Chronicle's All-Area Co-MVP and won the Davey O'Brien High School Scholarship.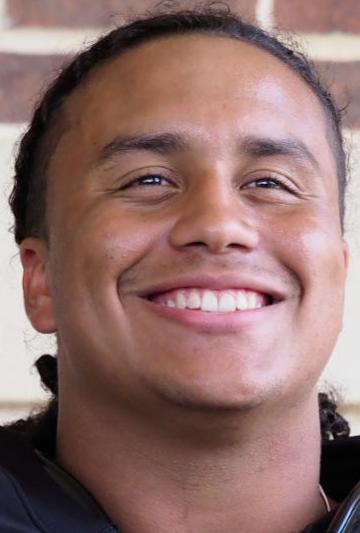 And on Saturday morning, Cobbs put the finishing touches on his illustrious high school career by choosing his college, announcing his commitment to UTSA on Twitter.
"The first thing I noticed about UTSA was I just meshed with the people really well," Cobbs said. "The coaches are very big on the things that I value like faith, work ethic and attacking every day with a relentless attitude.
"That's kind of what I've built myself on throughout my high school career. When I saw that, it was a big plus."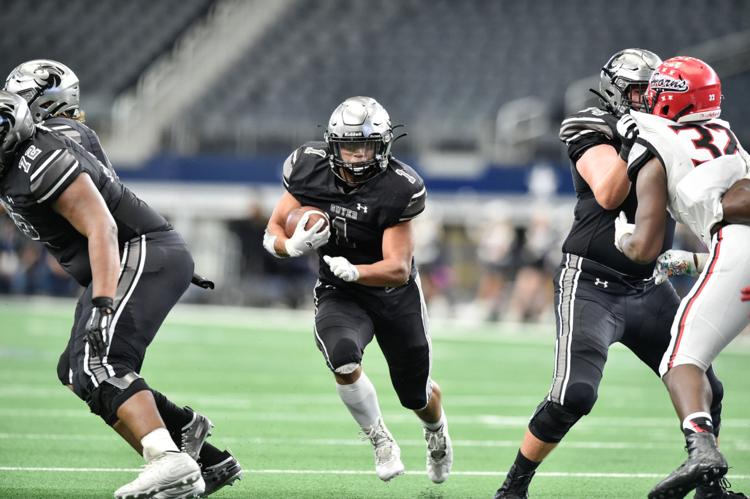 Cobbs will join UTSA's first-year head coach Jeff Traylor, who has a rich history in the Texas high school football ranks.
Traylor was hired as the Roadrunners' head coach last December after UTSA fired former head coach Frank Wilson. Traylor spent 15 years as the head coach at Gilmer, leading the Buckeyes to three state championships.
In that span, Traylor won more than 87% of his games. He will now be tasked with turning around a UTSA program that has struggled over the past four years.
The Roadrunners are 19-29 since 2016, but Cobbs is confident the program is trending in the right direction.
"I'm so excited to be a part [Traylor's] first recruiting class," Cobbs said. "I think that showed he really trusted me to come in and help change the culture. I really like what he is about. That was a big part of my commitment. I really like coach Traylor. He seems like he's ready to make a statement."
In addition to Cobbs' extensive resume, he also led the Dallas-Fort Worth area in rushing yards while accounting for 33.6% of Guyer's total offense in 2019. He compiled 5,490 rushing yards and 86 touchdowns on the ground in his three seasons with the Wildcats.
And if that weren't enough, Cobbs will also be one of Guyer's valedictorians when he graduates later this spring.
There is no denying Cobbs checked every box at the high school level. Now, he will get a chance to do it again in college — and in his home state.
"Ever since I was young it was a dream just to play college football in general, yet alone do it in the greatest state," Cobbs said. "We value football very highly in Texas. And to be able to stay in the state I love and be close to the people I love seems like a dream almost."