Mason Fine was thrown into the mix with some of the great quarterbacks in college football over the summer at the Manning Passing Academy.
The North Texas senior served as a camp counselor along with Trevor Lawrence of Clemson and Jake Fromm of Georgia.
The player he really hit it off with, though, was Jack Abraham of Southern Miss. They had a lot in common as starters for Conference USA teams that were expected to be in contention for the league title this fall.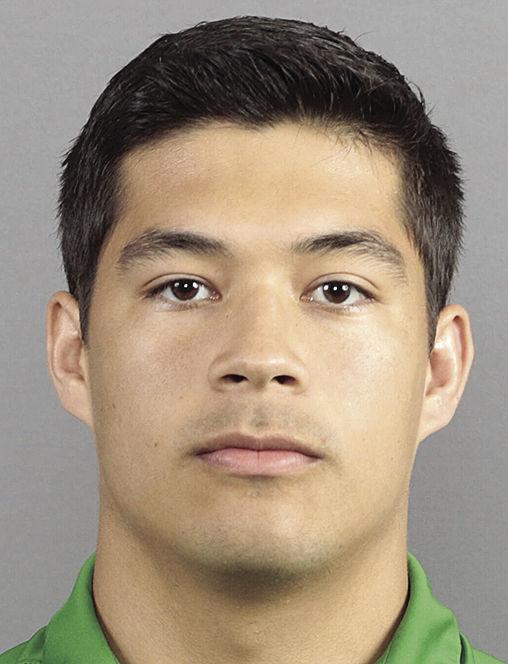 "We met at the passing academy and became friends," Fine said. "I respect him as a person and a player."
On Saturday, it'll be Abraham who will be standing in the way of Fine and UNT as the Mean Green look to take an important step toward winning the C-USA West Division title.
UNT (2-3) and Southern Miss (3-2) are both 1-0 in conference play. There's a long way to go in the league season and plenty of teams that appear to be legitimate contenders for the division crown.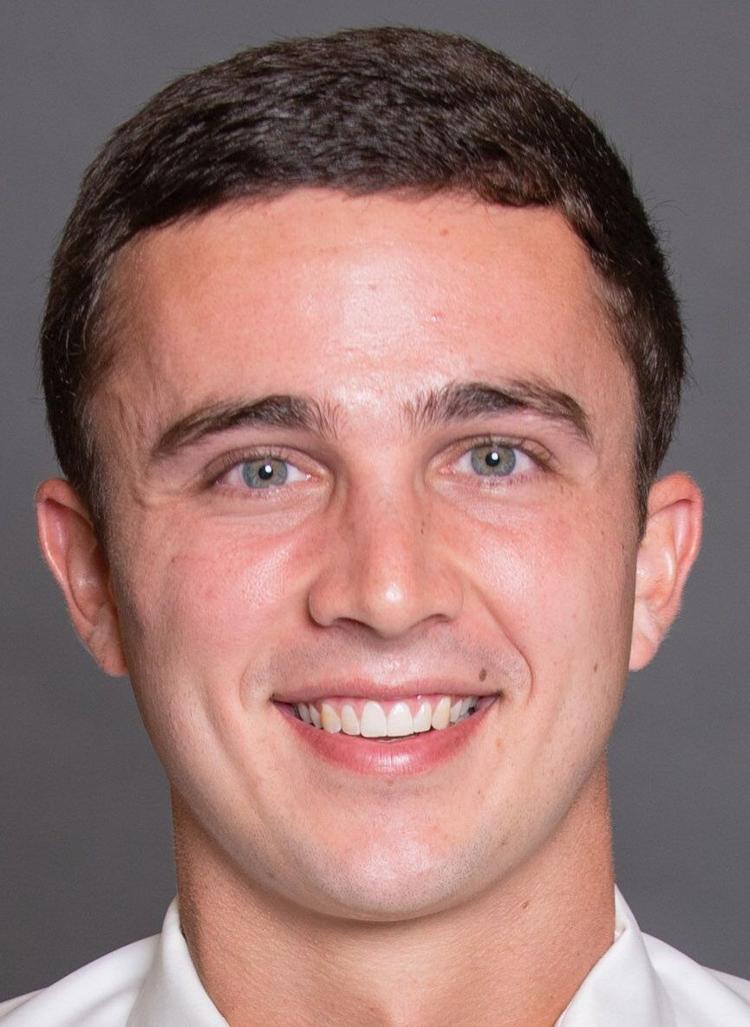 Louisiana Tech is 2-0. Defending conference champion UAB is 1-1 in C-USA play and is certainly not out of the race, either.
That doesn't change just the importance of a showdown between the Mean Green and Golden Eagles, who were picked to finish first and second, respectively, in C-USA's West Division in the league's preseason media poll.
"We are excited to see where we stack up against the West Division," UNT coach Seth Littrell said. "They want to see where they stack up in the conference as well. It will be a great challenge and battle for both teams."
The showdown between Fine and Abraham will go a long way toward determining how the game plays out.
Fine has been named C-USA's Offensive Player of the Year in back-to-back seasons and was named the Preseason Offensive Player of the Year a few weeks ago.
Fine is the nation's active leader in passing yards with 10,708 and has gotten off to a solid start this season while throwing for 1,291 yards and 11 touchdowns. He's thrown for 658 yards and three touchdowns in wins over Southern Miss the last two seasons.
"[He's] the C-USA Preseason Player of the Year, so if you do not have respect for him, you are crazy," Southern Miss coach Jay Hopson said. "We know he is a good football player, and we understand that we have a challenge this weekend."
Southern Miss has already faced Alabama and its standout quarterback Tua Tagovailoa. That didn't go very well for the Golden Eagles. Tagovailoa torched Southern Miss for 293 yards and five touchdowns in a 49-7 win.
The Mean Green are convinced that Southern Miss could pose problems in a game that is more evenly matched.
"They are fast and physical," Fine said of Southern Miss' defense. "If you go in there thinking that you have had success against them in the past, that will bite you. We have to reset and attack. If you don't, they will heat you up and you'll have a bad game."
UNT's defense also knows it will have to be on top of its game against Southern Miss and Abraham.
The junior leads C-USA with an average of 303 passing yards per game, an impressive total considering Southern Miss has played Mississippi State in addition to Alabama.
"Their quarterback is smart and is putting the ball in the right spots," UNT cornerback Cam Johnson said of Abraham, who has hit on several big plays this season.
De'Michael Harris caught a 74-yard touchdown pass from Abraham in a win over UTEP in Southern Miss' last game.
Abraham's accuracy is what concerns UNT most. He ranks second among C-USA quarterbacks with a 69.4 completion percentage.
"He throws a great deep ball," Littrell said. "He's very accurate and their offensive line is playing at a high level. They are giving him time to make those throws."
UNT is well aware of what Abraham is capable of after facing him last season. Abraham threw for 318 yards and hit Quez Watkins for a 44-yard touchdown.
Fine countered with 292 passing yards and a touchdown in a game UNT won 30-7.
Fine and Abraham spent time together just a few months after that game at the Manning Passing Academy and have been friends since.
"I don't look at it as competition with Jack," Fine said of Saturday's game.
That might be true, but there is no question that how two of the elite quarterbacks in C-USA perform will play a big role in determining the outcome of a key game in the conference title race.