After a disappointing showing against Gunter last week, Pilot Point will try to get back on track in its District 4-3A Division I opener against powerhouse Brock.
The Bearcats failed to get anything going against the state-ranked Tigers in a 35-0 shutout. Quarterback Jacob Pitts threw two interceptions as Pilot Point managed just 128 yards of offense.
Brock won this meeting 49-18 last season, but the game was close until the Eagles pulled away in the second half. Pilot Point has lost its last three games against Brock dating back to 2016 by a combined score of 136-26.
Brock at Pilot Point
Records: Brock (3-1), Pilot Point (3-1)
Argyle at Texarkana Liberty-Eylau
Where: Gerald Prim Stadium in Sulphur Springs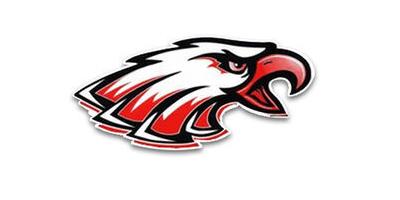 Records: Argyle (3-0), Texarkana Liberty-Eylau (0-4)
What's on the line: Argyle and Texarkana Liberty-Eylau have had some intriguing playoff matchups in past seasons, but this week's rematch sees the Eagles as the obvious favorite.
Argyle is averaging 51 points per game and its quarterback, Bo Hogeboom, has already thrown for 760 yards and 13 touchdowns. The Eagles could be without running back Tito Byce, who was injured two weeks ago against Tyler Chapel Hill, but Liberty-Eylau has struggled to get anything going on either side of the ball.
Wichita Falls Hirschi at Aubrey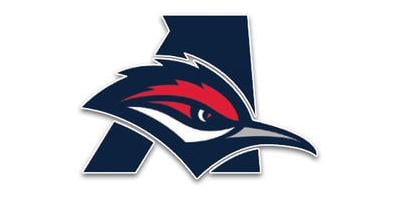 Records: Wichita Falls Hirschi (2-1), Aubrey (1-3)
What's on the line: Aubrey has started off with one of the toughest nondistrict slates in the area and will try to get back on track after a 62-28 loss to Pottsboro last week.
The Chaparrals will take on the Wichita Falls Hirschi Huskies on Friday in their final nondistrict game. Hirschi's game against Vernon was canceled last week due to weather, but the Huskies still head into Friday with a 2-1 record. Hirschi advanced to the regional final in 2017 and the regional quarterfinal last year.
Aubrey lost to Hirschi 34-10 last season, but the Huskies have not flashed the explosiveness they have shown in previous years. A win against a reputable program heading into the bye week would do a ton for the Chaps' confidence.
Krum at Willis Point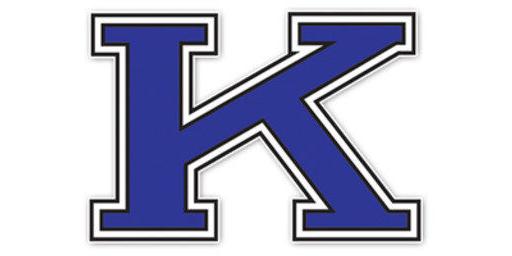 Records: Krum (0-4) vs. Willis Point (1-3)
What's on the line: In a six-team district, the Bobcats only have five district games, so this is their last tune-up before heading into the crucial back end of their schedule. After playing Ranchview tough in the early stages last week, there are positives for Krum as they face a Willis Point team that has had its own share of struggles this year.
Willis Point does have a pair of one-score losses which makes them appear to be a viable threat, but the Bobcats have shown resilience over the past two weeks. A win for Krum would give them some much-needed momentum before district play begins.
Sanger at Celina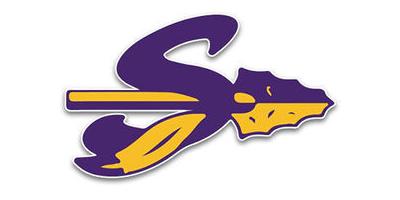 Records: Sanger (1-3), Celina (2-2)
What's on the line: Sanger picked up its first win of the season last week against Mineral Wells but is back out on the road for the third time in four games to open District 7-4A Division I play.
The Indians now face the daunting task of knocking off a talented Celina squad that has also struggled to be consistent this season. Celina comes in having cruised past Fort Worth Dunbar 49-6 and is looking to win back-to-back games for the first time this season.
Ponder at Boyd
Where: J.G. Cartwright Field at Yellowjacket Stadium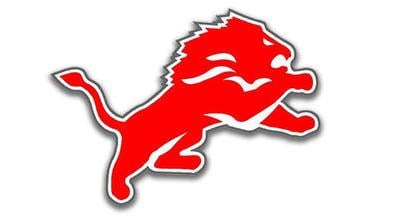 Records: Ponder (2-2), Boyd (3-1)
What's on the line: The Lions open District 4-3A Division I play with a tough road test against their rival, the Boyd Yellowjackets.
Boyd has advanced to the playoffs the last two seasons and looks to have one of the most experienced squads in 4-3A I. The Yellowjackets are 3-1 on the season, with their only loss coming during a 13-6 thriller against Holliday, the No. 6 team in Class 3A Division II.
Ponder has quarterback Chase Taylor and Terrance Clark back and healthy, and the two juniors led the Lions to a 41-7 victory over S&S Consolidated last week. Clark finished last week's game with 204 rushing yards and three touchdowns.
China Spring at Liberty Christian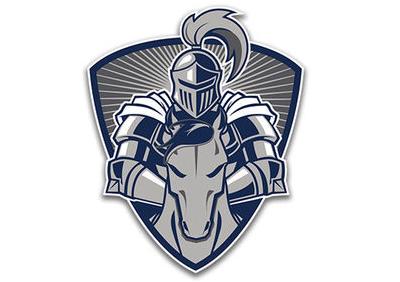 Records: China Spring (2-2), Liberty Christian (0-4)
What's on the line: Liberty Christian dropped to 0-4 for the first time since 2016 after falling to Prestonwood Christian 42-28 last week.
The Warriors will now try to avoid going 0-5 for the first time in more than a decade when China Spring comes to town. The Cougars are 2-2 and coming off a narrow 49-41 loss to Alvarado last week.
Calvary at Dallas Lutheran
Records: Calvary (2-1), Dallas Lutheran (1-3)
What's on the line: Calvary bounced back from a 68-22 loss to Watauga Harvest Christian by routing Forestburg 56-6 last week.
The Lions will try to make it two in a row when they travel to take on a struggling Dallas Lutheran team. Dallas Lutheran lost its first three games of the year before picking up a 42-36 win over San Antonio Lutheran last week.