Pilot Point and Aubrey will renew their rivalry Friday night as the two schools, separated by less than nine miles, battle for control of U.S. 377.
The matchup was not kind to the Chaparrals last year, as the Bearcats cruised to a 34-0 victory. Aubrey has won two of the last three meetings, though, knocking off Pilot Point in 2016 and 2017.
The Chaparrals are coming off a 21-7 win over Whitesboro, while the Bearcats shut out Krum 25-0.
For both sides, the biggest question entering this game is the health of Pilot Point starting quarterback Jacob Pitts. The senior missed last week's game against Krum with a shoulder injury. If he is unable to suit up, junior Max Hollar will likely get the start under center for the Bearcats.
Hollar ran for a game-high 158 yards and also threw for a touchdown last week.
Pilot Point at Aubrey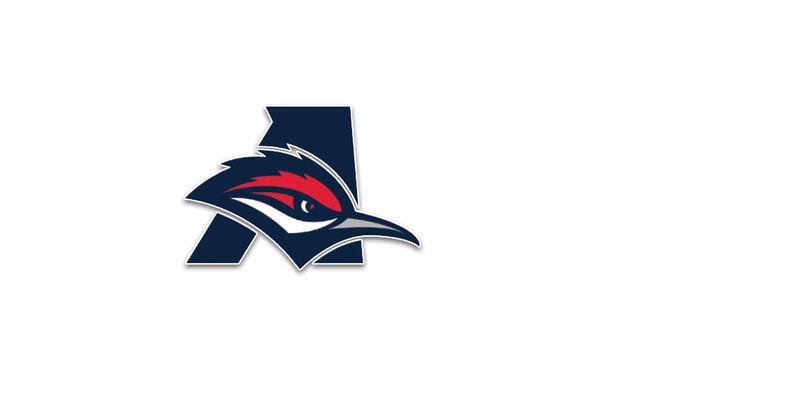 Records: Pilot Point (2-0), Aubrey (1-1)
Lake Dallas at Frisco Reedy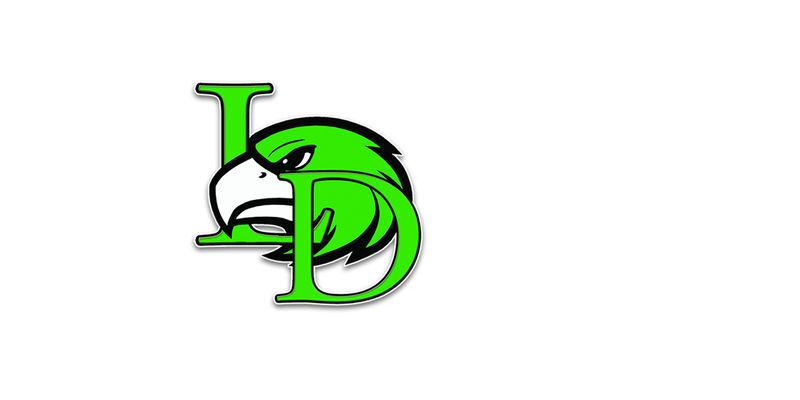 Records: Lake Dallas (1-1), Reedy (1-1)
What's on the line: The Falcons appeared to move Trevor Moon to quarterback in Week 2 as Moon did everything for Lake Dallas, throwing for 173 yards while rushing for 52, leading the team in both categories.
The dynamic of balancing Brandon Engel and Moon on the offense will give the Falcons something unique while also making them more potent as they showed in a 24-0 win over Frisco Centennial last week.
Going on the road in Frisco will be a challenge, but Lake Dallas has the talent on both ends to make plays and take a win.
Tyler Chapel Hill at Argyle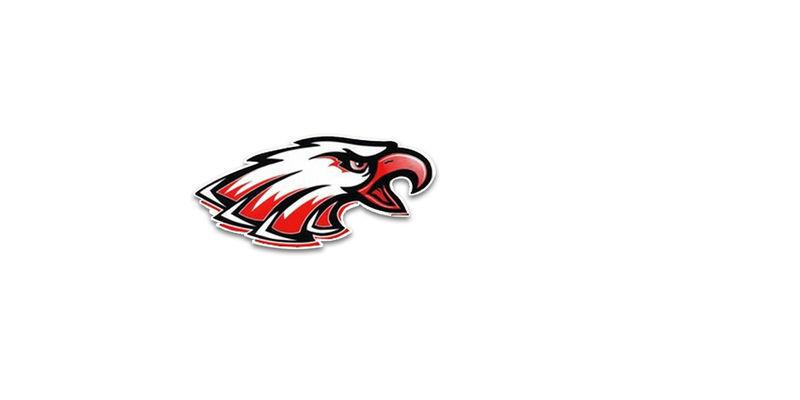 Records: Argyle (2-0), Tyler Chapel Hill (1-1)
What's on the line: After playing its first two games of the season on the road and coming away with convincing wins over Stephenville and the defending Class 4A state champions, Waco La Vega, Argyle has asserted itself as the top team in the state.
Now, the Eagles have a chance to wow their fans at Eagle Stadium when they host Tyler Chapel Hill. This was not a good matchup last year for the Bulldogs, as Argyle rolled to a lopsided 66-14 win. Tyler Chapel Hill won its opener but comes into Friday having lost to Whitehouse, 46-39.
It would take a monumental effort to slow down Argyle, which is averaging 45.5 points per game and is showing an impeccable balance between the run and pass. Last week, Tito Byce rushed for 206 yards and three scores while Bo Hogeboom tossed four touchdowns.
Sanger at Bridgeport
Where: Bull Memorial Stadium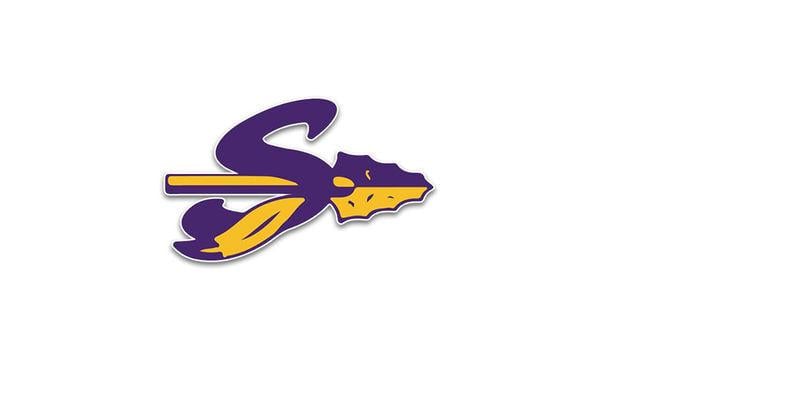 Records: Sanger (0-2), Bridgeport (1-1)
What's on the line: Sanger is still looking for its first win of the season as it readies to face Bridgeport on Friday.
The Indians have scored a combined 20 points over the first two weeks of the season but could see an uptick in its offensive production. Sanger only lost to Bridgeport by a touchdown last year, but the Bulls are coming off a 54-19 win over Bowie.
Benbrook at Krum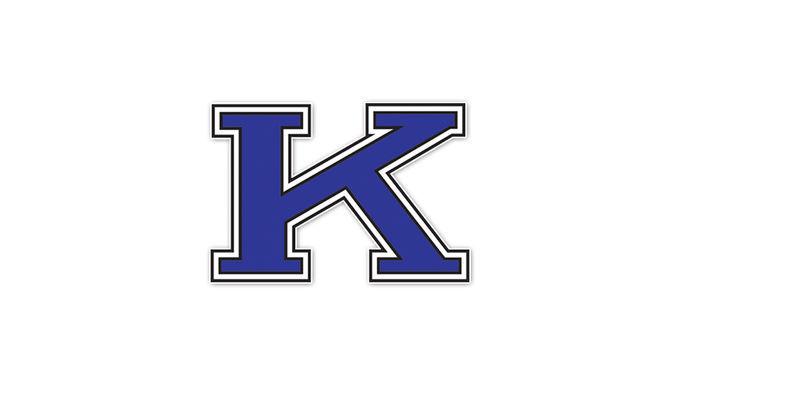 Records: Krum (0-2), Benbrook (1-1)
What's on the line: While Krum is not off to the start they were hoping for, a difficult first two games could set coach Robby Clark up for success down the line. Even with the Bobcats' struggles, they enter Week 3 with a legitimate shot against a Benbrook team that has had its own struggles and lost 33-0 last week.
Returning back home could help catapult Krum to its first win of the season. The defense will need to learn from its performance against a talented Pilot Point team and execute to lead the Bobcats to their first win in nearly two calendar years.
Ponder at Nocona
Where: Jack Crain Stadium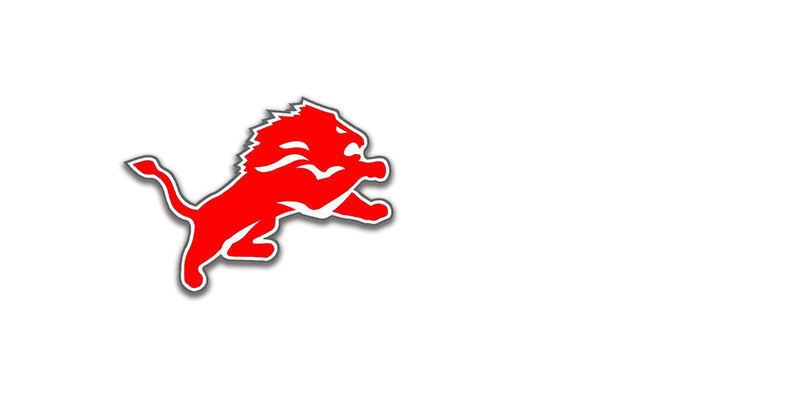 Records: Ponder (1-1), Nocona (1-1)
What's on the line: Ponder looks to get back on track after a sub-par performance in last week's 47-6 loss to Wichita Falls City View.
The Lions defense struggled on the road, surrendering 35 first half points and 318 passing yards to the Mustangs. This week, the Lions will take on a Nocona team that defeated Venus 40-20 last week after getting walloped 52-0 by Boyd in Week 1. The Indians gained 460 yards of offense in the win over Venus, so the Ponder secondary needs to make significant improvements from last week if they want to pull out a win on the road.
Liberty Christian at Brock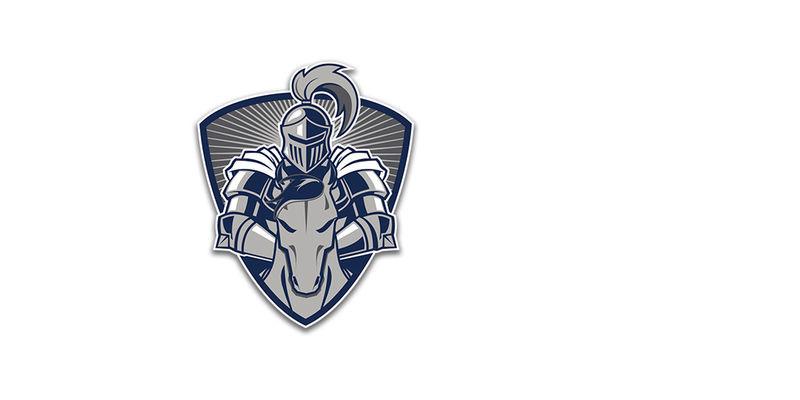 Records: Liberty Christian (0-2), Brock (1-1)
What's on the line: After consecutive losses to Melissa and Celina to start the year, Liberty Christian is still looking to get in the win column.
Standing in the Warriors' way is Class 3A power Brock, which is also off to a slow start. The Eagles were shut out by Brownwood 10-0 in the season opener before taking down Iowa Park 21-7 last week.
Liberty Christian won this matchup 21-0 last year, but the game was called off in the middle of the third quarter due to inclement weather. The Warriors will need an improved effort defensively if they want to come away with a victory.
Through two weeks, Liberty Christian is surrendering 57 points per game.
Watauga Harvest at Calvary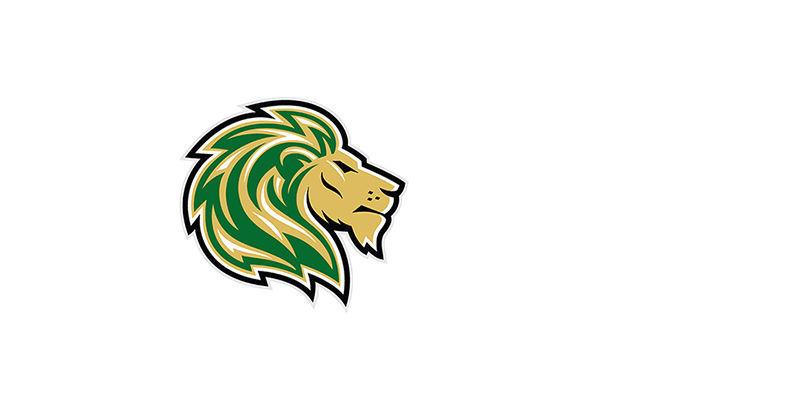 Records: Watauga Harvest (2-0), Calvary (1-0)
What's on the line: Calvary throttled Savoy 62-0 in the season opener on Aug. 30.
After a week off, the Lions should be well-rested for this home game against Watauga Harvest. The Saints are 2-0 and have lit up the scoreboard in both their wins, averaging 57.5 points per game.