Argyle vs. La Vega has turned into a marquee matchup over the last few years, and the two powerhouses will put on another show Friday night in Waco.
After losing to La Vega in the Class 4A title game by two points in 2015, the Eagles got their long-overdue rematch in Week 2 last year and came away with a 31-29 win. The only problem was that the Pirates responded with a thrilling 31-14 win in the regional final en route to another state title.
This week's contest promises to deliver all that and more, as Argyle puts its 38-game regular season winning streak on the line.
"They're a formidable opponent," Argyle coach Todd Rodgers said. "They're well-coached. These have been two of the best teams in the state the last several years."
Both sides are loaded and coming off impressive Week 1 wins.
The Eagles return 10 starters from a 2018 team that went 13-1 and are fresh off a 42-14 rout of Stephenville. Senior quarterback Bo Hogeboom tossed four first-half touchdowns as Argyle rolled up 508 yards in the win.
La Vega, meanwhile, beat Medina Valley 28-14 in a game that wasn't as close as the score indicates.
The Pirates averaged 45.4 points per game last season, and in both games against Argyle, racked up more than 300 yards rushing.
Rodgers said the key for the Eagles in this one will be slowing down La Vega's punishing rushing attack.
Argyle at Waco La Vega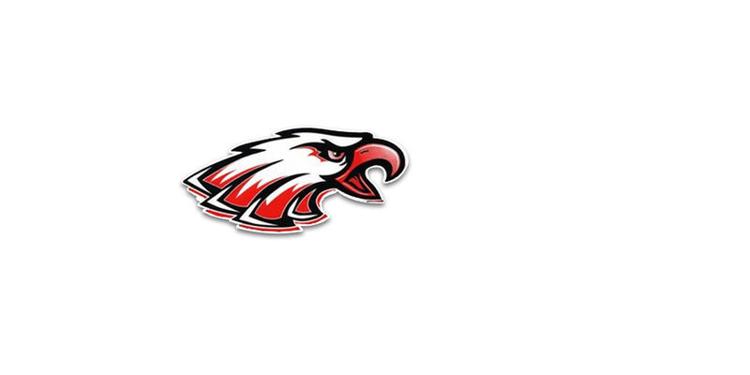 Where: Willie Williams Stadium
Time: 7 p.m.
Records: Argyle (1-0), Waco La Vega (1-0)
Frisco Centennial at Lake Dallas
Where: Falcon Stadium
Time: 7 p.m.
Records: Frisco Centennial (0-1), Lake Dallas (0-1)
What's on the line: The Falcons got solid games from stars Brandon Engel and Kobee Minor in Week 1, but still fell short in overtime to Denton. Those two will have another challenging contest against Frisco Centennial this week.
Centennial lost to Royse City 28-7 in Week 1, showing Lake Dallas areas to attack the Titans come kickoff. The Falcons need a win to avoid starting the season 0-2 for the first time since 2010.
Sanger at Springtown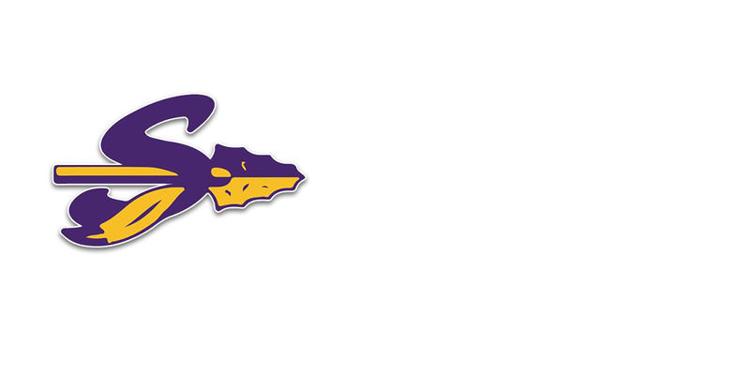 Where: Porcupine Stadium
Time: 7 p.m.
Records: Sanger (0-1), Springtown (1-0)
What's on the line: Sanger and new coach Rocky Smart are still looking for their first win since 2017 after falling hard to Ardmore Plainview 46-13 last week.
Springtown will be a tough nut to crack on the road. The Porcupines beat the Indians 61-0 last year and are coming off a 23-7 win over Arlington Heights. A win for the Indians would go a long way in building early momentum.
Krum at Pilot Point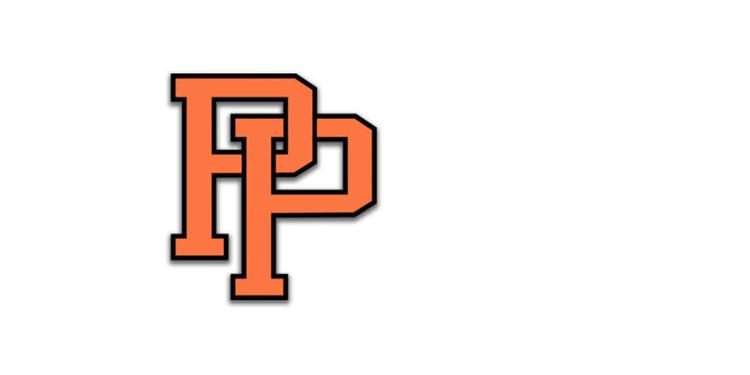 Where: Massey Stadium
Time: 7:30 p.m.
Records: Krum (0-1), Pilot Point (1-0)
What's on the line: After a rough opening week for Robby Clark's team, Krum hits the road to take on a dangerous Pilot Point squad. The Bearcats shellacked Bridgeport 60-7 in Week 1 and pose a number of problems for defenses.
Dual-threat quarterback Jacob Pitts, who accounted for 295 yards and four touchdowns last week, is the motor behind Pilot Point's offense. He also has a number of weapons in the backfield and at receiver.
Krum will need an improved effort defensively to keep Pitts and company in check, otherwise the Bobcats could fall behind quickly.
Aubrey at Whitesboro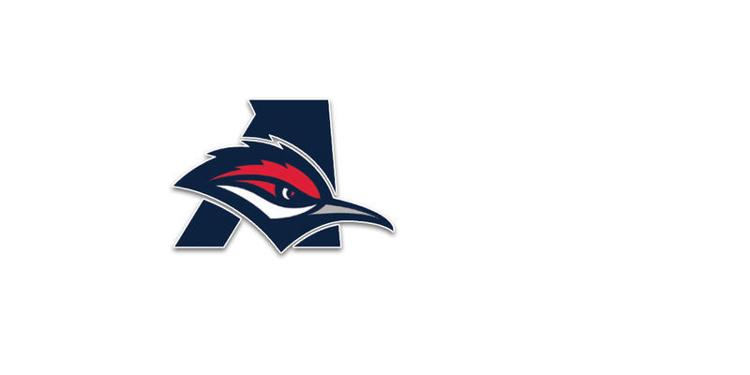 Where: Bearcat Stadium
Time: 7:30 p.m.
Records: Aubrey (0-1), Whitesboro (1-0)
What's on the line: Aubrey's mistakes cost the Chaparrals a win last week against Van Alstyne.
This week, the Chaps will head north to take on Whitesboro, which handily defeated Anna 41-21 in its opening game. The Bearcats have reached the playoffs eight years in a row and have emerged as a force in recent seasons. Whitesboro returns nine starters from last year's team that nearly upset Class 3A powerhouse Brock.
Aubrey failed to sustain drives against Van Alstyne in Week 1. If the Chaparrals are going to grab their first win, they'll need to figure out how to get in the end zone.
Ponder at Wichita Falls City View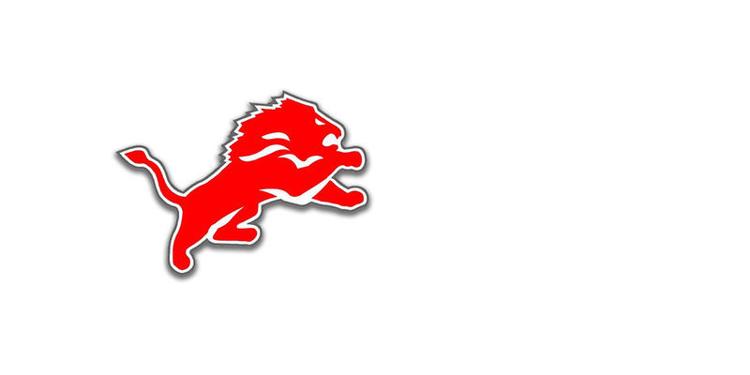 Where: City View Veterans Field
Time: 7:30 p.m.
Records: Ponder (1-0), Wichita Falls City View (1-0)
What's on the line: Coming into this season, Ponder knew they would lean on quarterback Chase Taylor to lead the way for an inexperienced Lions' team.
Taylor combined for 257 total yards and three touchdowns to lead the Lions in a 35-21 win over Howe. This week, however, will present a tougher challenge for the Lions. Ponder will travel to Wichita Falls City View, which defeated Blue Ridge 46-13 last week and returns 16 starters from last year's squad.
Ponder hopes its potent rushing attack and physical defense will be enough to avenge last year's 21-3 loss to the Mustangs. The Lions rushed for 321 yards last week, and if they repeat that performance, Ponder might find itself 2-0 for the first time since 2016.
Liberty Christian at Celina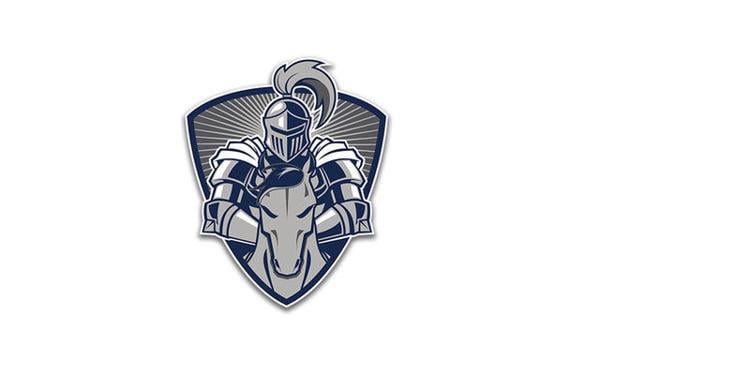 Where: Bobcat Stadium
Time: 7 p.m.
Records: Liberty Christian (0-1), Celina (0-1)
What's on the line: Liberty Christian and Celina are both coming off losses in Week 1.
The Warriors were routed by Melissa in the season opener, falling 47-14. The Cardinals racked up 490 yards and led 41-7 at halftime, stymieing Liberty Christian's offense. Former Denton running back Xylohn Posey gashed the Warriors for 162 yards and two touchdowns on 14 carries.
Celina, meanwhile, fell flat against Frisco Memorial last week. The Bobcats' offense sputtered in the 16-14 loss, a game many expected them to win. Celina will try to pick up its first win in its new stadium by knocking off Liberty Christian this week.
The Warriors' strength is their secondary, and with the Bobcats struggling to find the end zone last week, this could be a low-scoring, defensive affair.