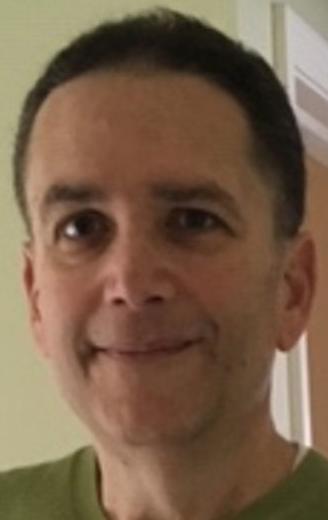 He only started two games, and his lifetime ERA was 31.50.
But if Denton's Ray Peters is known for anything, it's that he's one of 200 retired ballplayers who accrued less than 43 game days of service in the major leagues.
Why is that significant? Because effective April 2011 retired players who aren't vested — who don't have four years of service but who had at least 43 game days — were awarded $625 for every 43 game days on an active major league roster.
So someone on an active roster who accrued service credit of 129 game days receives a gross payment of $1,875.
But men like Peters, 72, and Roy Gleason, a Purple Heart winner whom the Los Angeles Dodgers trotted out before Game 2 of the 2017 World Series — don't receive any monies for their time in "The Show."
A Buffalo, New York, native who attended Harvard, where he played for the Crimson for two seasons, Peters was selected by the Seattle Pilots of the American League with the 22nd pick in the first round of the 1969 amateur draft. He had been drafted four other times but didn't sign with any of those teams.
When the Pilots went bankrupt, future commissioner Bud Selig bought the team and moved it to Milwaukee, and the 6-5 1/2 Peters found himself pitching in the big leagues in 1970.
Peters and his wife of nearly 49 years, Janis, married when he was a member of the Brewers' Triple-A team in Portland, Oregon. The couple has two sons.
After he hung up his spikes, Peters went into real estate lending.
Peters, who lives on Southerland Drive, says that getting the commissioner's office and the union representing current players, the Major League Baseball Players Association, to change their thinking is like "trying to herd cats."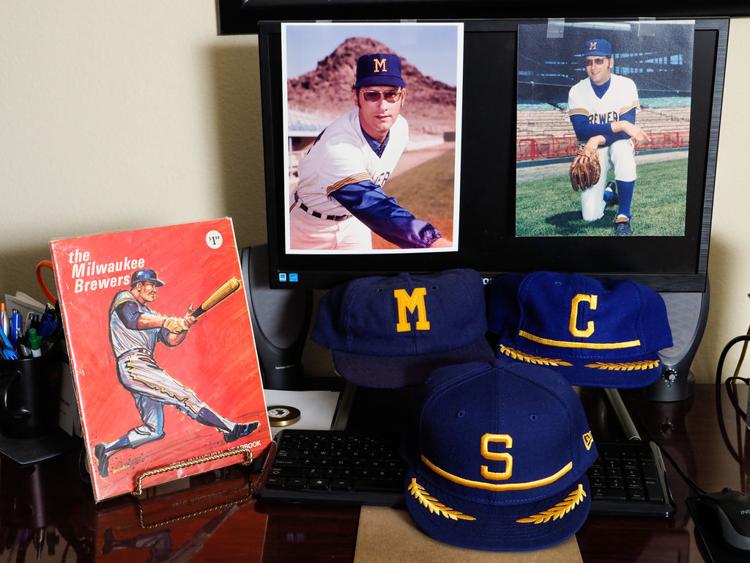 Since he's a Harvard alumnus, Peters has given the matter a lot of thought.
In the wake of Bryce Harper signing a 13-year, $330 million contract with the Philadelphia Phillies, I've thought about this situation too.
Baseball — which I concede does not have to address this matter unless the union broaches it in collective bargaining negotiations — recently announced that its revenue was up 325% from 1992, and that it has made $500 million since 2015.
What's more, the average value of each of the 30 clubs is up 19 percent from 2016, to $1.54 billion. And the 30 club owners recently wrote a $10 million check to the National Baseball Hall of Fame and Museum in Cooperstown, New York.
The owners chose relics over retirees.
What's more, the MLBPA has been loath to divvy up any more of the collective pie. Even though the players' welfare and benefits fund is worth more than $3.5 billion, MLBPA Executive Director Tony Clark has never commented about these non-vested retirees, many of whom are filing for bankruptcy at advanced ages, having banks foreclose on their homes and are so sickly and poor that they cannot afford adequate health insurance.
Former Ranger Jeff Terpko filed for bankruptcy in 2010. He was a fifth-round draft pick of the Washington Senators in 1968. He made his major league debut in 1974 and pitched his last game in 1977. Terpko appeared in just 48 games for the Rangers and Montreal Expos.
According to the IRS, a current major league retiree can receive a pension of up to $220,000. A post-1980 player who has only 43 game days of service receives a minimum pension of $3,589 at age 62, assuming he was called up to the majors and stayed on the active roster from Aug. 15 to Oct. 1.
Considering that Peters endured labor stoppages and stood on picket lines so someone such as Harper could reap the benefits of free agency, it is anathema to me why the union doesn't do more for these men.
One possible answer is a quote attributed to the founder of the American Newspaper Guild, the late Haywood Broun. "Sports," he wrote, "does not build character. It reveals it."
What does that say about the folks now running our national pastime?