Derrick Shaw, a defensive lineman who spent last season as a redshirt at North Texas, has left the program.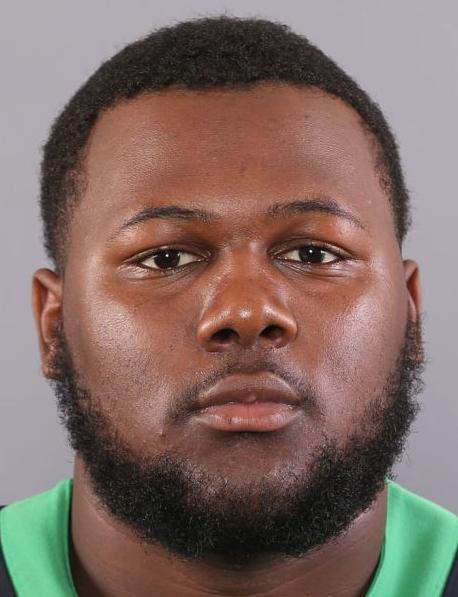 Shaw was a three-star prospect out of Broken Arrow, Oklahoma. He was a member of The Oklahoman's Super 30 list of the top college prospects in the state in the class of 2018.
Shaw was not listed on UNT's post-spring depth chart. A UNT spokesman confirmed Shaw has left the team.