North Texas assistant track coach Kevin Williams describes Jack Beaumont's approach to running and life in simple terms.
Optimistic is the way Williams, who coaches UNT's distance runners, put it this week as the Mean Green prepared for the NCAA West Preliminary Round.
Beaumont didn't let two stress fractures that shelved him for months or an illness that wiped out his freshman outdoor track season get him down. He kept pushing for the finish line. It's what the senior has always done and will continue to do this week when he competes in the 3,000-meter steeplechase with a spot in the NCAA finals on the line.
Beaumont is among six UNT athletes who will compete in seven individual events in this week's West Preliminary Round. The Mean Green also have three relay teams that qualified for the meet that begins Wednesday and runs through Saturday at E.B. Cushing Stadium on the campus of Texas A&M in College Station.
"I've been running competitively since I was 12," Beaumont said. "It's been a major part of my life. I can't see running not being a part of my life. Even if I wasn't competing, I'd still run."
Beaumont picked up the sport while growing up in New Zealand, developed quickly and earned a spot on the country's mountain running team. He went on to finish ninth in the World Mountain Running Championships.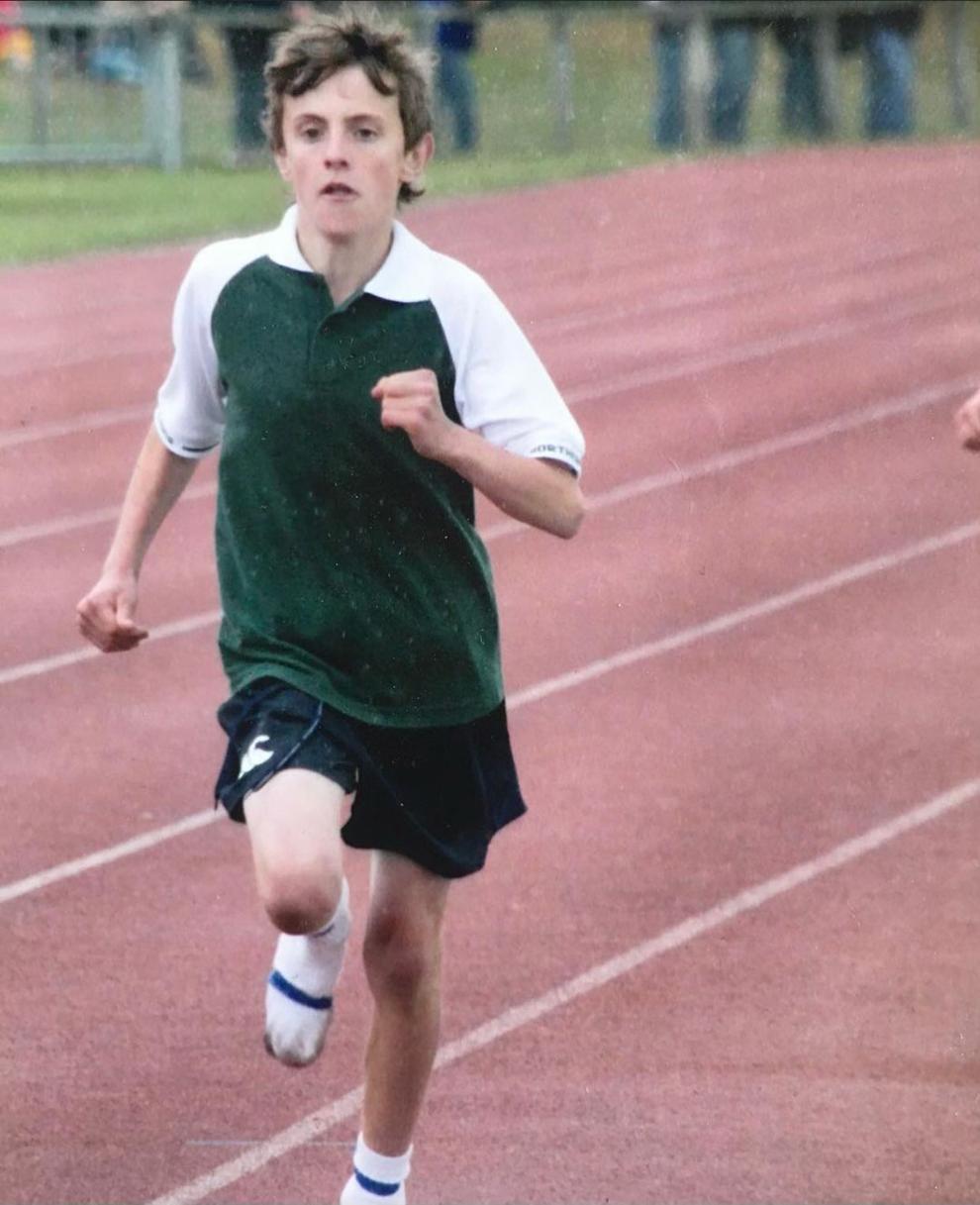 Beaumont's times attracted the attention of UNT's coaches, who reached out to him via email.
"I looked into the school and had a really good feeling about it," Beaumont said. "It was a good opportunity. I knew I wanted to come to America at a young age."
Williams picked up Beaumont from the airport on his first day coaching UNT's distance runners.
Beaumont has been taking advantage of his opportunities while battling the injuries that have hampered his career ever since. He's already earned his undergraduate degree and is starting on a graduate degree in UNT's business school.
"It's been the best four years of my life," Beaumont said. "I have grown as an athlete and especially as a student. My academics have excelled far beyond my expectations. Coming to North Texas gave me opportunities."
Beaumont hasn't had as many opportunities as he would have liked in track and cross country due to his injury history but has capitalized on several. He was a first-team All-C-USA selection in cross country in 2018 after finishing seventh in the conference meet. Later that year, Beaumont finished fifth in the steeplechase at the outdoor conference track championships.
Those milestone moments have been interrupted by a string of injuries and illnesses. Williams thought Beaumont had mononucleosis his freshman season. Doctors later determined Beaumont was vitamin D deficient, the issue that ended his season.
And that was just for starters. Beaumont developed a stress fracture in his leg last year, when the COVID-19 pandemic wiped out the outdoor track season. He went home and trained in New Zealand to prepare for cross country season.
Beaumont competed in a pair of meets this fall before his back started bothering him prior to the conference meet. Williams sent Beaumont in for x-rays that showed he had a stress fracture in his back. He tried to compete but didn't finish the race.
"Jack's a very optimistic guy who is resilient and has worked his way through quite a bit," Williams said. "He's maintained a good attitude through it all."
That attitude and a new approach to training helped Beaumont come through when the pressure was at its highest at the C-USA meet this spring. The meet represented Beaumont's last chance to qualify for the NCAA West Preliminary Round. He came through by finishing seventh in 8:56.40.
"He's progressed quickly this spring," Williams said. "We thought the steeplechase would be his best chance to advance."
Beaumont credited his performance largely to reducing the number of miles he runs per week. He spends time on an elliptical, riding his bike, rock climbing and lifting weights to supplement his scaled back running workouts.
"I've had to learn to take a different approach and slow down," Beaumont said. "I want to rush back and can push myself really hard. I can get back in shape fast, but I can also get hurt fast."
Beaumont will return next season for UNT, which is hoping to see him rebound from his second stress fracture by qualifying for the NCAA finals. It's a long shot. Only 12 of the 48 runners who qualified will advance. Beaumont is ranked No. 40 in the field.
Beaumont is heading into the meet with an optimistic attitude that has helped him overcome the obstacles he has encountered in his career.
"I'm not counting myself out of it," Beaumont said. "When I look at my season, I have taken big steps every meet."